Mexicano Griller: A Great Place To Experience Mexican Cuisine in Chennai
Chennai is opening up to different kinds of food these days and of those cuisines, we've got the delicious and spicy Mexican food. There are a few Mexican restaurants in the city, but everyone has already experienced and enjoyed the usual nachos and tacos that Mexican food is known for. But rarely do you get to enjoy great Mexican food without all the fluff.
And that's where Mexicano Griller comes in.
Started by Abhyshek Gazala, in collaboration with a UK-based company, this is a one of a kind Mexican restaurant in the city. Located in Nungambakkam, this restaurant has food that is unique to them. With a chef who worked under a famous Mexican chef in Singapore for 14 years, you can be guaranteed a meal that will set your palate on fire and tickle your senses.
Currently only in one place in the city, they're looking to expand within Chennai and go to other parts of the country as well. As for their menu, they've got a lot of Mexican to choose from, but their menu also has some Continental options for those less adventurous. Also for those who don't like spicy food. The food on their menu comes at three different levels too. Depending on how adventurous you're feeling, you can choose from Mild, Hot and Extra Hot. When we asked Abhyshek how hot the extra hot was, he simply said, "If I was to rate from 1-10, I'd say about 11."
And on that note….here's what we had to eat.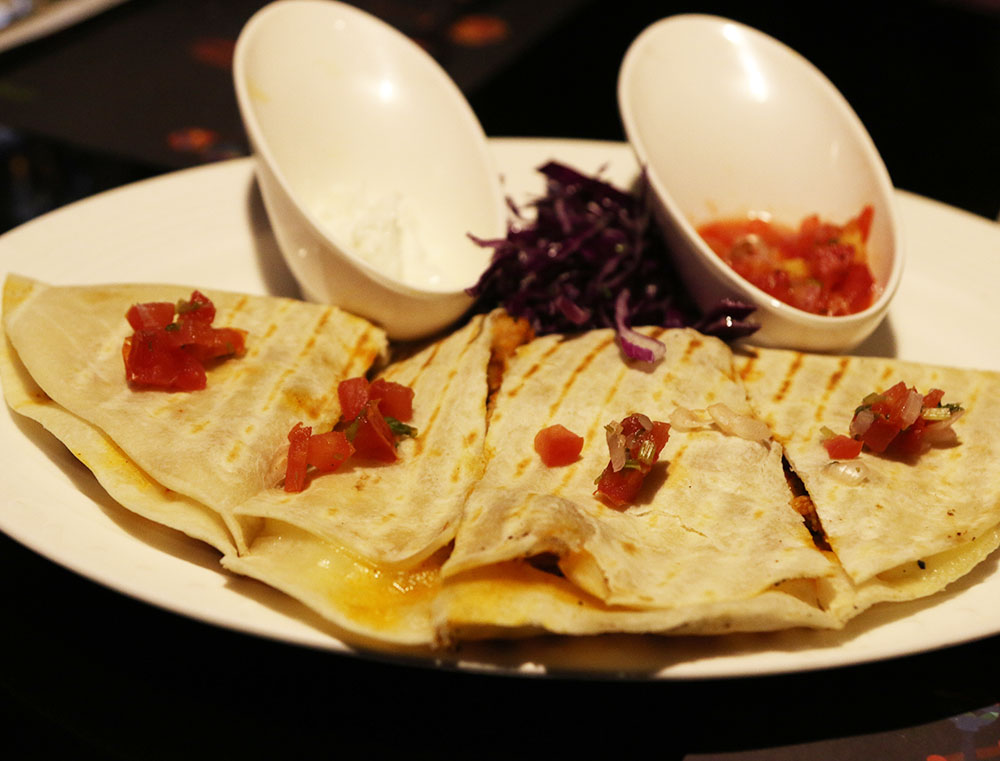 We were started off with Chicken Quesadillas, which was served with sour cream and salsa, as you're supposed to eat them. Hot and just the right kind of spicy, the quesadillas were a good way to begin a Mexican meal.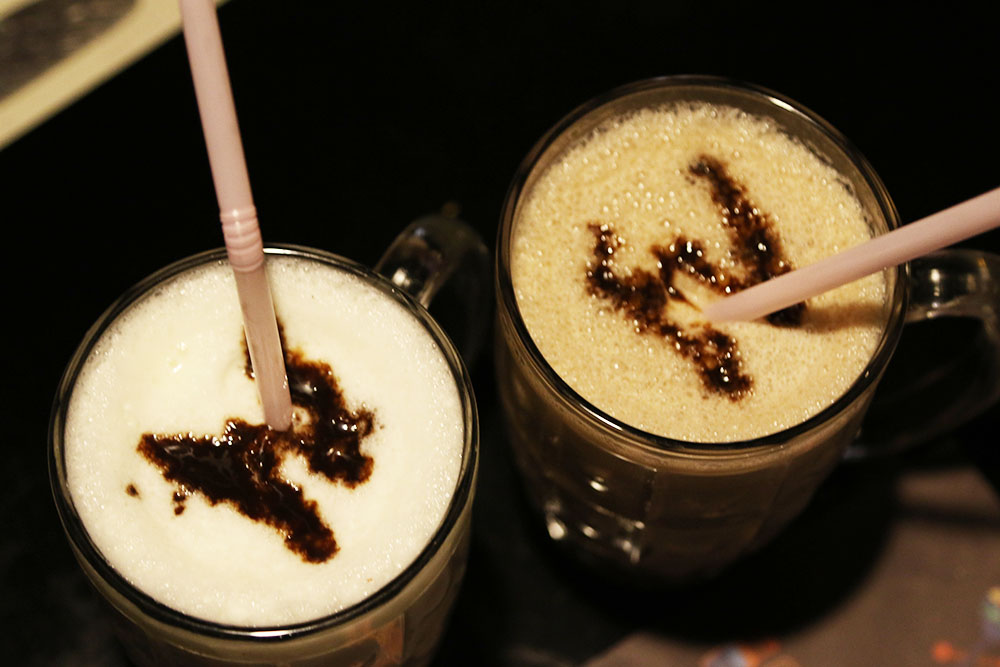 We also had milkshakes – vanilla and chocolate. Milk is a great solution to a spicy food problem. Unlike cold water, milk helps your tongue calm down instantly. So the milkshakes were a fantastic balance for every bite of spicy food we ate.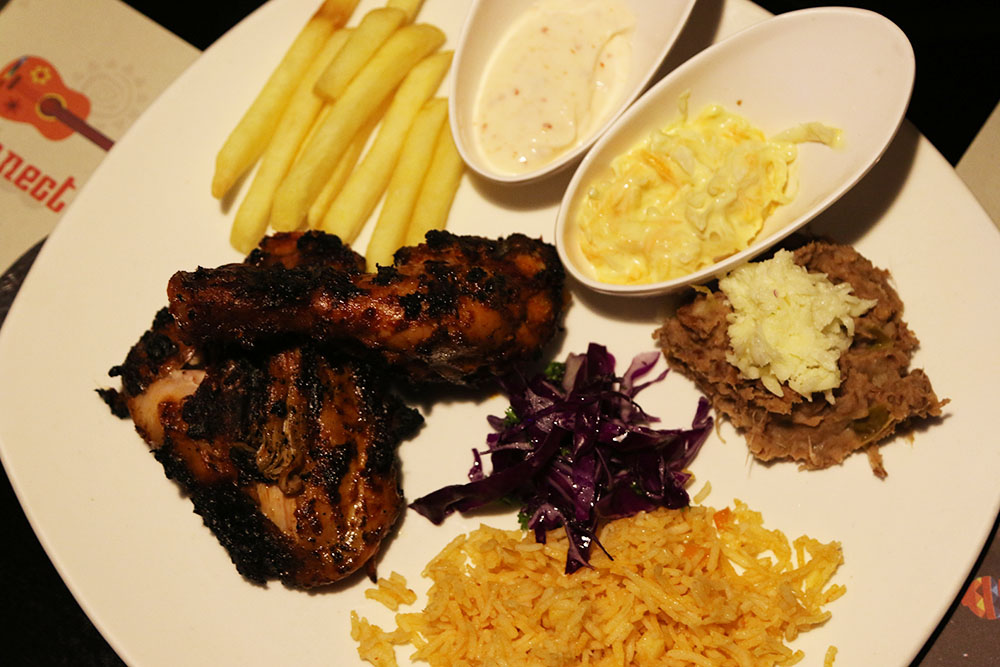 Next, we had the Spicy Chicken Grill. Each plate comes with a thigh and leg piece, nicely coated in spices and flavours and then grilled to perfection. One bite of this and you're in grilled chicken heaven.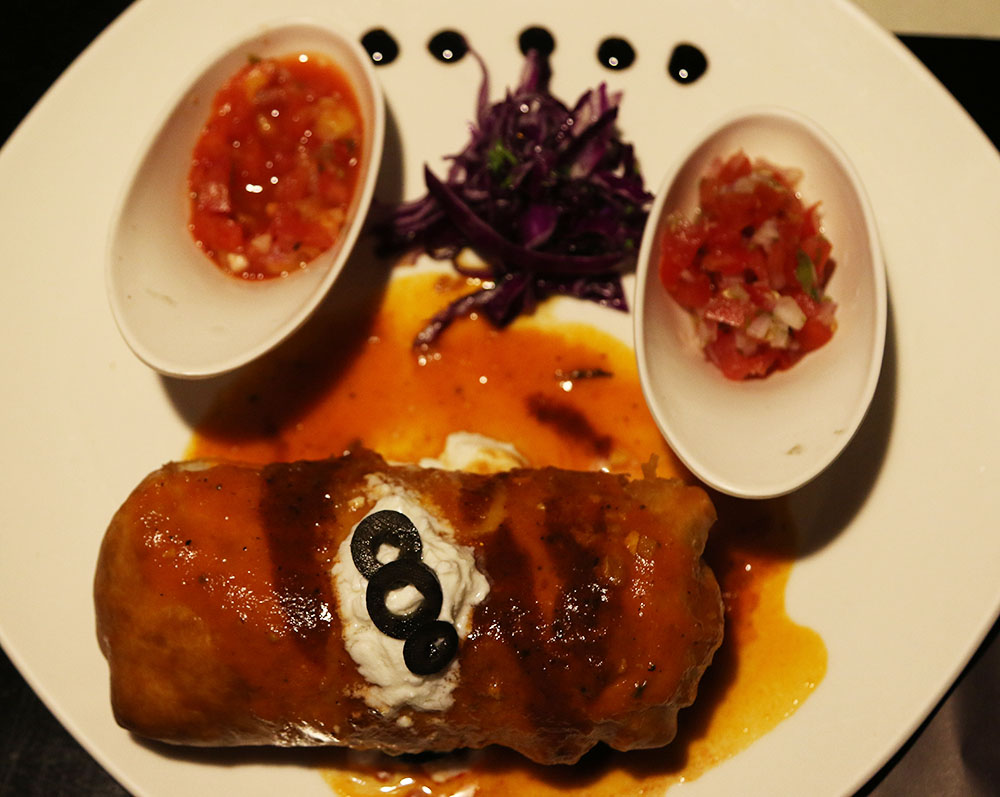 Deadpool would be proud of our next dish. Chimichangas are exactly like burritos, but the big difference is that they are deep fried. Prepared the same way, chimichangas are a dish perfect for two people.
And there's more, if you've signed up for the Socialite Card, HungryForever's loyalty program, you can avail of great discounts using your card when you visit the restaurant. Find more information about the offers that you can get with your card by checking out the restaurant listing here.
Mexicano Griller is located at 48, Sterling Avenue, Near Loyola College, Nungambakkam. Call them at 044 – 64617777 for reservations and more.