Michelle Obama Packs Herself Tiffin Every Day, Here's Her Favorite Lunch Item
After their 8–year run at the White House, the Obamas are now leading a life sans the 'First' in their respective names. And quite gleefully, might we add so. But that does not deter us from looking up to the Former First bunch, especially Former First Lady Michelle Obama. Despite a prestigious law degree and a number of social causes (and a sprawling vegetable garden) linked to her name, Obama keeps it real in the simplest way possible – by packing herself lunch everyday.
Yep, despite having had the best of staff and service at her beck and call, the Former First Lady prefers packing her homemade lunch personally. In a recent interview with People Magazine, she outlined her daily activities that start by attending Soul Cycle classes at a studio near their new offices in Washington D.C.'s West End where she "carries her lunch from home in an insulated bag."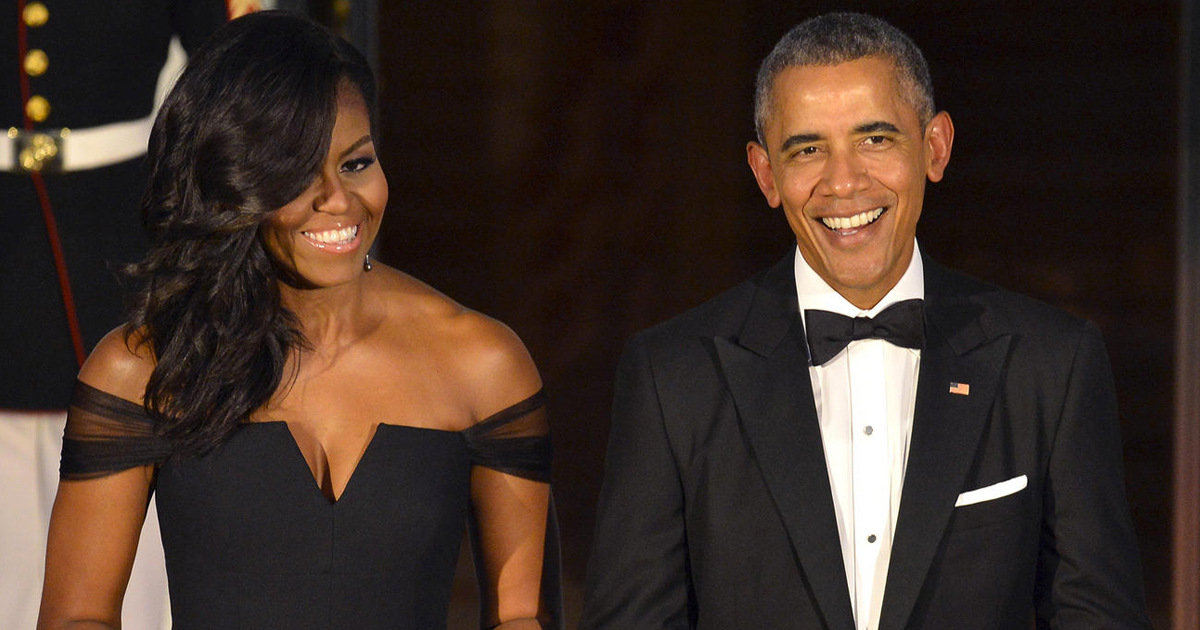 Obama added that one of her all time favourite lunchtime meals is turkey chili. Incidentally, this is also the Obamas' favourite chili recipe, which they have always been more than generous in sharing. The recipe, of course. And tabloids have it that President Obama has been making this same chili recipe since college. He says of this now-famous chili, "it's just got the right amount of bite, the right amount of oomph in it and it will clear your sinuses."
Yes, the spicy dish definitely not for the faint hearted. Definitely not when the mercury has climbed up. But we can all take inspiration from the fact that even Michelle Obama packs her own lunch, so that's definitely something we can all do!