Milind Soman Puts His Money In Health Food Start Up 'On The Run'
If there is anyone in the country right now, who could easily be the face of health, fitness, and ageing gracefully, it has to be Milind Soman, hands down. The model and fitness enthusiast has in the past few months set a benchmark as quite the marathon fanatic with his running endeavours so if he has put his money in a particular health food start up, we darn well shut up and listen.
Soman recently shook hands with Stayfit Enterprize Pvt Ltd – a natural health food startup – to make his maiden investment in the health and wellness sector in the startup's food products brand, On The Run. While the amount invested by the actor has not been disclosed, it has been announced that Soman will be the brand ambassador of the brand going forward.
"The health and wellness food segment is estimated to be a roughly $5Bn (INR 33,000 Cr) plus market growing at 8% – 10% over the last year. In terms of sales, the market crossed $1.5 Bn (INR10,000 Cr) mark last year. The industry is nascent and scattered and we plan to capture approximately 10% market share in the healthy, on-the-go food category in the next three years", Inc42 quoted founder Shilpa Phadke.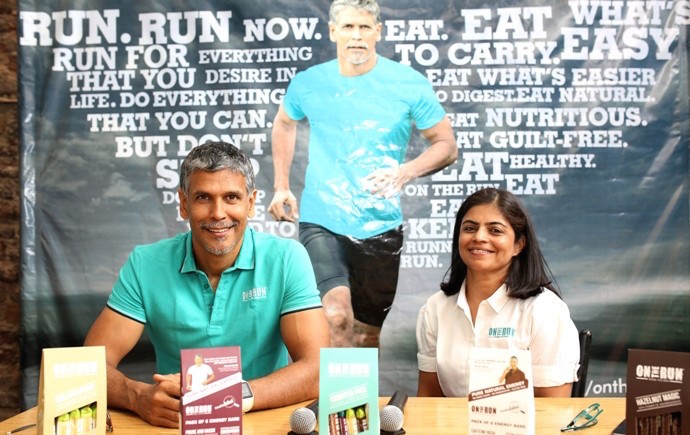 Image: Dumkhum
First of Many Investments
The investment made is the first of many more to come for On The Run by Soman. The startup is planning to rake in revenue of up to $311K (INR 2 Cr) this year and hit the $7.79 Mn (INR 50 Cr) mark in the next five years.
Further, the investment will be channelized in magnifying the company's product portfolio and also increase the energy bar options that currently consists of six variants (Fig & Date, Caffeine Rush, Prune & Raisin, Hazelnut Magic, Ginger Crunch, Oats & Apricot). Additionally, the startup will look at expanding in the top 12 cities of the country by the year-end.
Meanwhile, Milind Soman also states that he is interested in putting his money in a health app where consumers can directly put forth health related queries. He said that although there are a ton of such apps in the market, none have been piloted or even supervised by a sportsperson.
About On The Run
On The Run was kick started by Shilpa Phadke in 2014 and currently retails its energy bars in major cities including Pune, Mumbai, Goa, Delhi, and Noida through popular retail outlets like BigBasket, Big Bazaar, and various other standalone stores.
You can grab your own energy bar online on Amazon as well. The company has put out boxes of six as well as twelve energy bars priced between INR 300-360 (pack of 6) and INR 700-720 (pack of 12)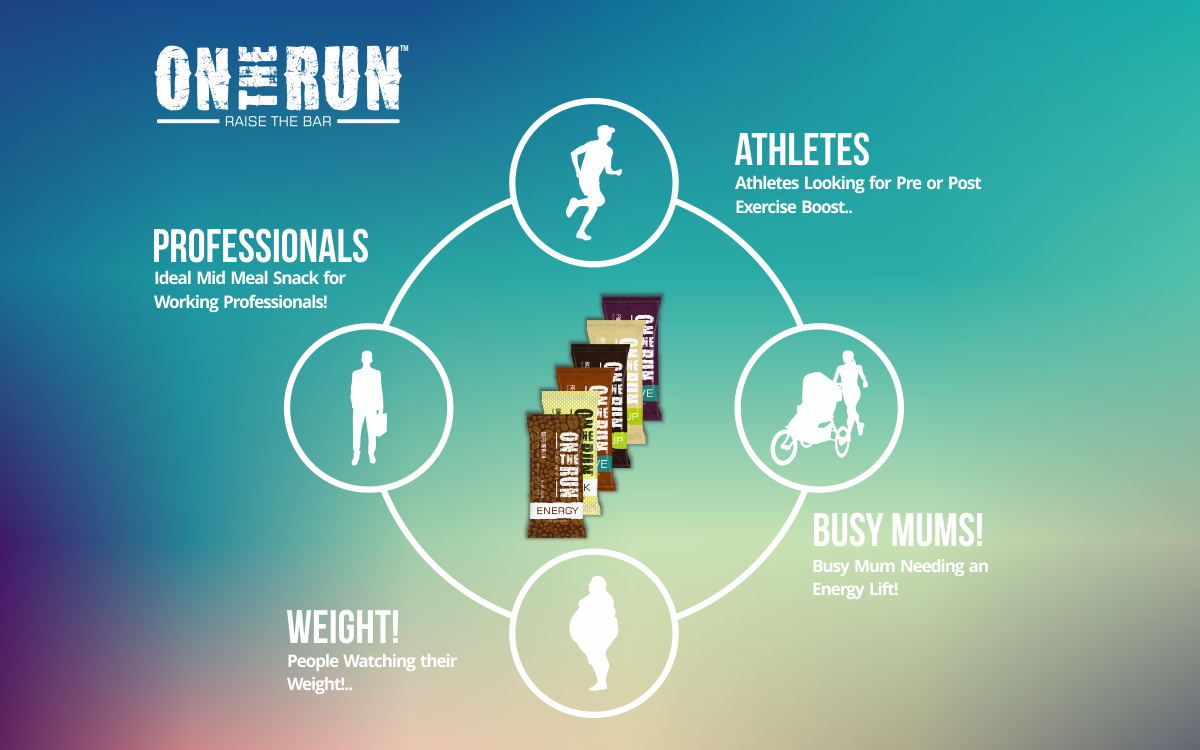 Image: On The Run
Feature Image: GQ India