Mondelez India Celebrates 70th Anniversary By Unveiling Limited Edition Cadbury Dairy Milk Vintage Tin Packs
Completing 70 years, Mondelez India is celebrating the feat by releasing limited edition  Cadbury Dairy Milk Vintage Tin Packs reports F&B News. This tin box priced at Rs.544 has four Cadbury chocolate bar in covers from the years 1907, 1923, 1961 and 1999.  "We look back on our history in India fondly, and it is a huge honour to commemorate this special milestone," said Anil Viswanathan, director, marketing (chocolates), Mondelez India at the tin pack launch.
Vintage Packs To Mark 70 Years
"We thank our teams as well as all our consumers who have supported us over the years and invite everyone to join us in our journey ahead. To celebrate this journey, we are thrilled to launch this beautiful Cadbury Dairy Milk Vintage Box. Consumers can take a trip down the memory lane with these retro pack designs and relive their favourite Cadbury Dairy Milk memories," he added.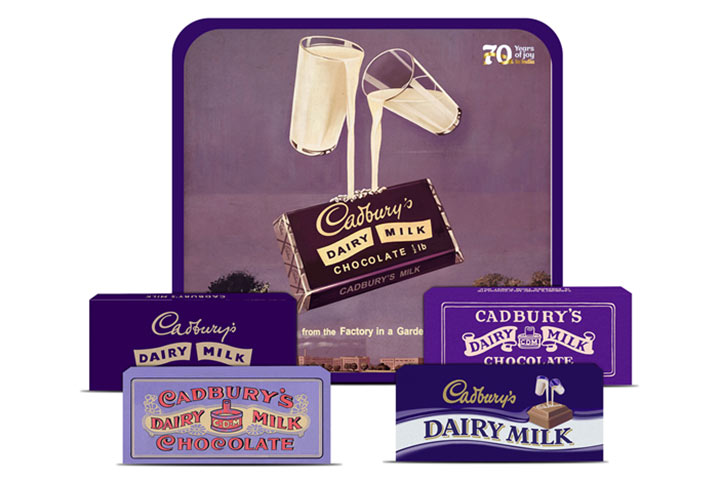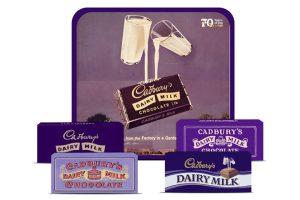 At the launch of the vintage tin packs, Abhishek Ahluwalia, head, e-commerce, Mondelez India, said, "These days, consumers are not just looking at products and services, but at experiences that can create long-lasting memories. We are excited to launch yet another exclusive e-commerce proposition. On its 70th anniversary, Mondelez India, wishes to connect with the consumers on an emotional level with the help of its limited edition vintage pack. This is our way to thank the consumers who have played such a significant role in Mondelez's journey."
He also said that "the vintage pack is a symbol of its seven decades of consumer love and adulation and the positive leaps it has taken to become India's favourite chocolate brand. We are committed to building on the legacy we've created in the last 70 years with the promise of bringing more moments of joy in the times to come." The packs are all available online on Cadbury Gifting website, Amazon, Flipkart and Paytm.
Images: Cadbury Gifting