Mondelez India Reports Slowest Sales In A Decade
Mondelez, the manufacturer of Cadbury chocolates and Oreo biscuits posted a 4% growth in net sales for the year ended in March. This reflects a Rs.63 crore drop in profit as compared to last year.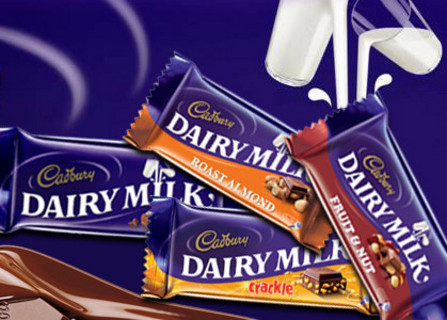 "We recognise that in the short term, the overall business environment has remained slack as demand was tepid in the domestic market. But as we invest into selling, marketing and people, we continue to protect our leading share positions in the near term," said a Mondelez India spokeswoman in a statement to the press.
Efforts To Grow Presence In India
Mondelez has taken several steps in the last few years to increase its presence in India. It spend nearly Rs.2000 crore in the past few years which involved it setting up a manufacturing plant in Andhra Pradesh and a research and development hub in Maharashtra.
Recently, it introduced a new Cadbury variant to its Indian portfolio; Cadbury Fuse, which is being supported by a marketing campaign. It also introduced Bournvita biscuits and Marvellous Creations chocolate.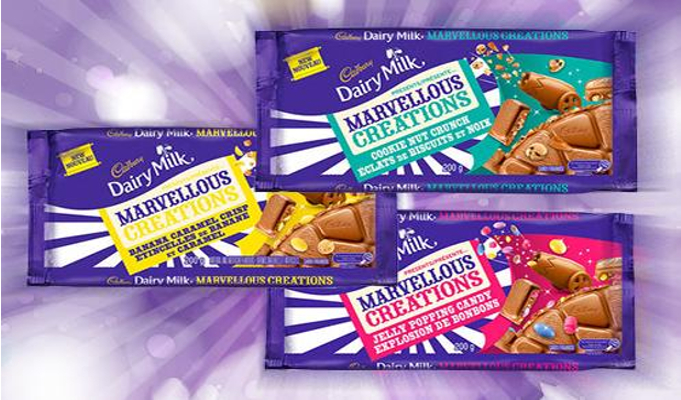 Additionally, in August it posted Deepak Iyer as its managing director.
In the present financial scenario, where people are wary of spending, Mondelez has to focus on ways to appeal to consumers.