Mumbai Citizens To Participate In A Walk To Support Organic Farming
Mumbai citizens from all walks of life and who support chemical free, organic farming are going to participate in a walk on Sunday. This walk is being organised by HOSH (Helping our Society Heal) at the Shivaji Park located in Dadar. The founder of this organisation, Shri Harish Shetty along with the Amba Gopal Foundation aim to promote a healthy lifestyle and a ban on harmful chemicals used while farming. This will, they believe will help fight deadly diseases like cancer.
Walk For A Chemical Free Produce
The 'HOSH Walk' is also marking the occasion of Kisan Diwas that falls on 23rd December. Tata Memorial Hospital is also supporting the walk. The main focus of the walk will be on creating an awareness about organic farming and how it reaps many benefits. "The ultimate objective of this initiative is to endorse organic farming and to connect our society to the farmers, and hence it becomes paramount for our society & for  every individual to consume only organic food," said Mr Harish Shetty, Founder of AmbaGopal Foundation.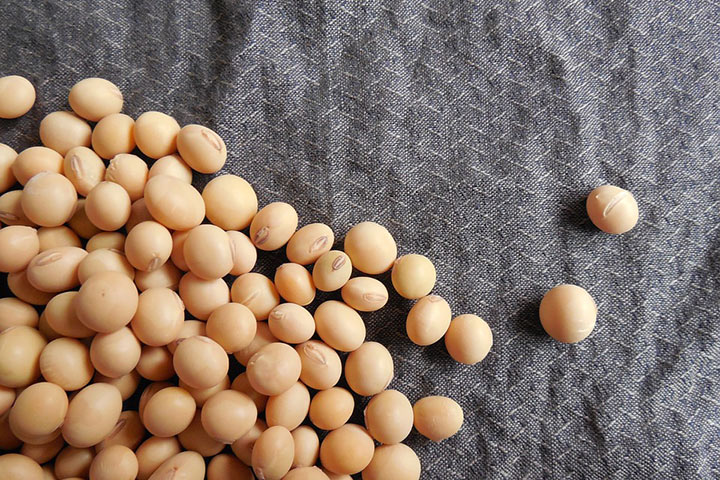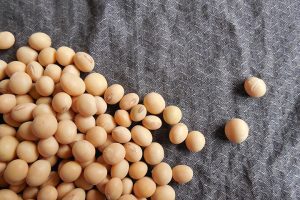 He also added that, If we want to grow as a nation and want our future generation to reap the benefits, we should facilitate this basic development in the form of clean air, clean water and clean food. This is what we are aiming for, it is our birth right and every individual is entitled to it."