#MumbaiRoundUp: Here Are The Best Food Events To Enjoy This Week
Happy Wednesday, foodies! To get you through the week here's a roundup of the best food events in Mumbai this week.
Popeye The Sailor Man Themed Sunday Brunch at Four Points By Sheraton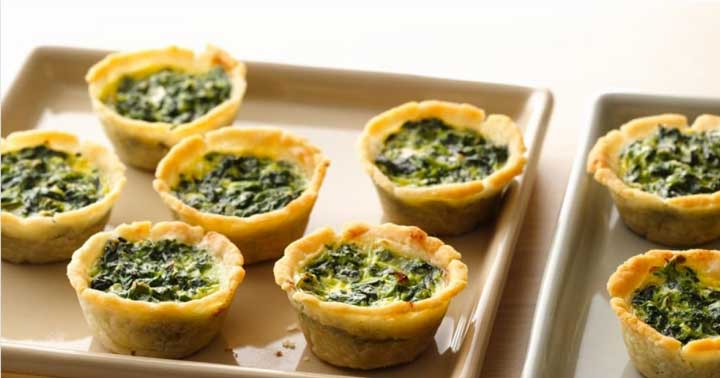 Take your tots to the Four Points By Sheraton this Sunday to enjoy a Popeye brunch with a Popeye cake, Popeye table mats and a selfie corner.
Sweet Breakfast Rolls at Wisk by Cakesmiths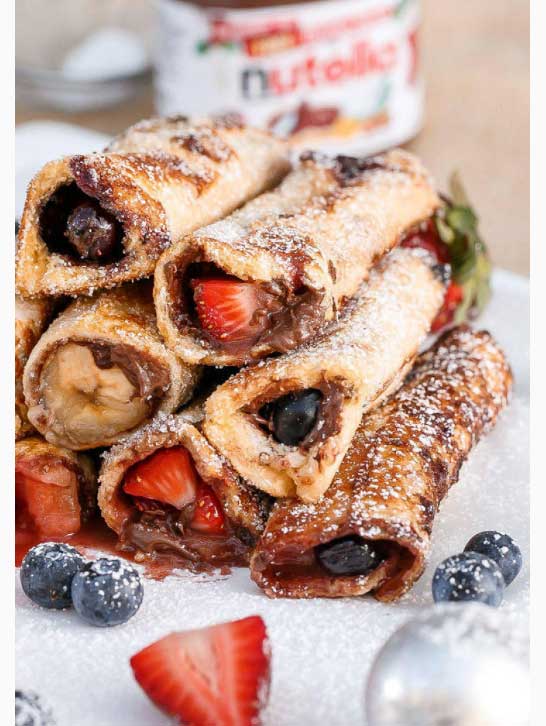 Learn to make breakfast pastries like Cinnamon Rolls, Monkey Bread, Pecan Rolls and Crumb buns at Wisk by Cakesmiths. Call 022 3021 3333 to register for the course; its Rs.5,750 per head.
Sunday Brunch at Su Casa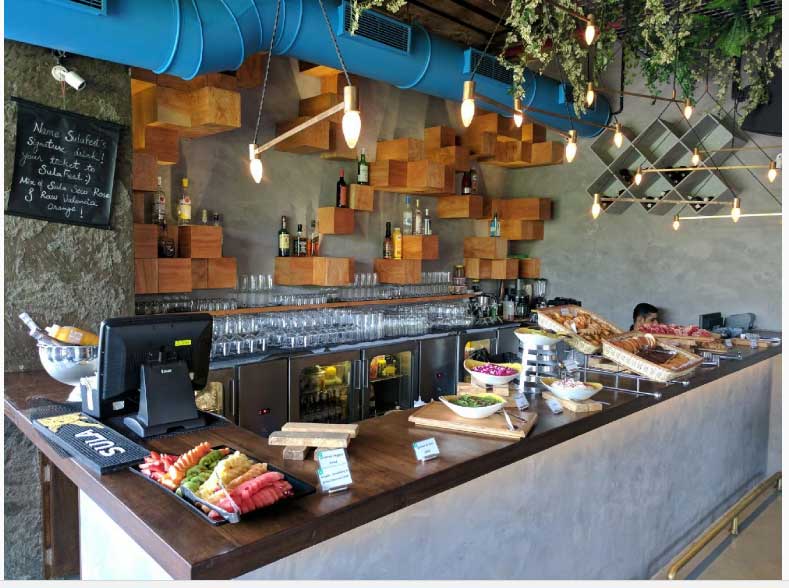 Enjoy a spread of over 40 dishes at Su Casa which includes Eggs Benedict, Brioche French Toast, Asian Seafood Salad and a live barbeque counter. Sip on unlimited beers, sangrias or Bellinis – the brunch with alcohol is Rs.1500 ++ for food and Rs.2200++ for food and alcohol.
All Things Nice Wine & Food Pairing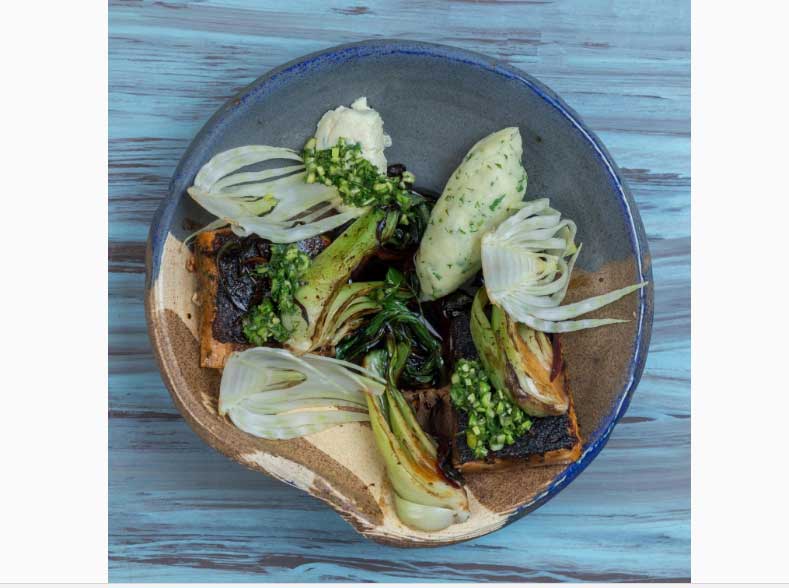 All Things Nice is hosting a wine and food pairing evening at Olive Bar & Kitchen in Bandra. The meal will be Rs.4000 and the set course menu will include Butternut Squash And Smoked Cheese (V)​ which will be paired with ​Charosa Vineyards Selection ​'​Sauvignon Blanc 2016 and​Tiger Prawns- Parsley And Spring Garlic​ and ​Peas And Celery (V)​ paired with ​Reveilo Chardonnay 2016.
Tea Trails, Vile Parle Summer Menu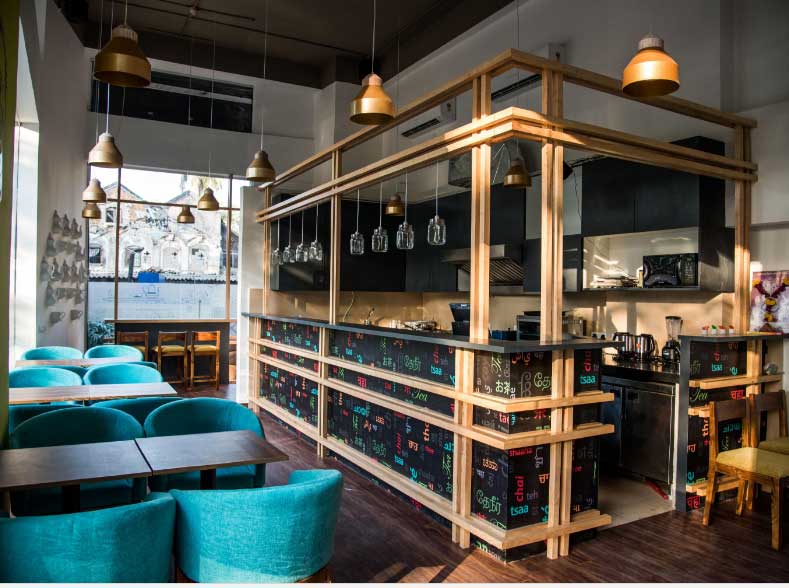 Tea Trails, Vile Parle's fresh new menu has vibrant flavours to welcome in summer. New dishes include Peri Peri Veg and Cheese Maggi, Tomato Mozzarella Open Sandwich and Tea Trails Bubble Tea Sundae.
All Day Breakfast Menu at Mumbai Vibe
Mumbai Vibe will be serving breakfast specials all day. There will be the English Vibe priced at Rs.245 with a three egg omelette, bacon, succulent tomatoes, sautéed mushrooms and baked breads. There will also be the Bombay Vibe, priced at Rs 195 this includes Pav Bhaji served with chopped onion, lemon wedges and masala chaas.
Super Happy Hours at Veranda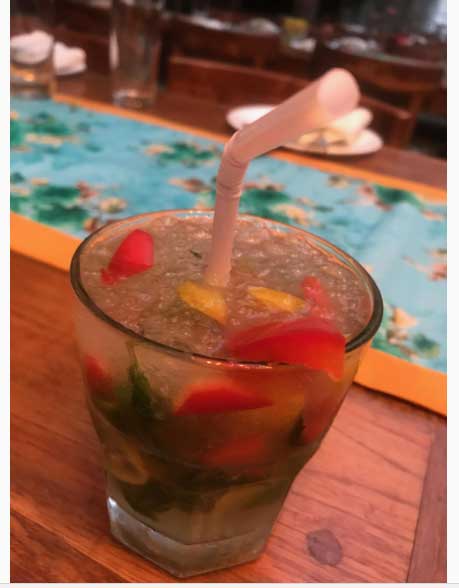 Head to Veranda on Sunday to enjoy Super Happy Hours from 11 pm to 12:45 am; choose from a vairety of drinks for Rs.899 including Apple & Malt and Watermelon Mint Sangria.