Mumbai's Prabhat Dairy Launches Packaged Mishti Doi  
Prabhat Dairy, a popular dairy brand and manufacturer in Mumbai has announced the launch of packaged mishti doi. With this new product, Prabhat Dairy joins other major dairy brands like Mother Dairy and Danone which also sell packaged mishi doi.
A Bit About Mishti Doi
Mishti doi or mitha dahi is a traditional Bengali sweet yogurt that is often served as dessert.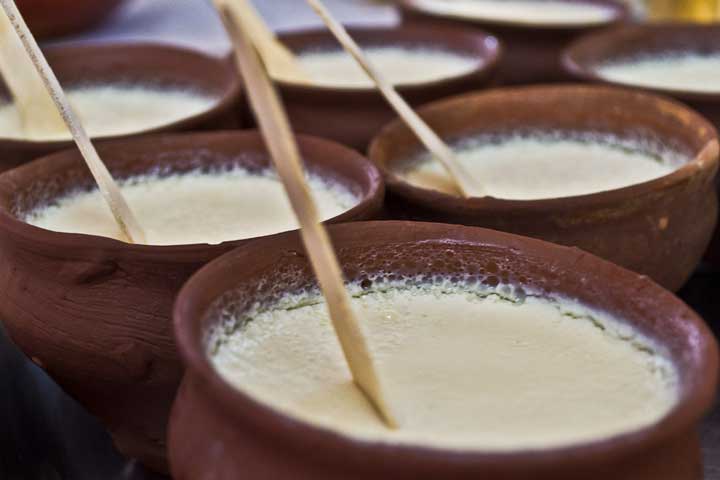 To make the dessert, milk is boiled and then sweetened with brown sugar or molasses. The milk is left to stand overnight, during which it ferments and thickens into a sweet yogurt, following which it is seasoned with a hint of spices.
The dessert is especially popular during Hindu festivals, as yogurt is considered an auspicious dish.
Prabhat Dairy's Mishti Doi
In keeping with tradition, Prabhat Dairy's mishti doi will have a faint caramel flavour. Made with toned milk, the brand's mishit doi is low fat and can be a healthy alternative to ice creams and sweets for dessert.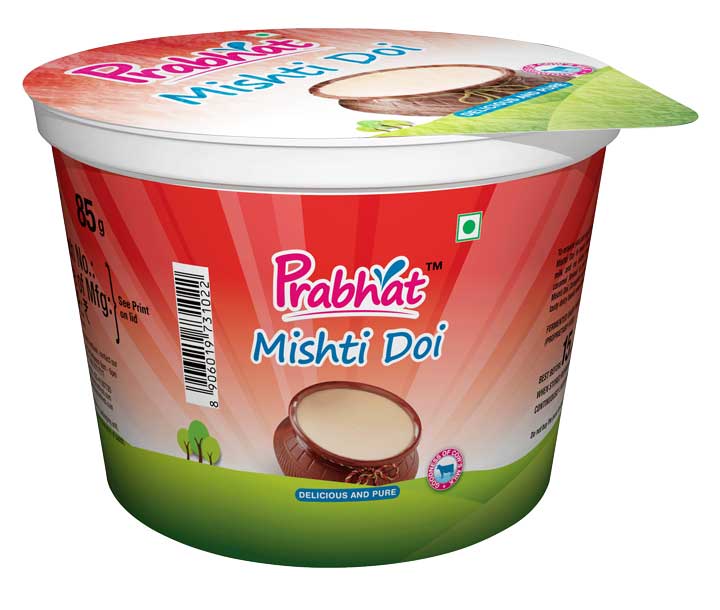 It will be available in 85 gram packs for Rs.20 in the pantries of long distance trains as well as corporate canteens.