National Flags that are so good, you will want to eat them!
If you haven't guessed it yet, these National flags are made from each country's traditional foods. As part of a promotion for the Sydney International Food Festival, the advertising agency WHYBIN\TBWA designed 18 national flags using foods each country is commonly associated with and that would also match the colours of the flag.
So not only did they make beautiful looking flags, but delicious food too!
Check out these flags below!
1. Italy
basil, pasta and tomatoes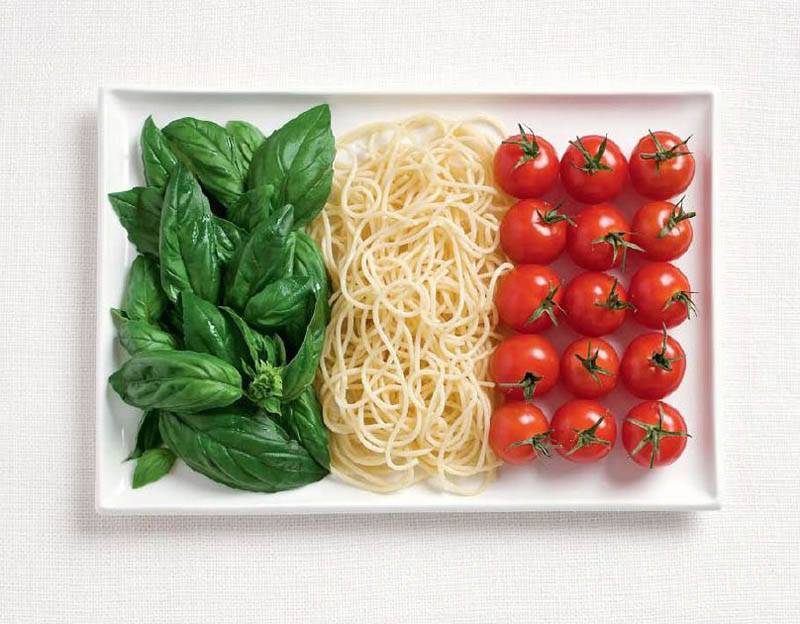 2. Brazil
banana leaf, limes, pineapple and passion fruit
3. United States
hot dogs, ketchup and mustard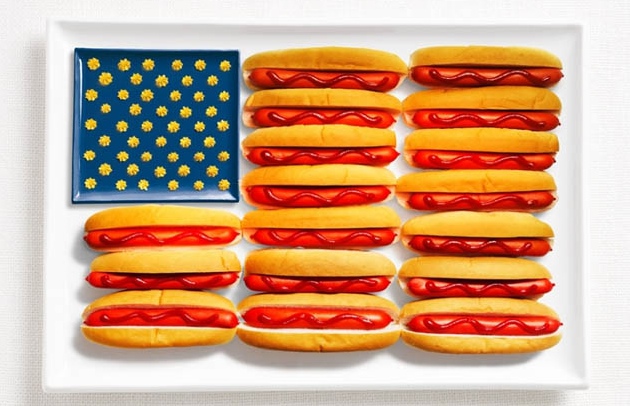 4. Japan
tuna and rice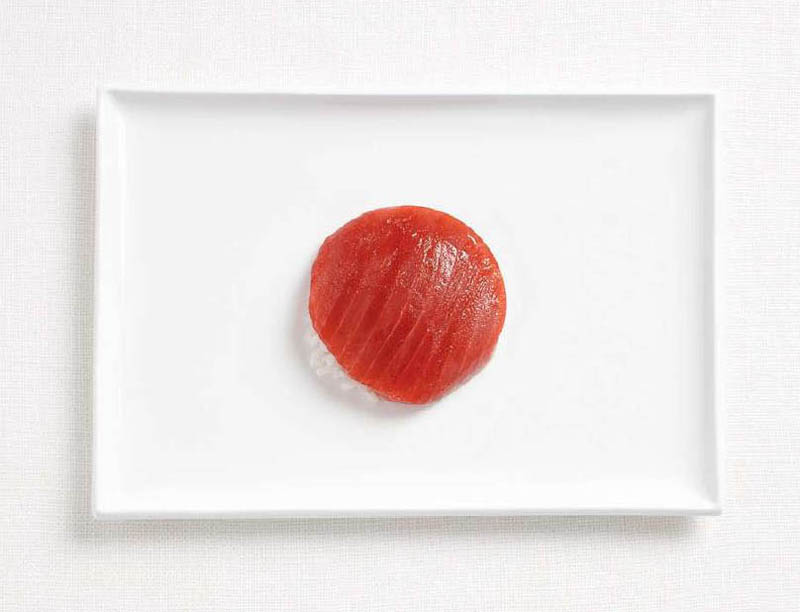 5. Lebanon
tomatoes, pita bread and parsley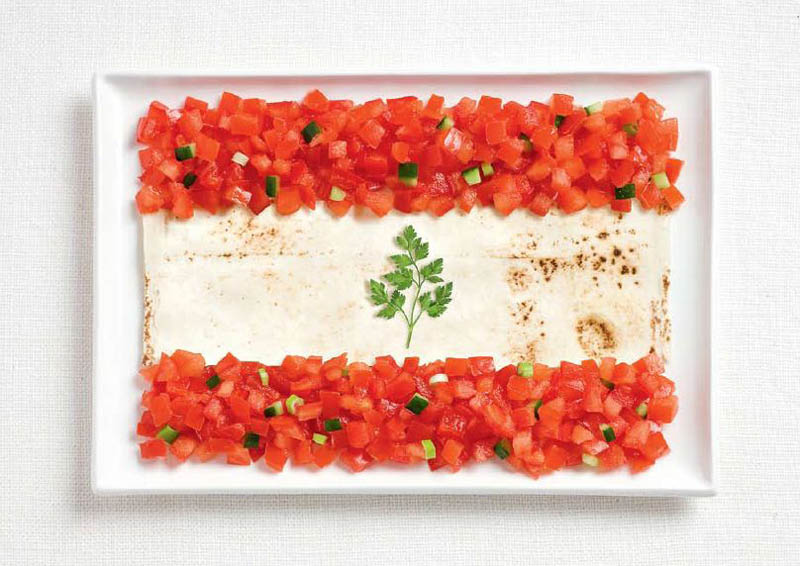 6. Australia
meat pie and sauce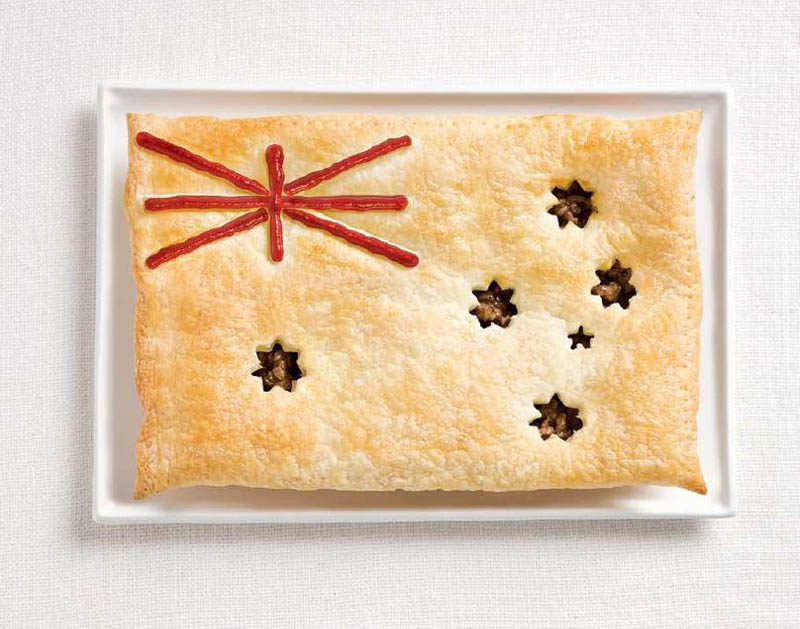 7. France
blue cheese, brie cheese and grapes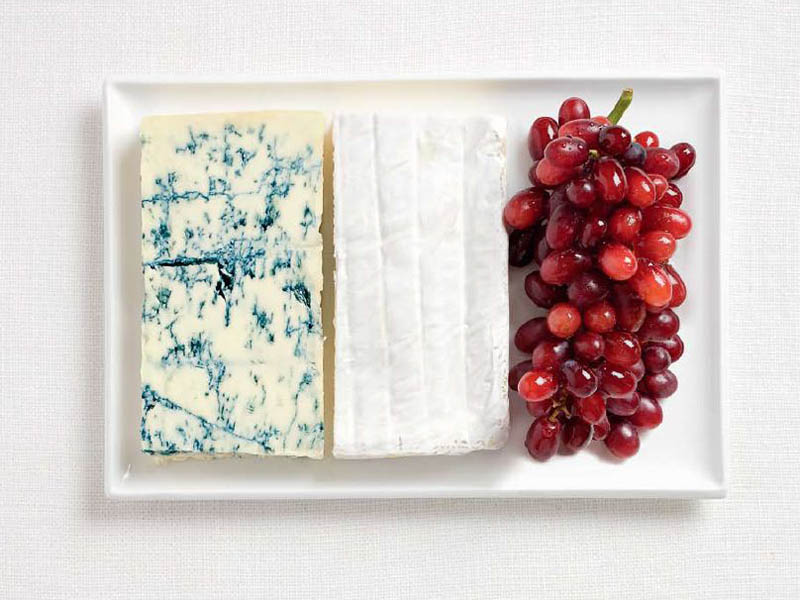 8. Turkey
Turkish Delight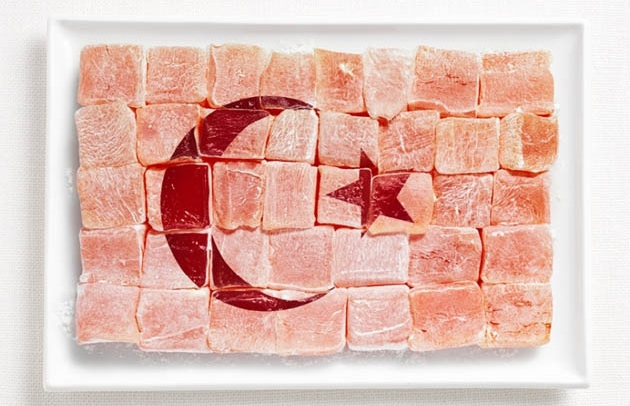 9. India
curry chicken, rice, cheera thoran and papadum wafer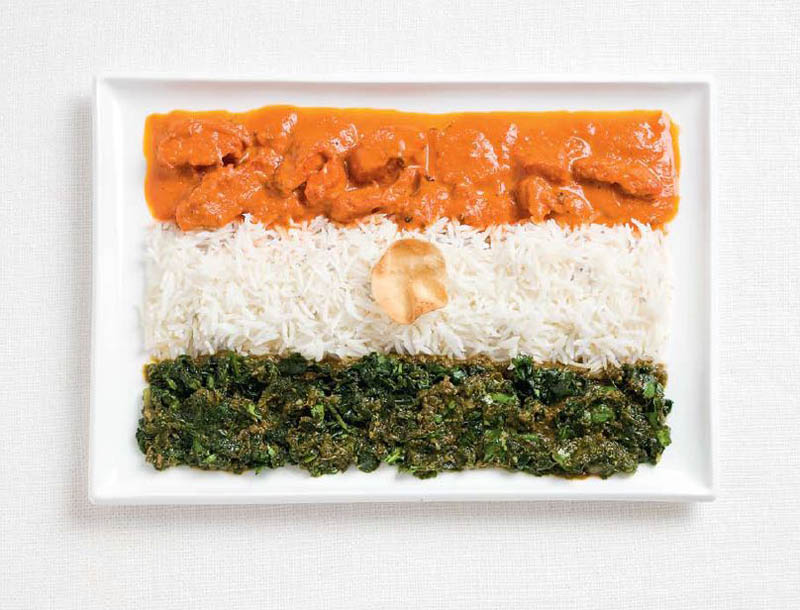 10. Indonesia
spicy curries and rice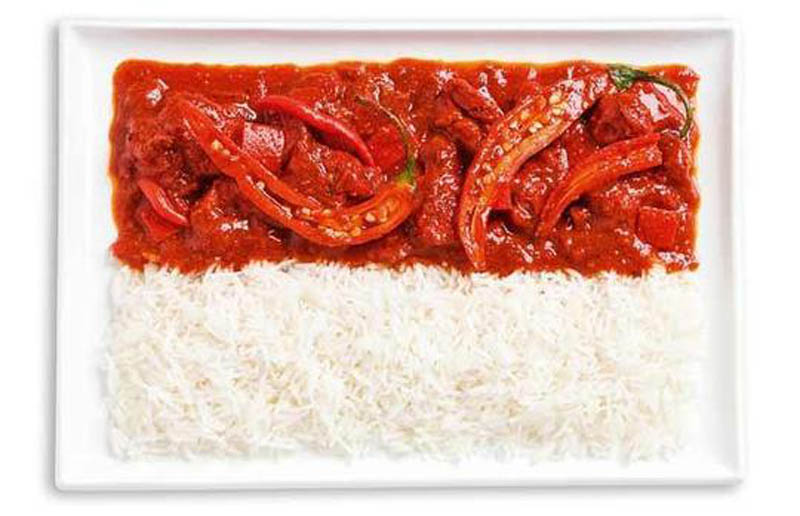 11. Switzerland
charcuteries and swiss cheese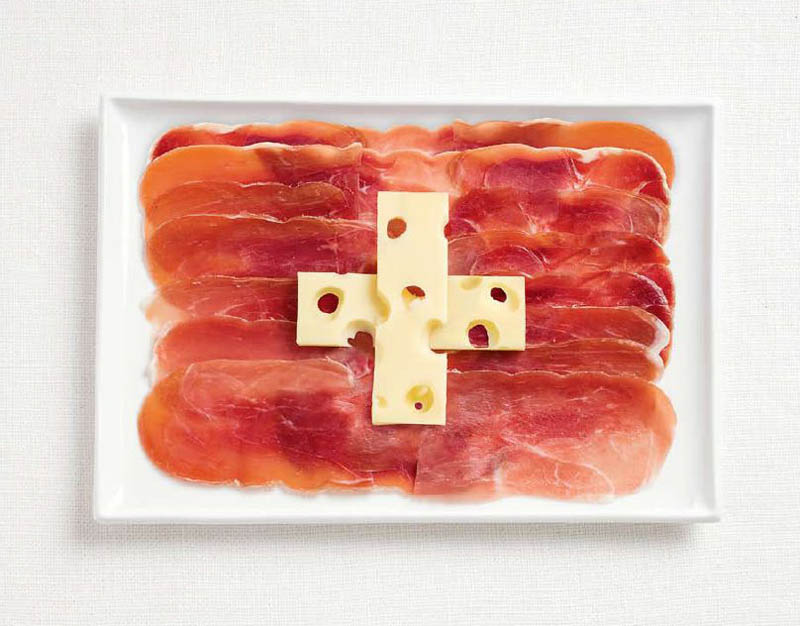 12. Thailand
sweet chilli sauce, shredded coconut and blue swimmer crab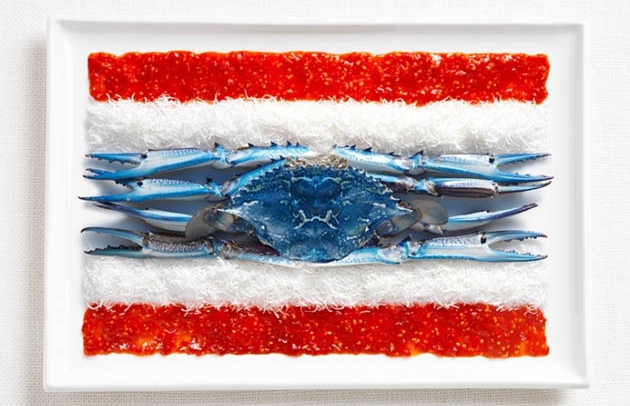 13. Spain
chorizo and rice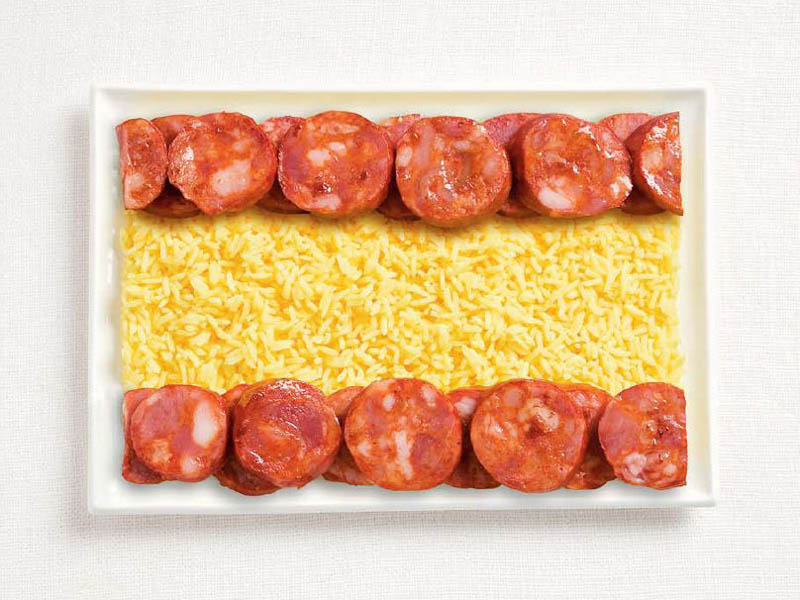 14. United Kingdom
scone, cream and jams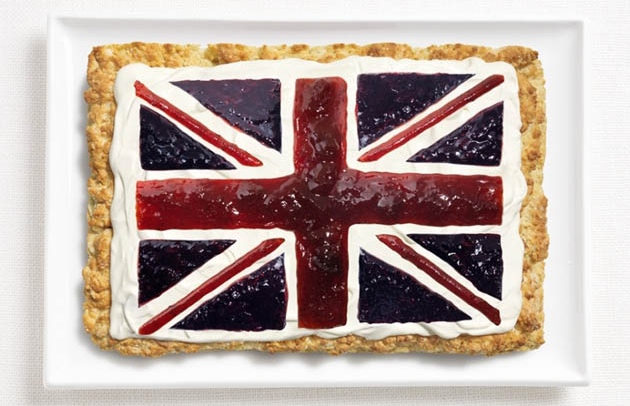 15. South Korea
kimbap and sauces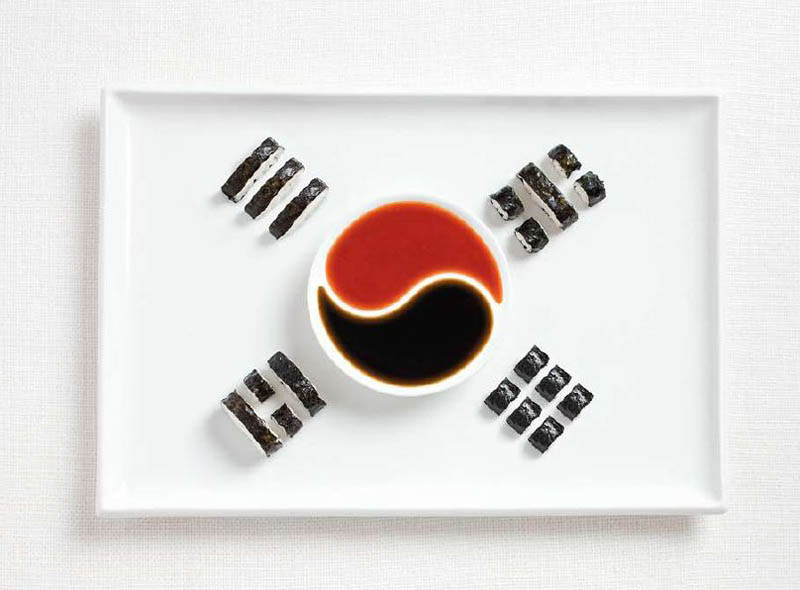 16. Vietnam
rambutan, lychee and starfruit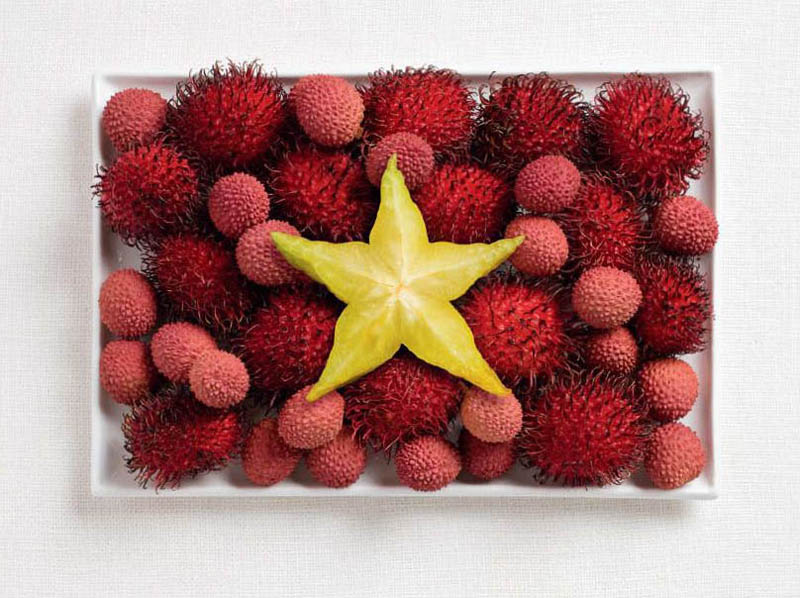 17. Greece
olives and feta cheese
18. China
dragon fruit and star fruit