National Institute Of Nutrition's New App Will Help You Eat Healthy
The National Institute of Nutrition of India (NIN) has released a new calorie logging tool on its website to keep track of your food consumption and will provide you with healthy alternatives to the normal Indian diet. Although there are several apps in the marketplace which gives you nutritional advice and tips to maintain a healthy diet, NIN's app is one of the few which caters to the Indian dietary habits.
Information About Indian Food
The tool, which is available on NIN's website, will be used to promote healthy eating habits, whether you are hoping to lose weight or maintain your current physique. The tool will guide you with a complete database of Indian food and will recommend a diet based on gender and the level of your activity. The app can also be used to gather information about various food items consumed by Indians and specific nutritional values gained from them, such as Vitamins, Carbohydrates, Fats and Essential Amino Acids.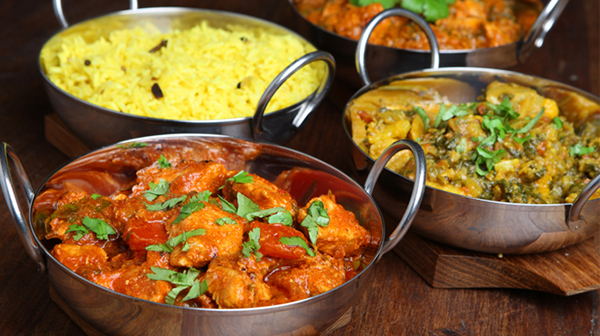 Counting Calories
The "Count What You Eat" app provides an essential guide to healthy eating habits and provides a comprehensive meal plan which can be structured daily for a nutritious diet. The recommendations is based on the details the users input, including gender, type of lifestyle (sedentary, moderate and heavy) and your current weight in kilos. Based on the information, the app will provide a daily recommendation for breakfast, lunch and dinner consisting of various traditional Indian food.
The app also provides a Recommended Dietary Allowance (RDA) per day based on your gender and lifestyle. The RDA for men with moderate activity includes 2730 calories per day while women with the same lifestyle are allocated 2230 calories per day. The app also recommends daily recommended nutritional intake for Proteins, Calcium and Iron, among other nutrients.
Need To Improve Dietary Habits
NIN's app is one of the few diet recommendation apps which is based completely on Indian dietary habits. Research was conducted for several years gathering information on more than 600 items in the Indian diet. Speaking about the app, Dr. M. Vishnu Vardhana Rao, who is in-charge of the project, elaborated on the need for a tool to monitor the Indian dietary habits by saying, "Sound nutrition and the right physical exercise form the basis for one's health. Several non-communicable chronic diseases occur due to faulty diet and sedentary lifestyles. Conditions such as hypertension, diabetes, coronary artery disease and certain types of cancers are correlated with nutrition and exercise."