All you need to know about Paleo
We're always hearing Paleo this and Paleo that. So let's take a quick walk down the Paleo aisle and find out what's really Paleo and what's not. This article does not advocate a Paleo diet, but explains it.
1. What to Eat
Grass-produced meats
Fish/seafood
Fresh fruits and veggies
Eggs
Nuts and seeds
Healthful oils (Olive, walnut, flaxseed, macadamia, avocado, coconut)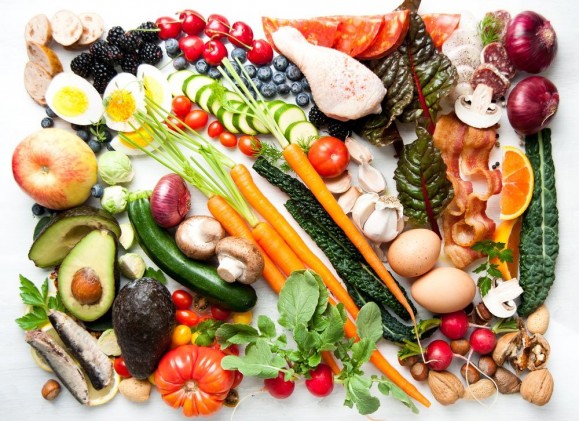 2. What you can't eat
Cereal grains
Legumes (including peanuts)
Dairy
Refined sugar
Potatoes
Processed foods
Salt
Refined vegetable oils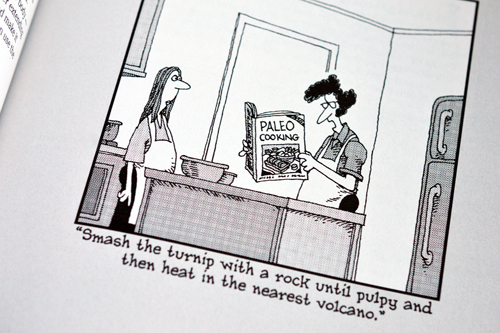 And there you have it! Simple and easy. Oh wait, we could take you one step closer and give you a few recipes. How about Paleo Pumpkin Pie, Key Lime and Coconut Snack and One pot Mexican Chicken . Enjoy!