Nestlé India Adds Nestlé a+ Pro Grow To Its Product Portfolio
Amid a swarm of new product launches like its Cup Noodle variants and Maggi Hot Heads, Nestlé India has added PRO-GROW to its a+ milk brand. The Nestlé a+ PRO-GROW, which targets the younger consumer, will be available in chocolate and vanilla flavours and promises to provide 20% higher milk protein for growing kids.
In a statement about the new products, GM-Dairy Nestlé India, Arvind Bhandari said: "Nestlé a+ PRO-GROW addresses specific needs of protein for growing children. All mothers are anxious about their child's growth and want to make sure that their children get the best nutrition for growth. Nestlé a+ PRO-GROW, which comes in two exciting flavours of vanilla and chocolate, caters to this need as it has 20% more milk protein and contains all the essential amino acids."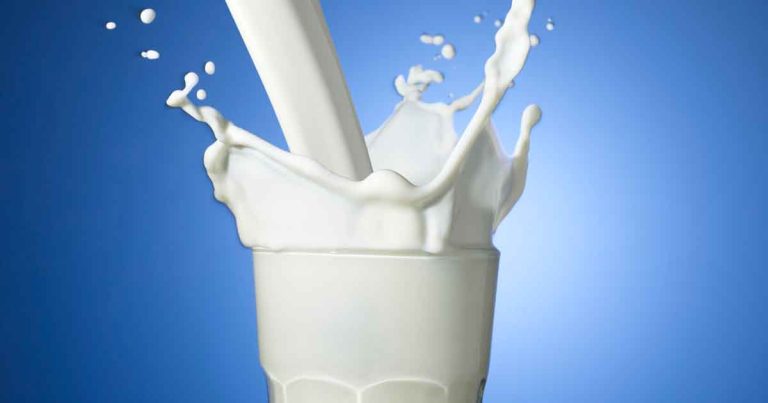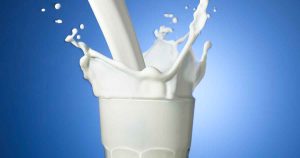 The new Nestlé a+ variant can be bought in two sizes – a one-liter pack for INR 99 and a smaller 180ml trial pack for INR 30. The product will hit the shelves in major cities during the first phase of its launch.
The a+ milk brand till now had two variants – Nestlé a+ Nourish that is a higher quality milk for the entire family; Nestlé a+ Slim that has 15 times lower fat than regular milk for fitness focused adults. Apart from this, the Nestlé a+ brand also rolls out the Nestlé a+ Dahi and Nourish Dahi.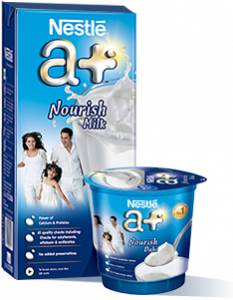 Following the launch of its ready-to-cook breakfast product, Nestlé Ceregrow, a+ PRO-GROW is Nestlé India's addition to the list of products that the FMCG brand has launched keeping in mind younger members of the family.
Feature Image: Huffington Post