Nestle India Welcomes Dr Rakesh Mohan To Its Board As An Independent Non-Executive Director
Top FMCG company, Nestle India has appointed Dr Rakesh Mohan to their board as an Independent Non Executive Director.
About Nestle India
Nestle India is a leading FMCG company that entered India with its first manufacturing factory in 1961.
A variety of brands fall under the Nestle flag, including dairy and nutrition brands like Nestle Milkmaid, and Nestle Raita, beverages such as the Nescafe coffee variants and Nestea and chocolates and confectionary products like Kit Kat and Milky bar.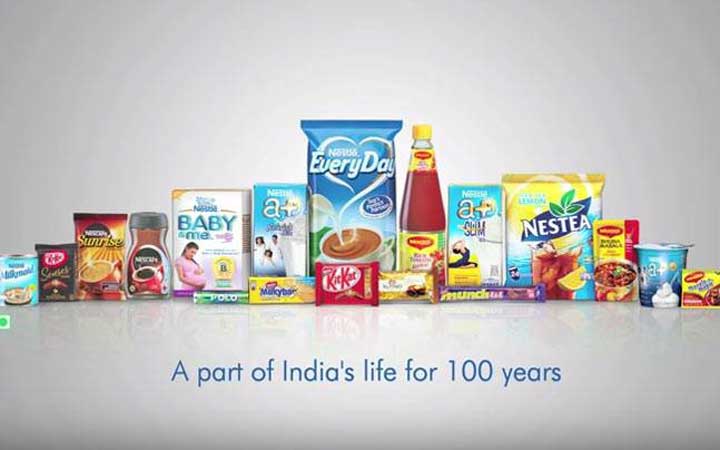 Most famously, Nestle is the parent brand of Maggi which manufactures ready to eat foods. Last year, Maggi noodles were repeatedly in the news for health concerns, which caused a ban on the product for a few months. Maggi noodles are back on the shelves, but Nestle is still trying to make up for lost revenue and re-establish customer loyalty towards the product.
Rakesh Mohan and Nestle India
Dr Rakesh Mohan was previously on Nestle India's board from April 2010 to October 2010, but gave up the post when he was appointed the Executive Director of the International Monetary Fund.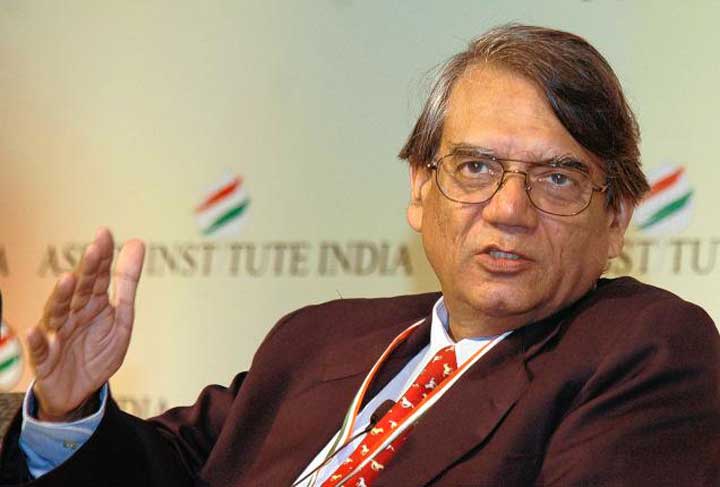 A renowned economist, Dr Mohan has served as the Deputy Governor of the Reserve Bank of India and the Sectary of the Department of Economic Affairs.
Nestle India announced that Dr Mohan will join the Board on May 1st 2016 and will remain on the board until June 30th 2020.