New Maharashtrian on the block: Meena Tai's in Chennai
Meena Tai lives in Alwarpet, next to Batlivala and Khanabhoy– her Parsi neighbour. She's the aunt who'll spoil you, the grandmom who'll always complain that you're too thin and the mother who'll feed you anyway.
Meena Tai's or Meena Akka's to put it in Tamil, is the new Maharashtrian restaurant that's about to change the way you feel about the cuisine. Don't lie to us, you were picturing Vada pav and Kolhapuri just now. We did too-but were in for a complete surprise.
The interiors take you back in time to an old Maharashtrian household. The old pictures on the wall, the royal fabric, the gigantic glass jars with kitchen supplies and the staff- it's all 'Mumbai' to us. Uday Balaji makes an appearance and we realise we're still in Chennai.
He goes on to explain that Meena Tai's is unlike a commercial restaurant- it's the food that reminds you of home. We sipped at our Limboo Sarbat (Nimbu Sherbet) and Mattha (Buttermilk) and listened to him. "The menu is thoughtfully curated, borrowing from as many Maharashtrian communities as possible. We hope to break myths. Did you know that Kolhapuri cuisine is much more than chilli? We mix our spices from scratch, using recipes which have been religiously passed down from grandmothers and aunts, for centuries," explains Uday.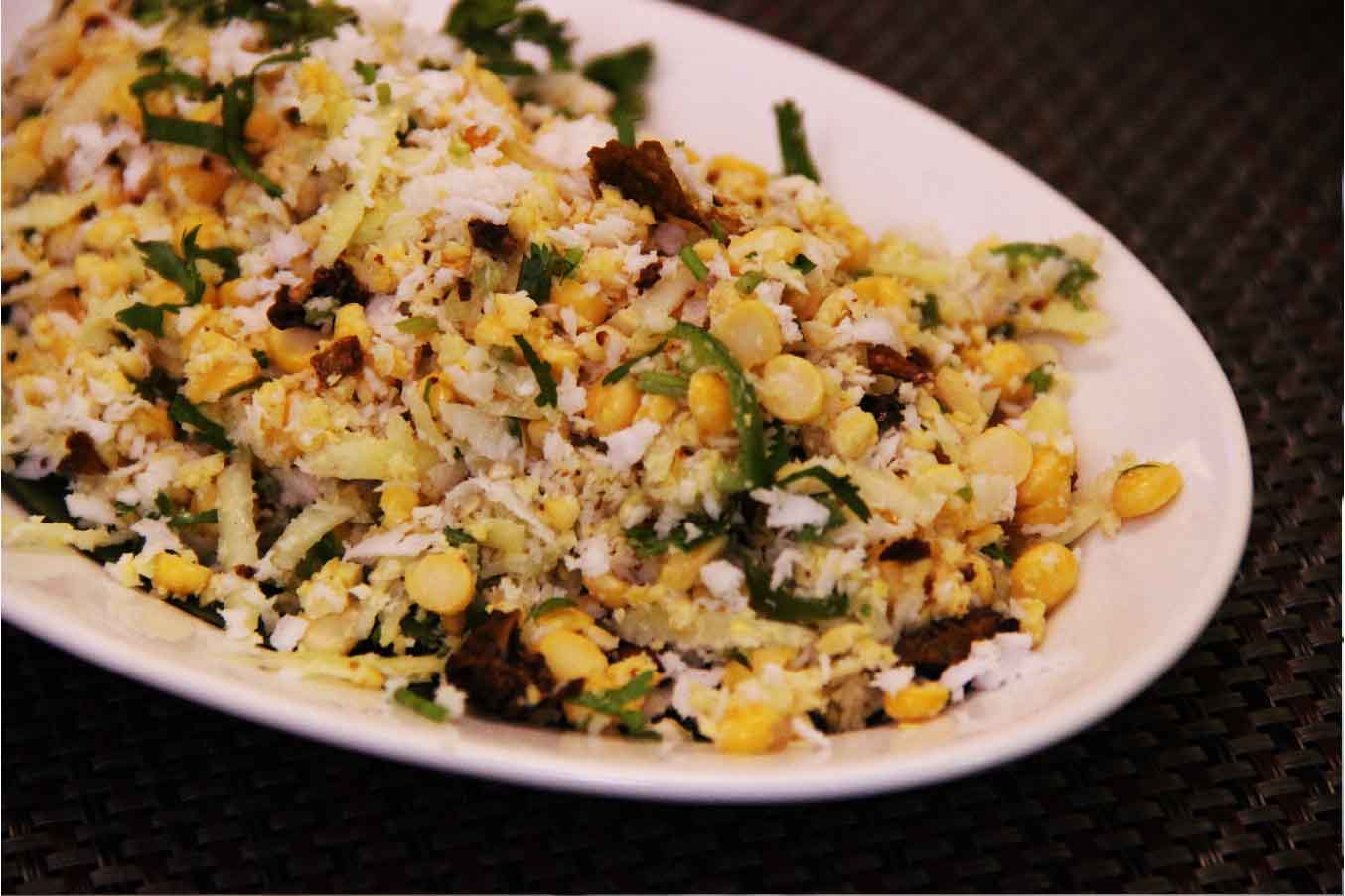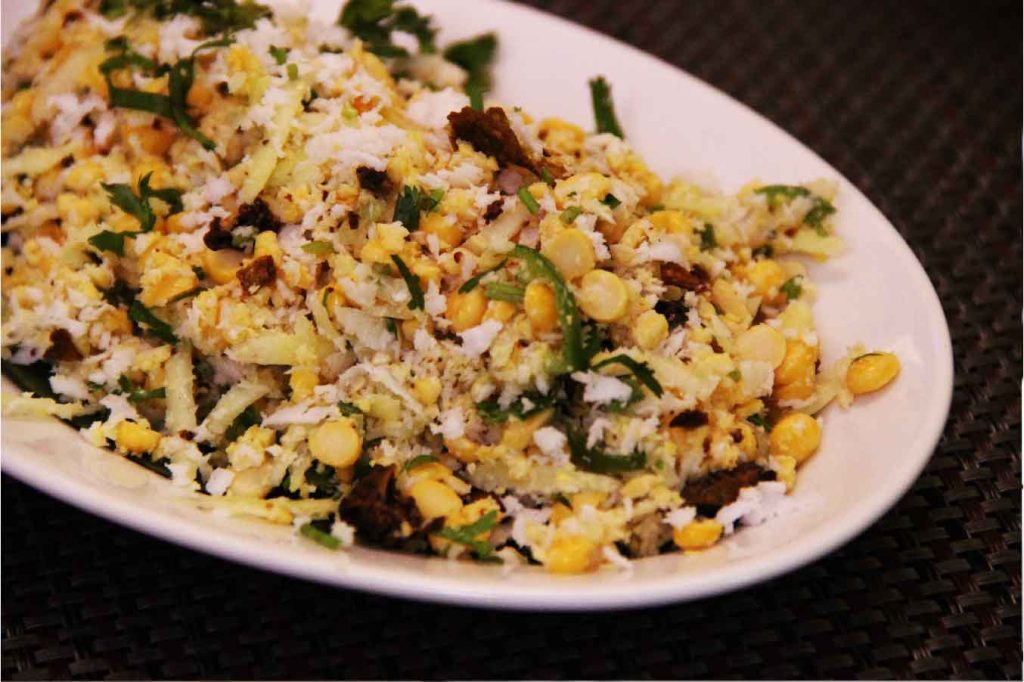 Moving on to the food, we started ourselves off with some Kairichi Dal. This is a sort of melange of dal, coconut and raw mango. It's delightfully fresh and prepares you for a wonderful journey.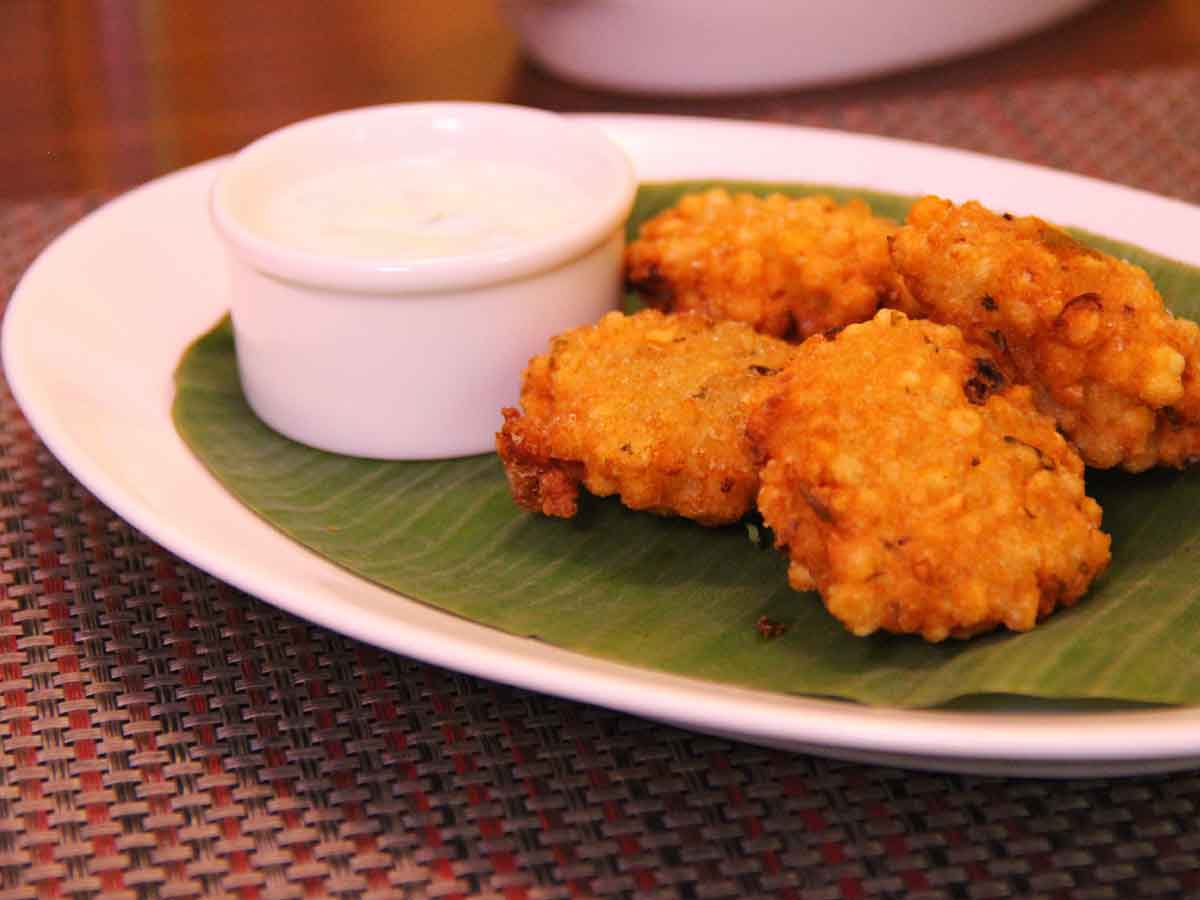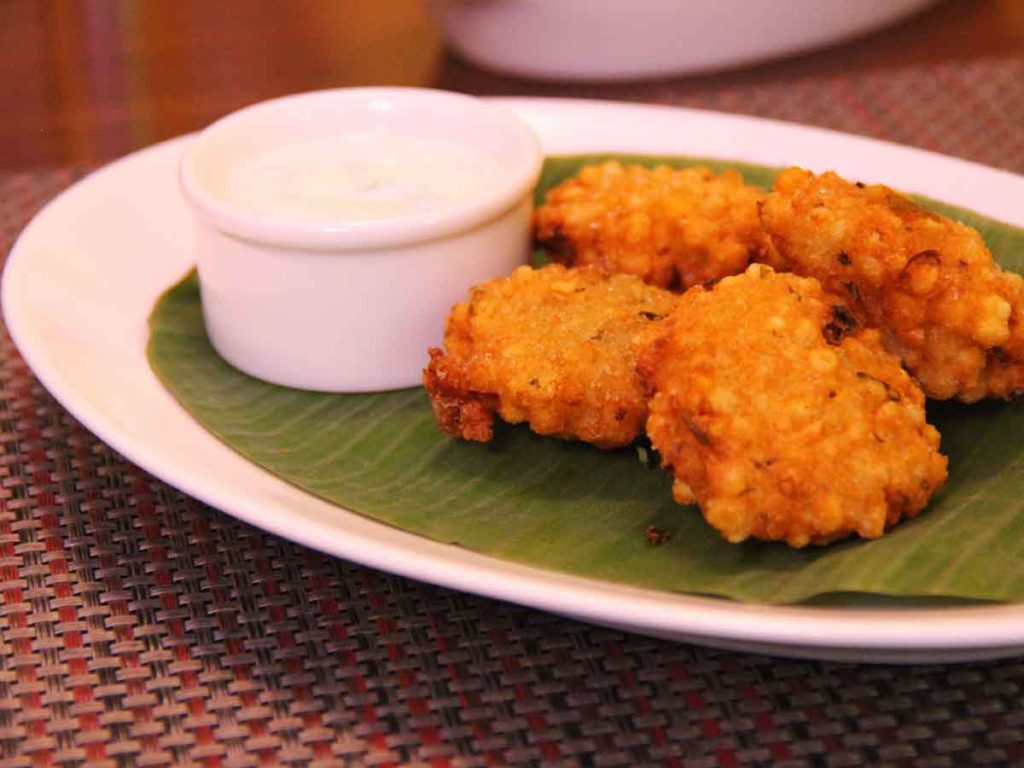 We tried the Sabudana Vade next. We'd call a certain energy drink and pick a fight with them if we didn't know any better. This, this airy-fairy vade is what truly gives you wings.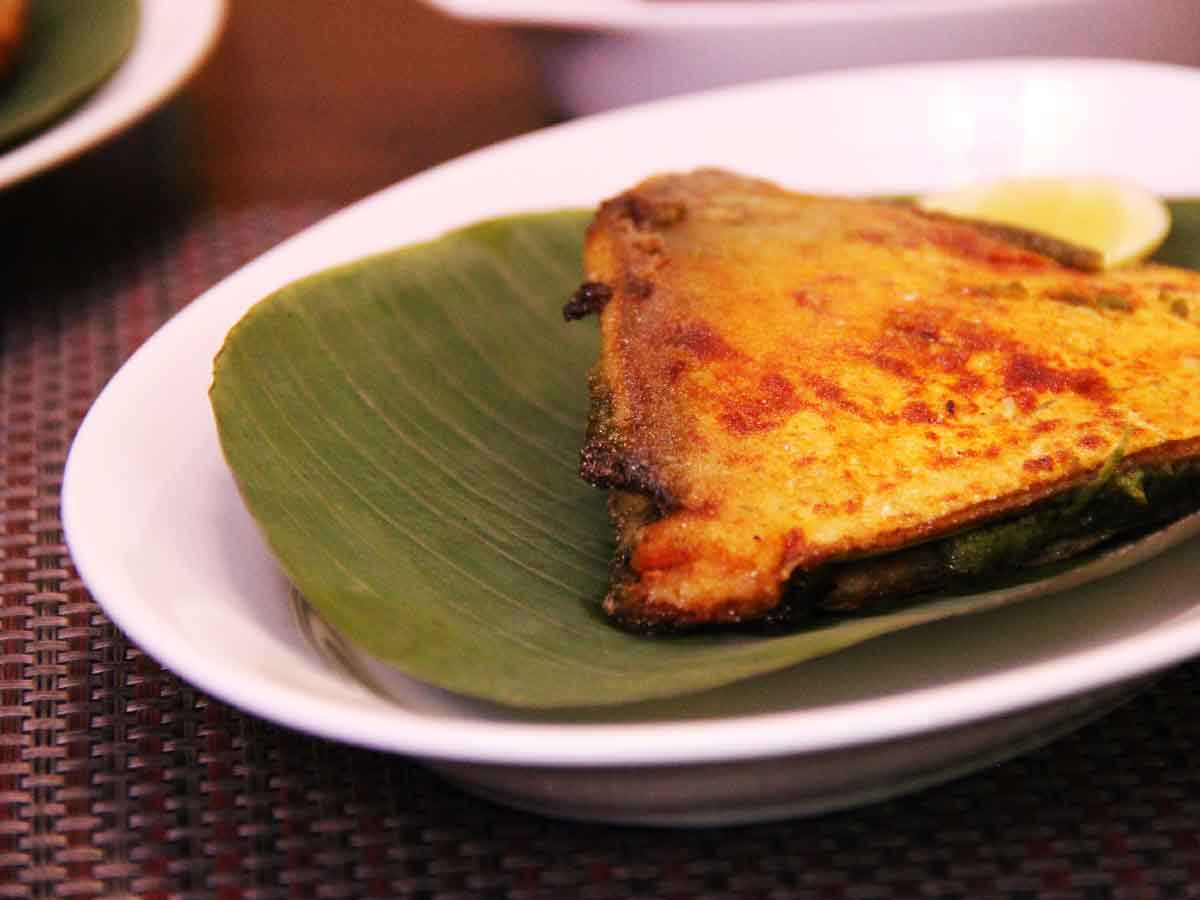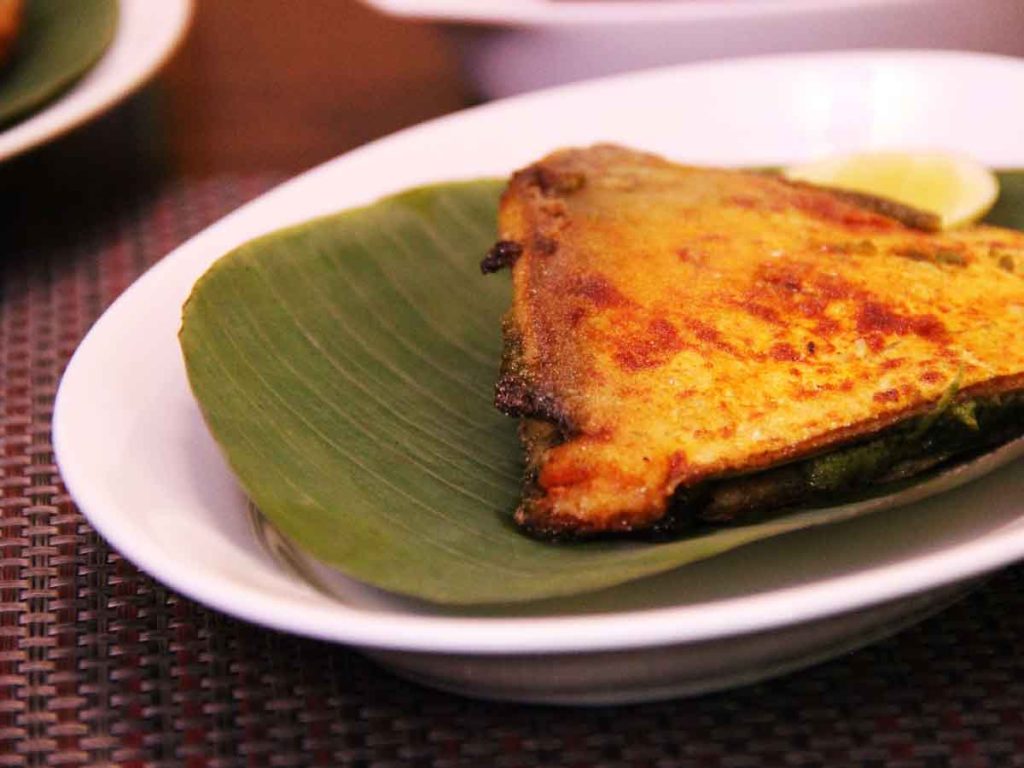 Chutney Che Paplet was what Meena Tai sent out next. All her love was poured into this fish marinated with mild spices and sandwiched with mint chutney.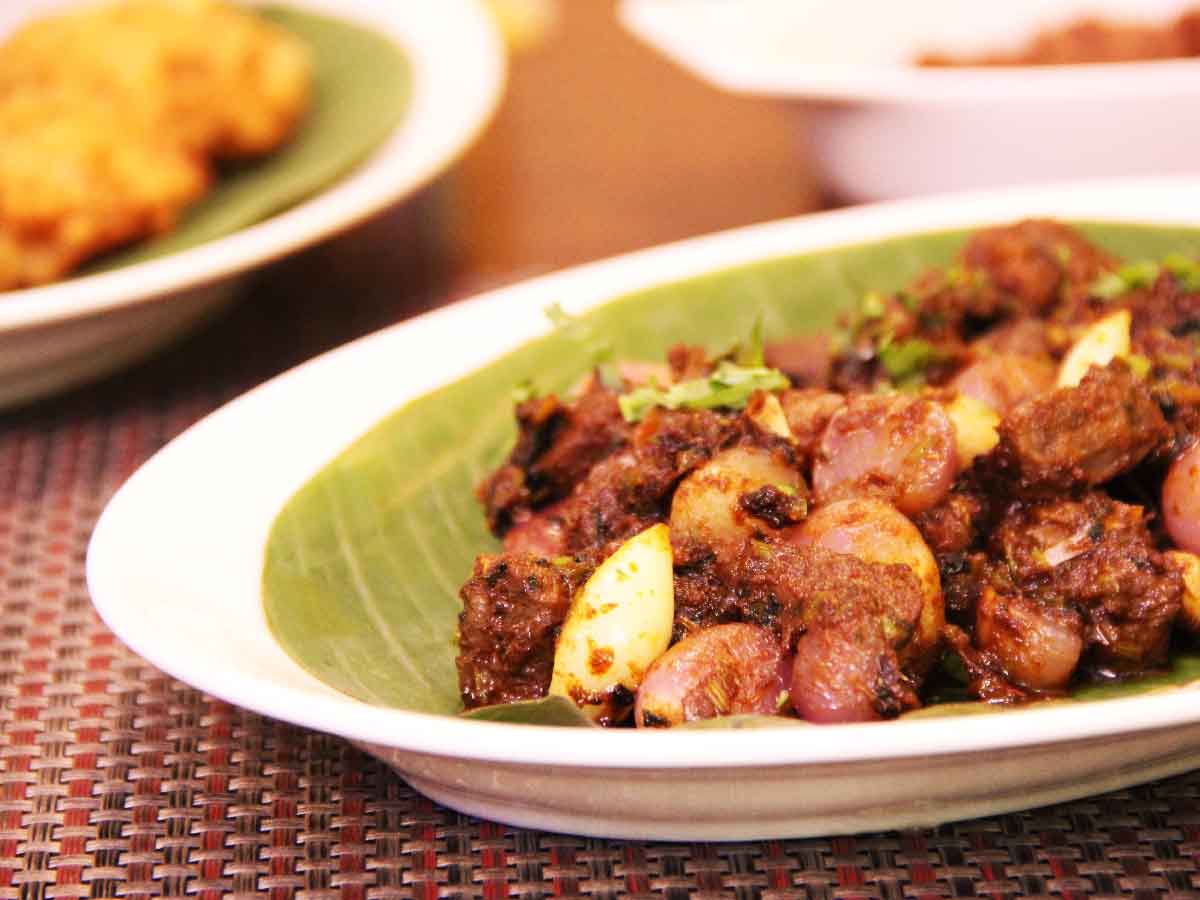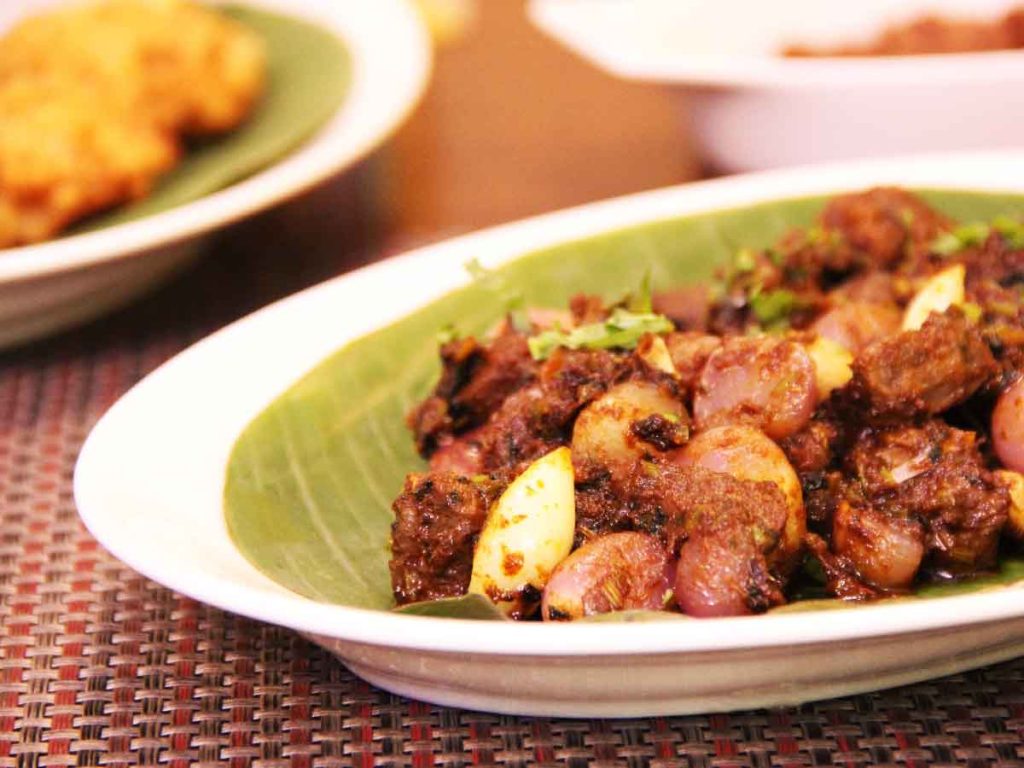 Mutton Kanda- Lasun Masala is the kind of recipe that goes down in history. For me, this dish was definitely something I would dream about in the days to come. Peppery mutton chunks in a simply aromatic roast with whole shallots. Sigh.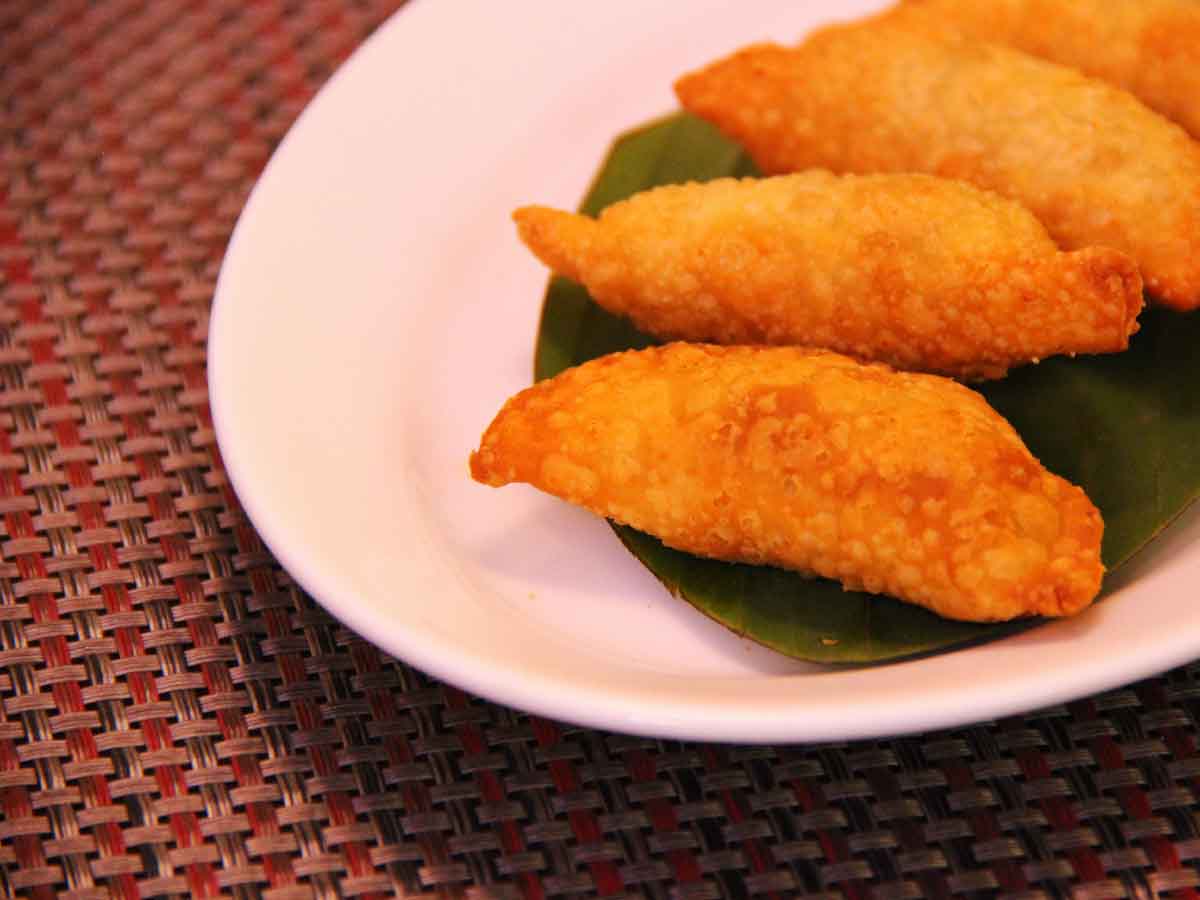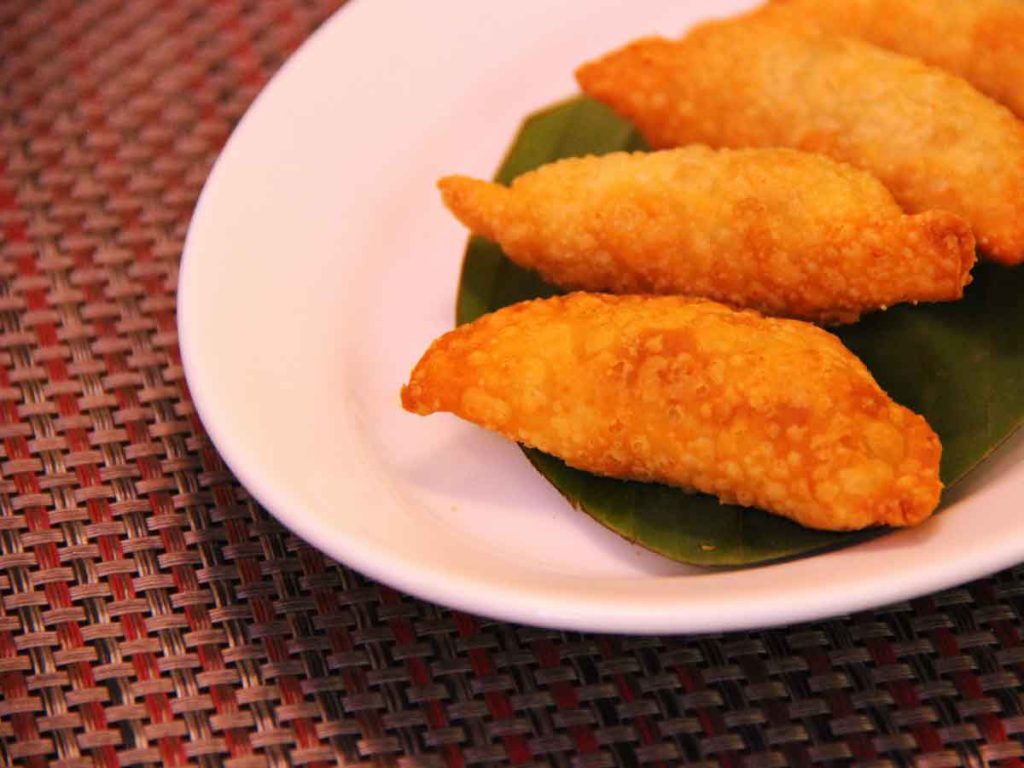 The last of our starters literally flew in on a cloud. Green peas and coconut filled crescents, fried to a golden puff, served with a mint chutney- meet the Mini Matar Karanji.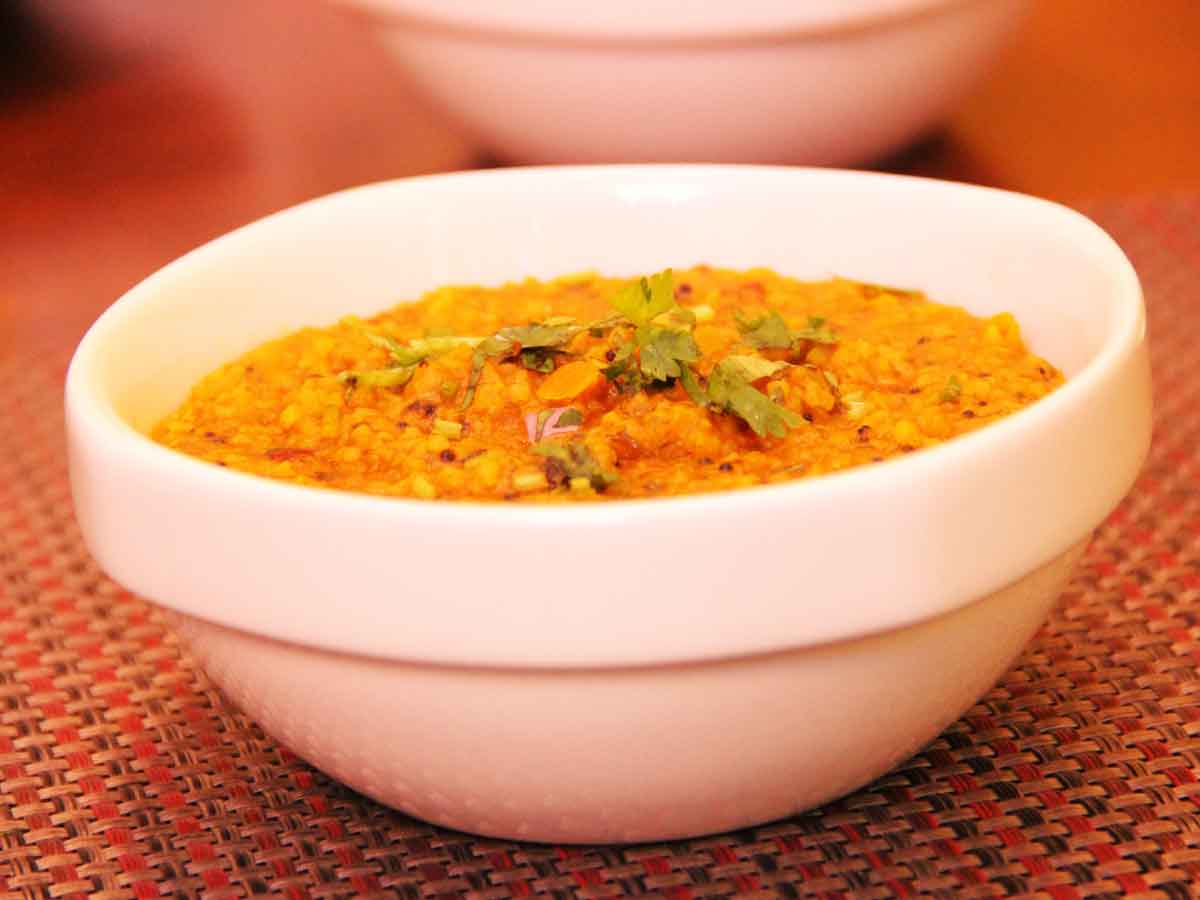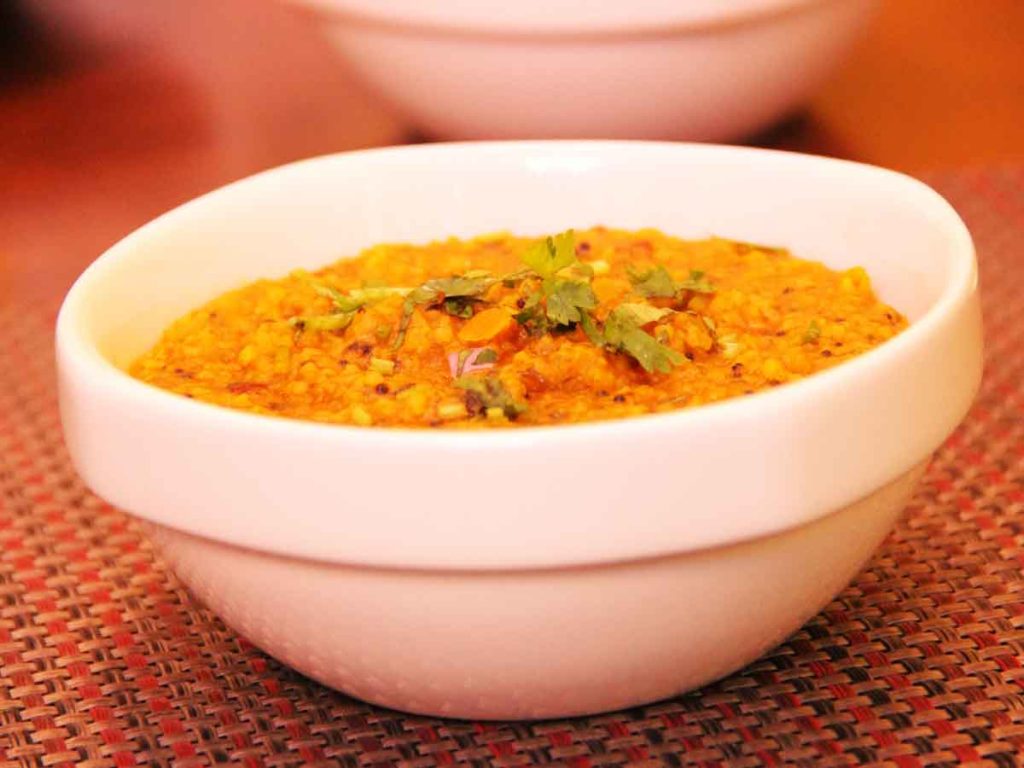 For the mains we tried a Aambaadichi Bhaaji which is a beautiful dish cooked with rice and chana dal and a Nagpuri Dahi Mutton which is a blissful mutton preparation served with Jowar Bhakri and Poli.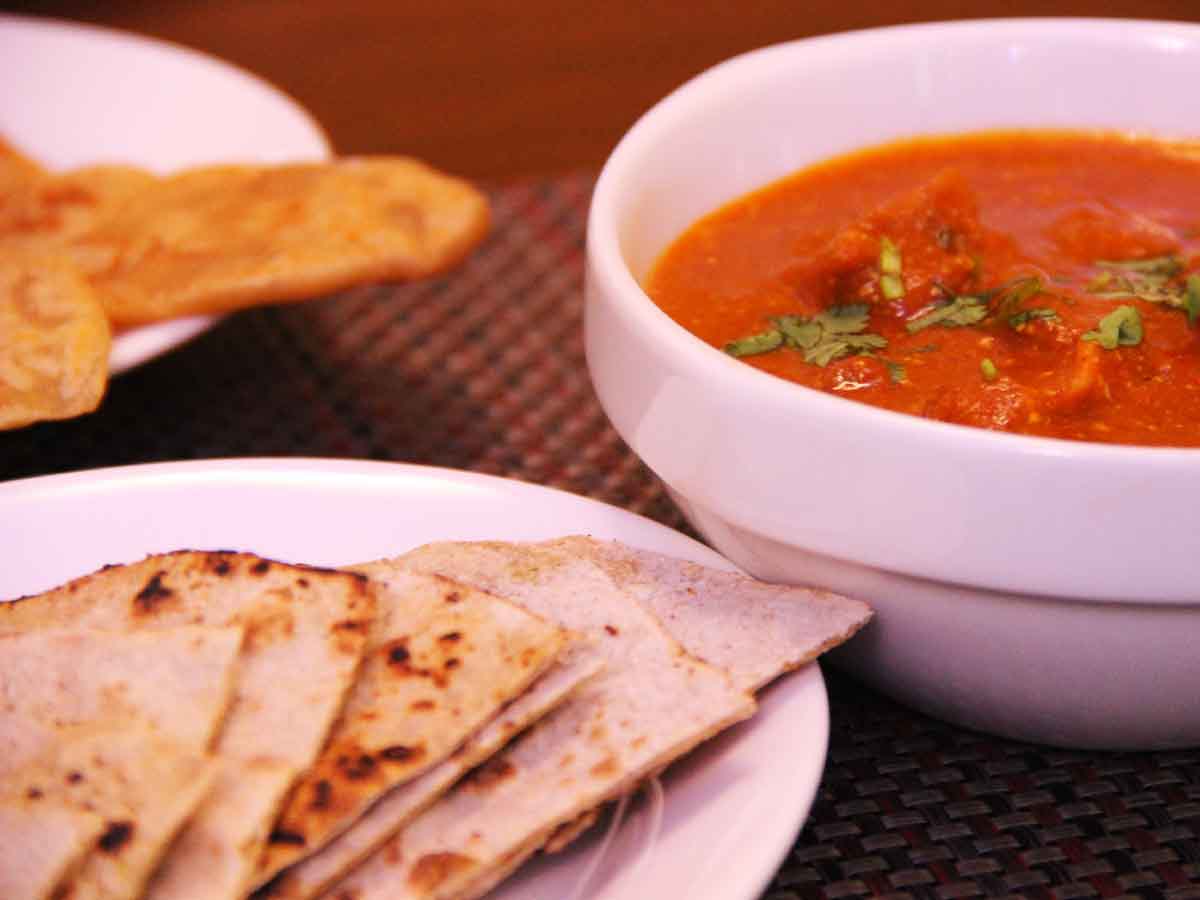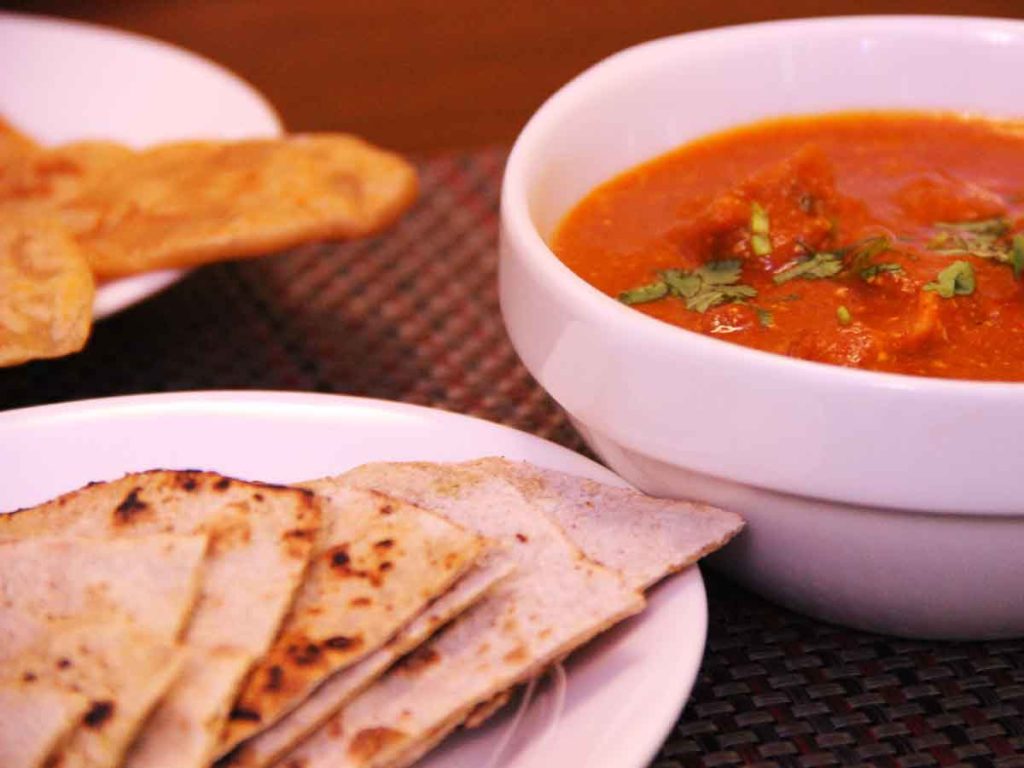 Dunk that poli in ghee and bathe it in Nagpuri Mutton for a the experience of a lifetime.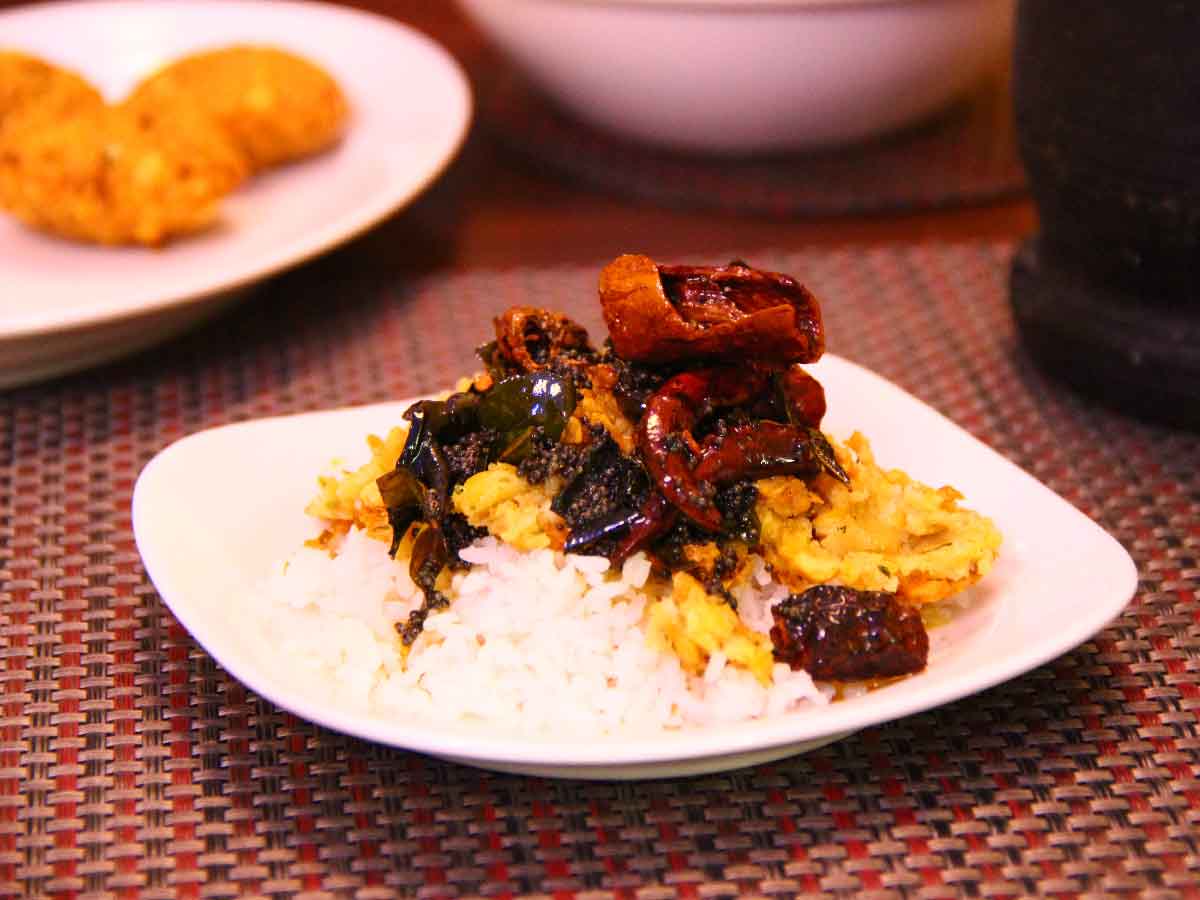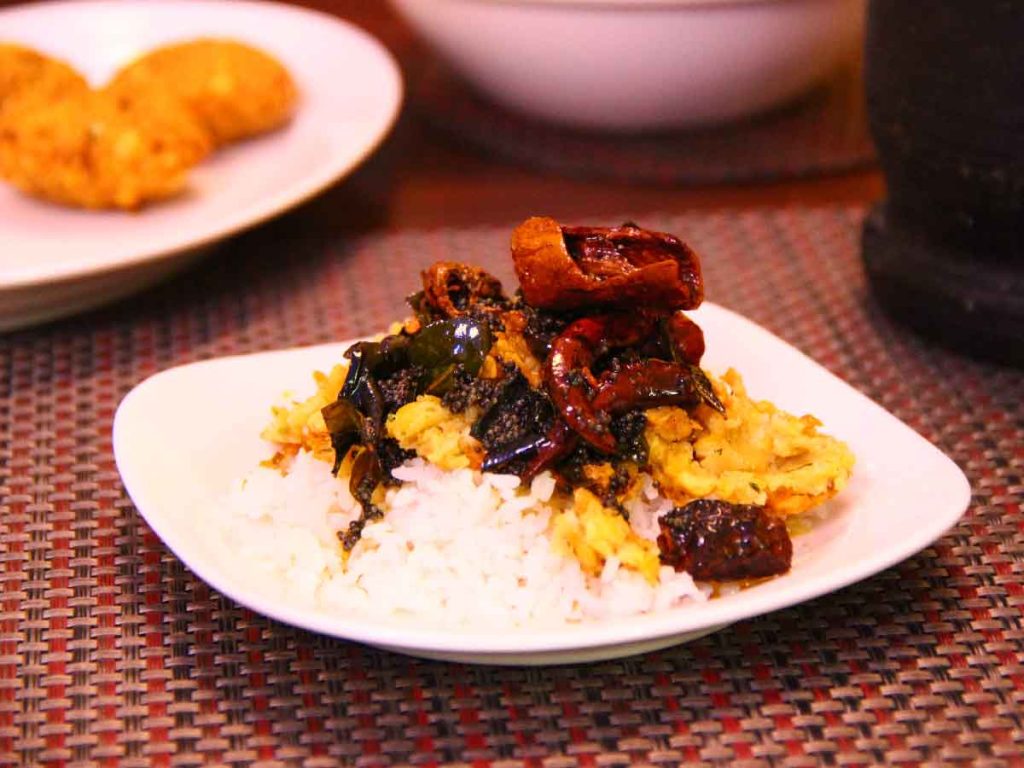 To our surprise, more vade came out. This time the waiter broke the vades, crumbled them over a plate of steaming rice and poured a tempering over it all generously. So drop that Vada pav and pick up a spoonful of this crunchy, spicy and finally, soft Nagpuri Vada Bhaat.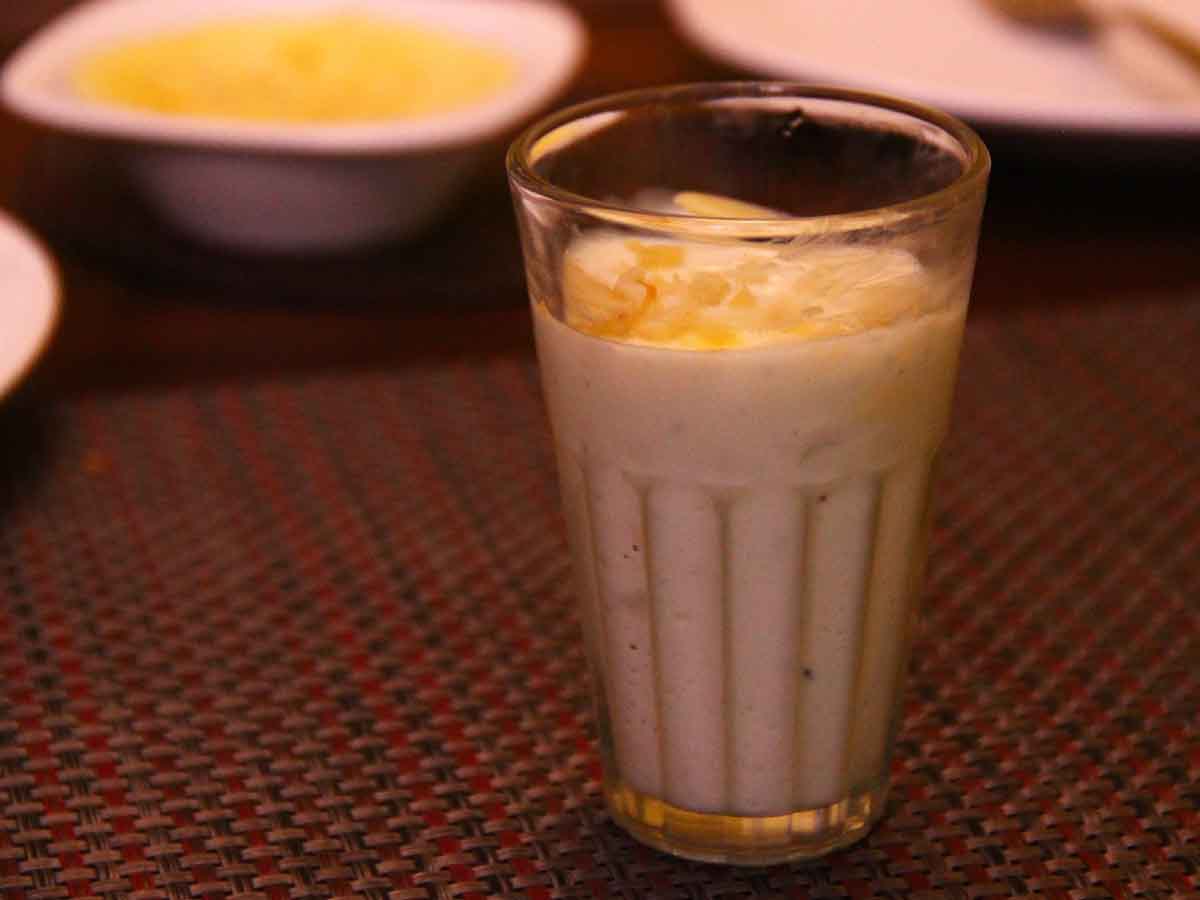 We were thinking of skipping dessert and excusing ourselves when the waiter brought out three things that could change the way you've been looking at this article. A Piyush which is a cup of heavenly Shrikhand, Chirote which I can only describe as a fried parota dusted generously with icing sugar and a Kharvas, which is a colostrum pudding infused with saffron. To quote an old Hilary Duff, This is what dreams.. are made of.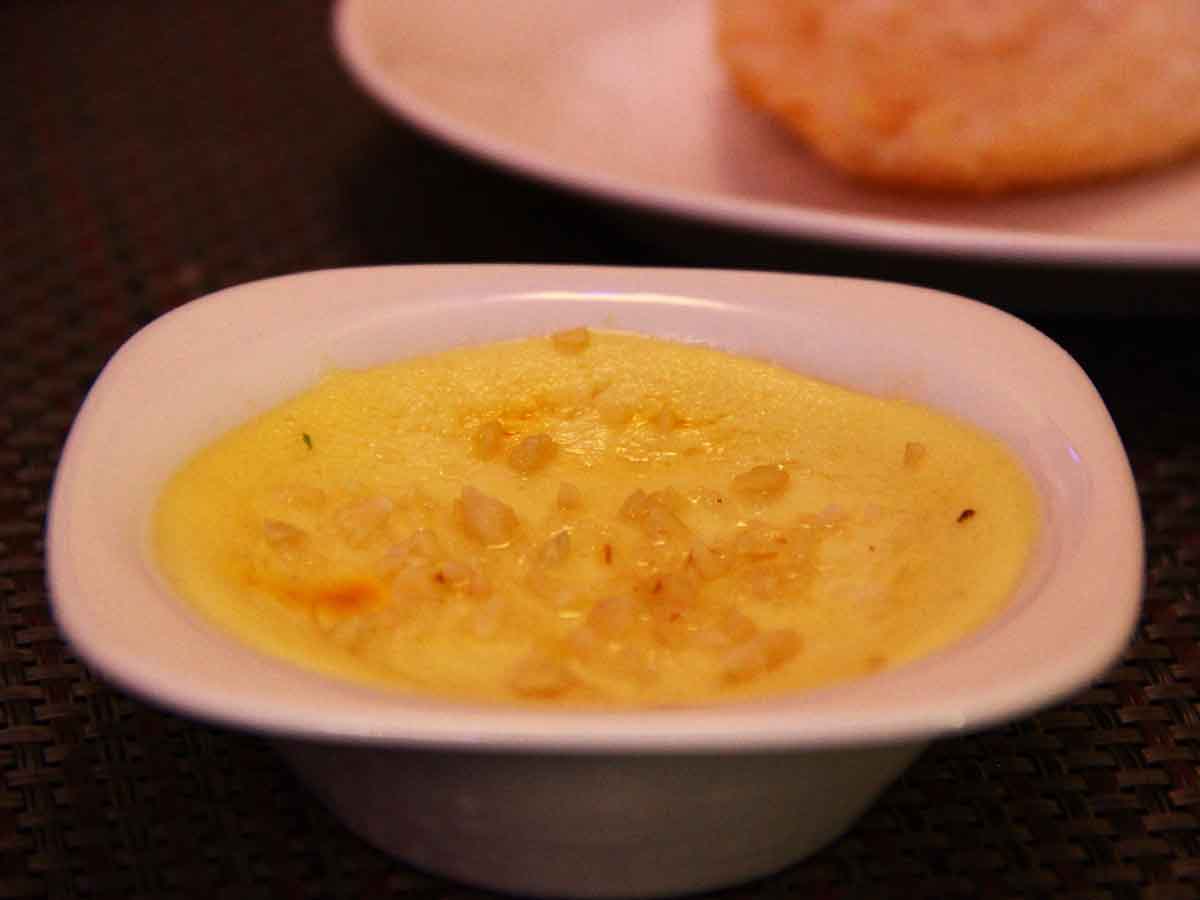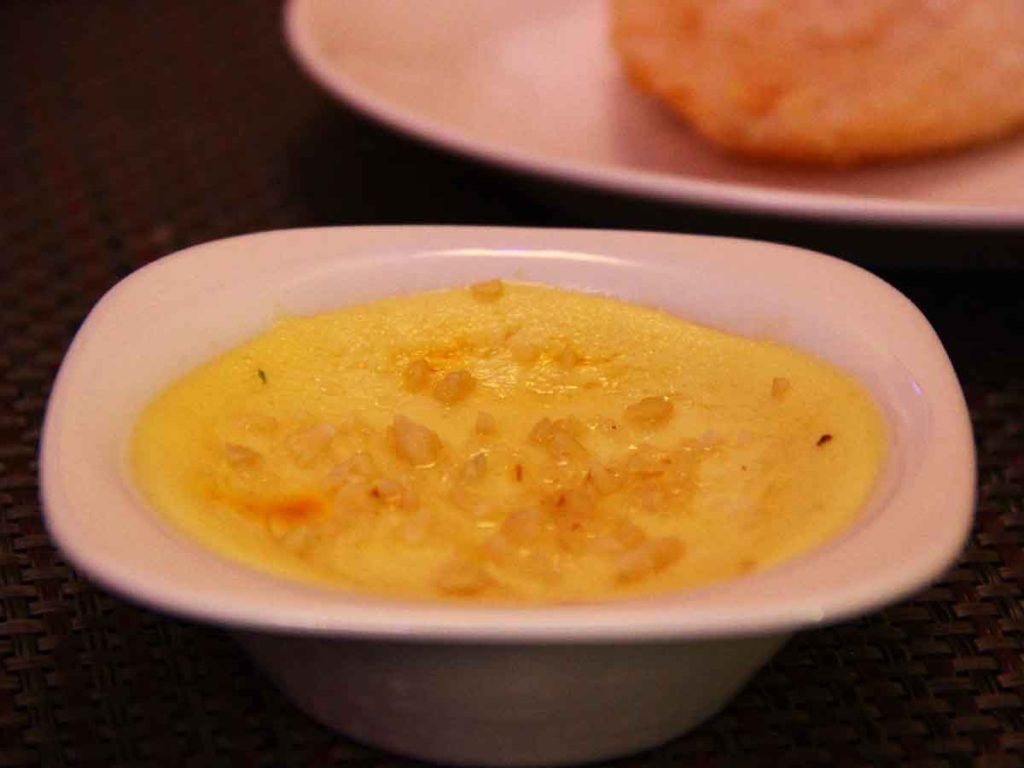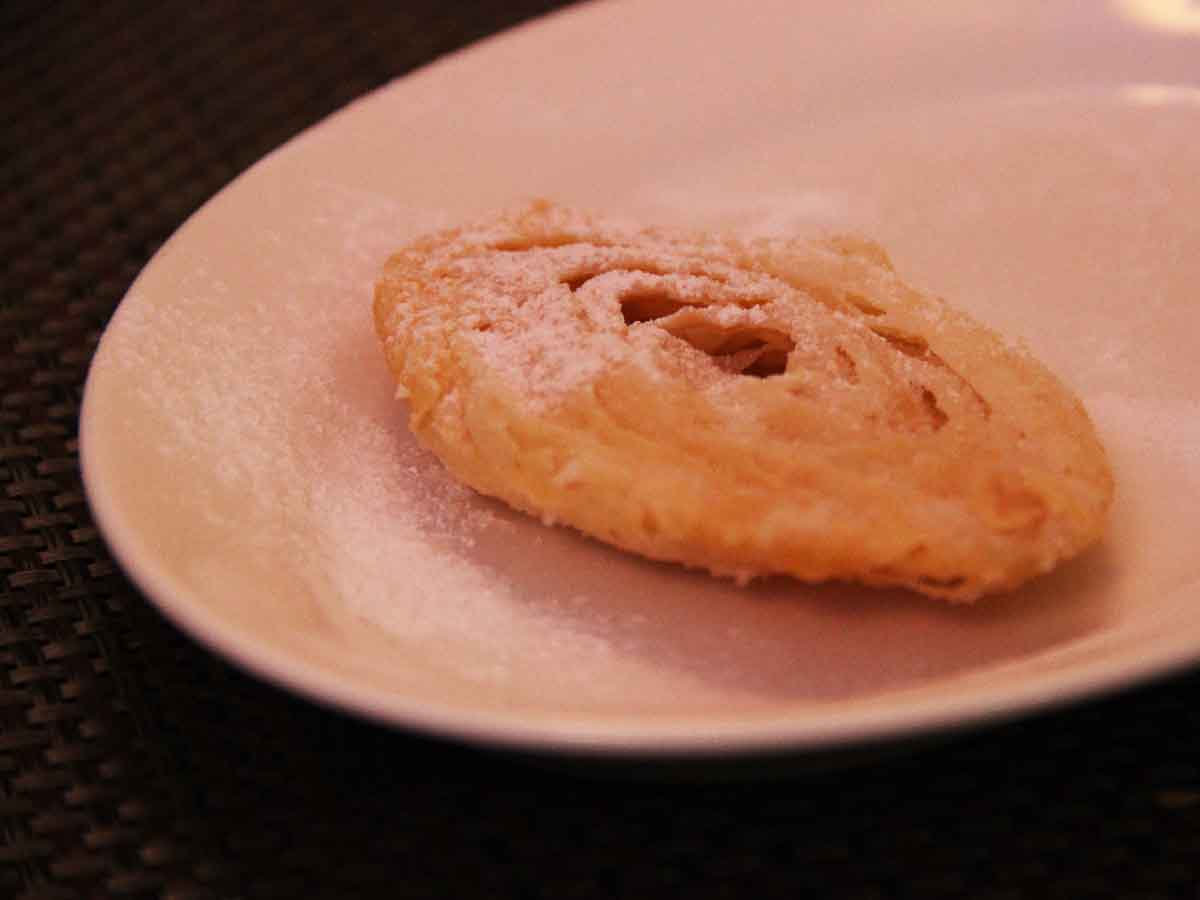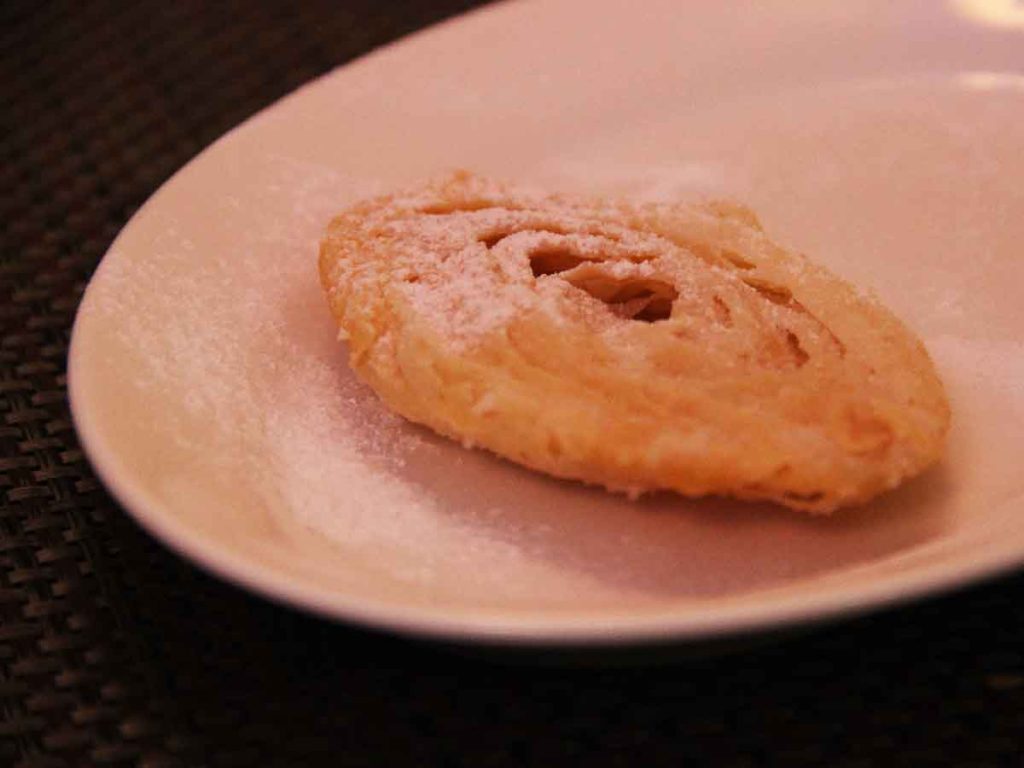 Hey now, hey now, if you're not the kind of person who wants to try Maharashtrian food, go to Meena Tai's, if you're the kind of person who does enjoy it; you might be considered slow because you simply haven't taken the hint.