New Restaurants In Koramangala Guaranteed To Make You Smile All Day Long
Did you know, the first Friday of October is 'World Smile Day'? The idea of World Smile Day was coined and initiated by Harvey Ball, a commercial artist from Worcester, Massachusetts. To make this absurd, but happy, occasion memorable, visit some of these new restaurants in Koramangala today, and wear that gorgeous smile all day long!
Guilt Trip, 6th Block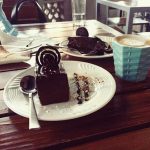 Dominated by desserts, and sweet indulgences a trip to this dessert cafe will keep you smiling for the rest of the day. And no, that won't just be the sugar rush kicking in!
Third Wave Coffee Roasters, 4th Block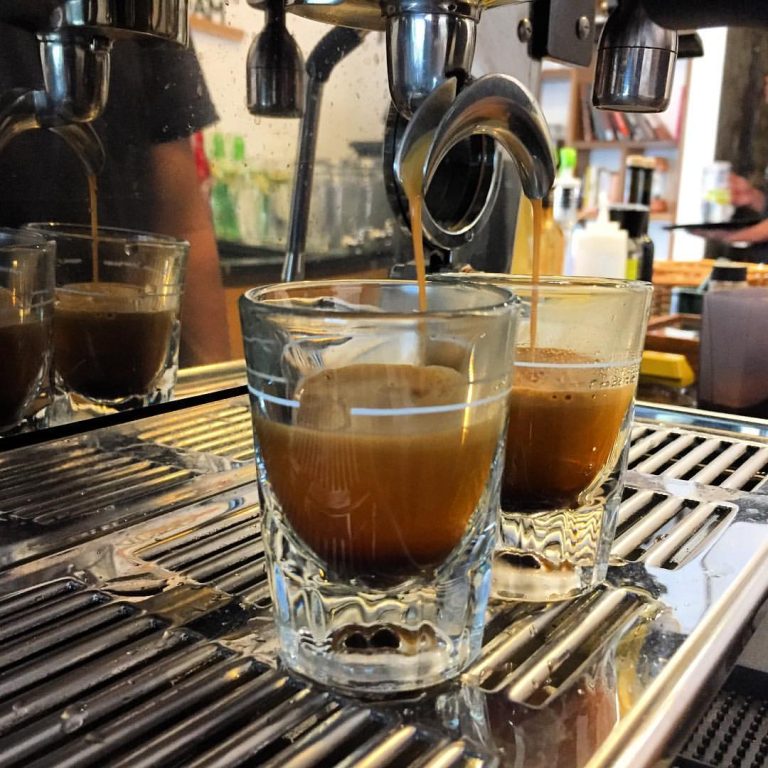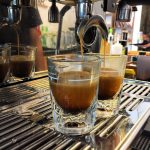 This single origin coffee company offers an array of coffees from , lattes and espresso, to cappuccino and machiatos. A true coffee lovers' paradise.
Hungry Hippie, 5th Block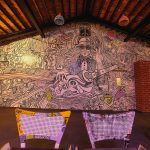 The name says it all! This cafe is all about great food, trippy lighting, and good vibes. They serve peace-loving pizzas, badass burgers, soulful sandwiches & sinful shakes, guaranteed to leave you in a peaceful state of being.