ITC Launches Sunfeast Farmlite Digestive All Good Biscuits
A couple of days after launching Fabelle, a range of luxury chocolates, ITC has added to its biscuit portfolio with the launch of Sunfeast Farmlite Digestive All Good biscuits.
The Sunfeast Brand
ITC is a major company in India which is involved with the Hotel industry, Agri Business, Information Technology, and Packaging as well as FMCG, which includes cigarettes, personal care, safety matches, education and stationary as well as foods.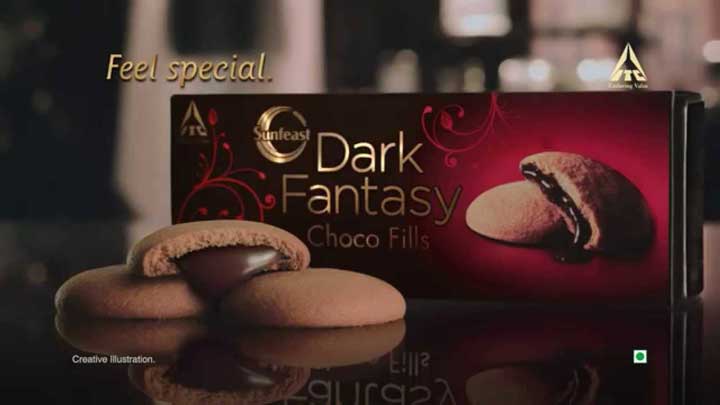 In 2003, ITC entered the biscuits market with their Sunfeast range of biscuits which evolved into a consumer favourite biscuit brand with products like the Dark Fantasy Choc Fills and Sunfeast Marie Light.
Sunfeast Farmlite Digestive All Good
With this new biscuit, ITC has added a healthy offering to their range. The Farmlite Digestive All Goods have no added sugar, no added maida and are made with Aashrivaad Atta whole wheat flour making the biscuits rich in natural fibres.
Commenting on the new biscuits, V L Rajesh, the CEO of ITC Foods Business said "we wanted to enter the digestive biscuit segment with a product that completely resonates with needs of a health conscious consumer. We believe that Sunfeast Farmlite Digestive All Good satisfies the consumer's desire of 'No maida and no added sugar' in their lifestyle."
The biscuits will be available for Rs. 25 in 100 grams packets.