Up Next On Taco Bell's Menu: Walking Nachos
Taco Bell is listening to our prayers and keeping up with our daily life struggles. After announcing the test launch of its new Cheetos Burrito, the fast food chain will be rolling out another test snack – Walking Nachos.
The on-the-go snack will come in a bag (duh) seasoned with beef, shredded cheese, sour cream, guacamole and pico de gallo atop a stack of crunchy tortillas! Slurp!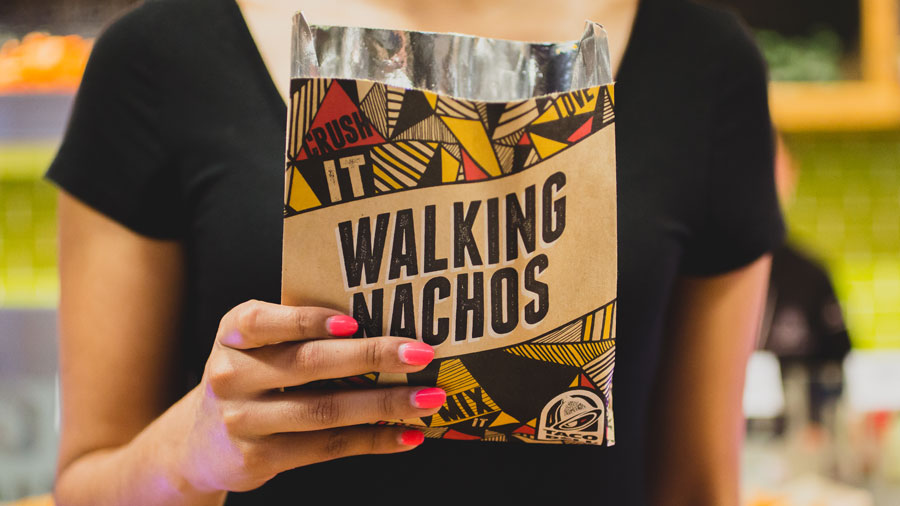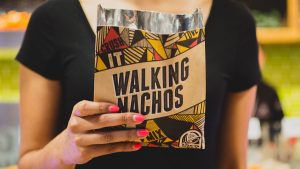 Image: Foodbeast
The snack draws its inspiration from nacho lovers who order a regular bag of chips and top it with burrito and taco topping to eat the DIY nacho on the go. Neat, eh?
Starting at $2.99, the 'Walking Nachos' will be launched in outlets in Charlotte, NC around Mid-August.