Now Eat This: KFC India Will Be Serving Rice Bowlz In Edible Packaging
There's no dearth of eco-friendly initiatives being taken across sectors today. Mother Dairy, for instance, just announced that it would be giving consumers the option of buying re-usable jute bags for their purchases. Some QSR delivery chains are experimenting with recyclable and reusable packaging. Taking things a step further is KFC India, which is has announced that it will be testing the idea of edible serving bowls for their Rice Bowlz dish. Yum!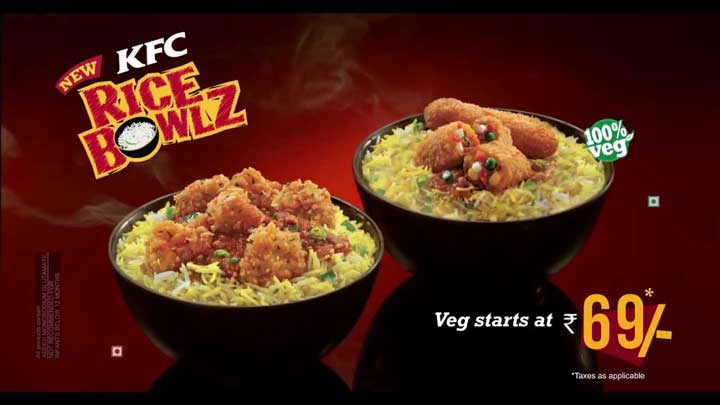 The Edible Bowl Plan
The brand plans to replace the plastic bowls that the Rice Bowlz – a combination of rice, chicken or vegetables and gravy – are served in, with edible tortilla cups, encouraging consumers to eat the bowl once they're done with the rice and gravy mix.
Despite giving you more to eat, the bowls will be priced the same. The innovative bowls are currently available at select KFC outlets in Bangalore. Following a positive response, the edible bowls may become a permanent fixture on the menu.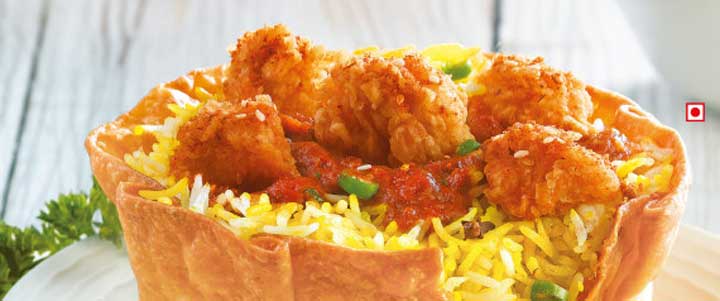 Why Bangalore?
Last month, the Karnataka government announced a blanket ban on all non-essential plastic including plastic utensils and cling film, citing environmental concerns. This initiative, therefore, is partially a response to the ban. Should the venture be successful in Bangalore, KFC may take the edible bowls to the rest of India and possibly across the world. "This is an India-first innovation and may be adopted in KFC's global markets," said Rahul Shinde, MD of KFC India.
The innovative bowls are currently available at KFC outlets in Bangalore.