It's Official: Heritage Foods To Be Bought By Future Retail
Heritage Foods has confirmed that it is selling its retail wing to Kishore Biyani's Future Retail. The deal will be worth around 300 crore and will be closed with both cash and shares from Future Retail.
Founded in 1992 by Chandrababu Naidu, Heritage Foods Limited is involved in the Dairy, Retail, Agri, Bakery, VetCa and Renewable Energy segments. It has retail locations in Telangana, Karnataa and Tamil Nadu. The stores sell fresh fruits, vegetables and other groceries as well as other household items. However, Heritage Foods has been declaring a loss from their retail wing for years.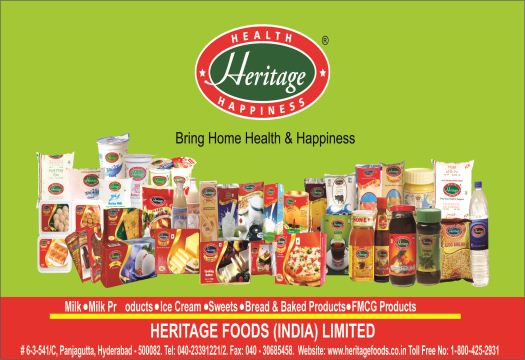 In a statement to the press, Kishore Biyani announced that Future Retail will be taking over all 124 stores from Heritage Foods, allowing them to strengthen their presence in South India. Biyani also stated that Future Retail will open 4000 stores by 2021 and sees a Rs.22,000-24,000 crore revenue from large stores.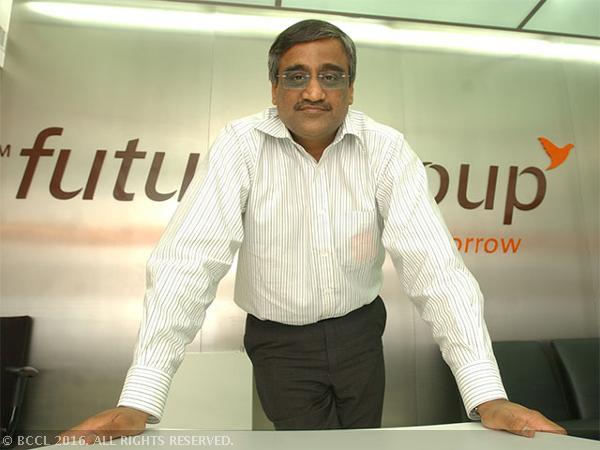 "We are happy to have found a partner in Future Group to expand our retail business, as Heritage Foods continues to focus and expand its dairy and renewables energy business," said N. Brahmani the executive director of Heritage Foods.
As Naidu stated, Heritage Foods will now be able to focus on its profit-making dairy segment. Recently, the company signed an acquisition agreement for Reliance Retail's Dairy Business.