On this special Rakhi Occasion a Gift for Every Sister by Haldiram's Nagpur
Raksha Bandhan is one of the most awaited and auspicious festivals in India. On this day, sisters strengthen the bond of love and protection with their brothers by tying a Rakhi thread on their wrists, and brothers celebrate their closeness to their sweet sisters by gifting them a special token.
This year, dear brothers, Haldirams is here to give you some amazing ideas for gifts to give to each kind of sister you could have!
The Naughty Sister
This sister is your partner in crime – the one who you can always rely on to help you pull of a joke on other members of your family! Your mom always says that instead of needing protection, other people need protection from her and her funny pranks!
Give her the Haldiram's Squash Range – and let her know how cool she is!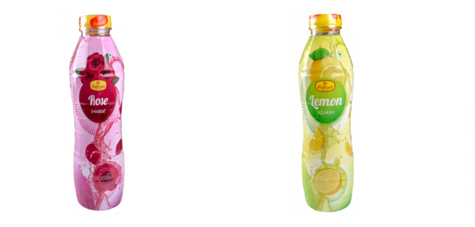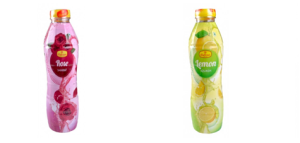 The Protective Sister
She is the sister who is almost like your mom. She protects you, cares for you and will never ever let you get into harm's way. In fact, she is so concerned about your wellbeing that sometimes she forgets about your own. This Rakshabandhan, it's time to pamper her for a change!
Pamper her and make her feel extra special with Haldiram's MY TREAT CUPS!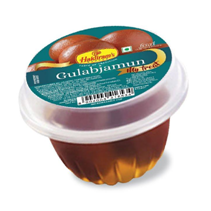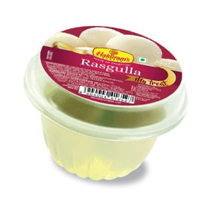 The Bhukkad Sister
She is the sister who will win any and every eating contest! Even if she is younger and smaller than you, she will be the one who will finish your food when you can't eat everything on your plate. You can usually find her munching on something while she is studying, reading or even as a midnight snack!
Give her a Rakhi gift that she will enjoy eating for days with Haldiram's Namkeen Range!
The Adventurer Sister
She is always ready to travel, meet new friends and just have a new adventure every single day. She is the sister that pulls you out of your comfort zone and helps you discover new hobbies and activities that you never even knew you could enjoy so much. She is always one moment away from driving off to a new place – so make sure she always has enough snacks in her car!
Prepare her for a road trip with Haldiram's Sweet Wonder!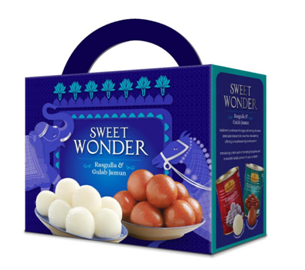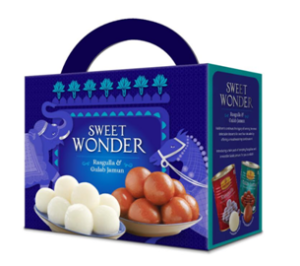 The Scary Sister
She is the sister that you never mess with. If you dare to disturb her while she is studying or working, the whole house will have to face her wrath! But you know that underneath all of that, she is really a sweet and caring, and just gets a little stressed out sometimes!
Tell her how much you love her with Haldiram's  Raksha Bandhan Festive Pack!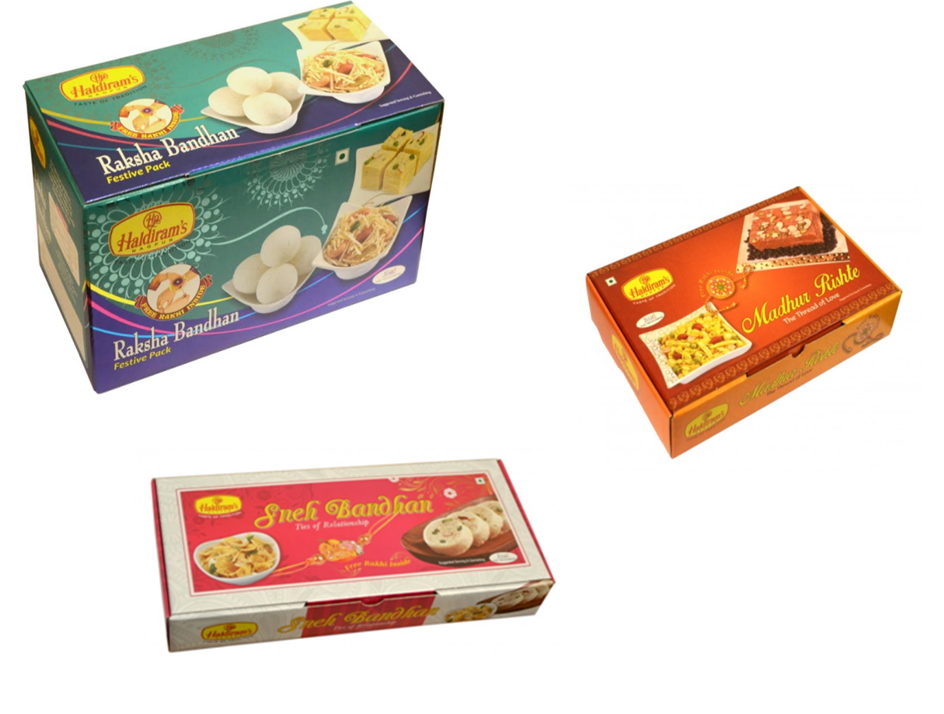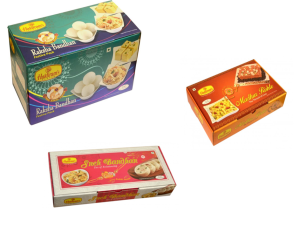 Do you have a sister just like this? Then start shopping now, and give her a Rakhi Celebration that she will always remember for years to come!