Online Grocery Store PepperTap Launches New App Just For Its Vendors
Just a few days after announcing that it received a large amount of funding and its acquirement of JiffStore, PepperTap has grabbed headlines again by launching an app for its vendors. The Gurgaon based online grocery marketplace and delivery system claims that this will allow vendors to navigate their sales on PepperTap better.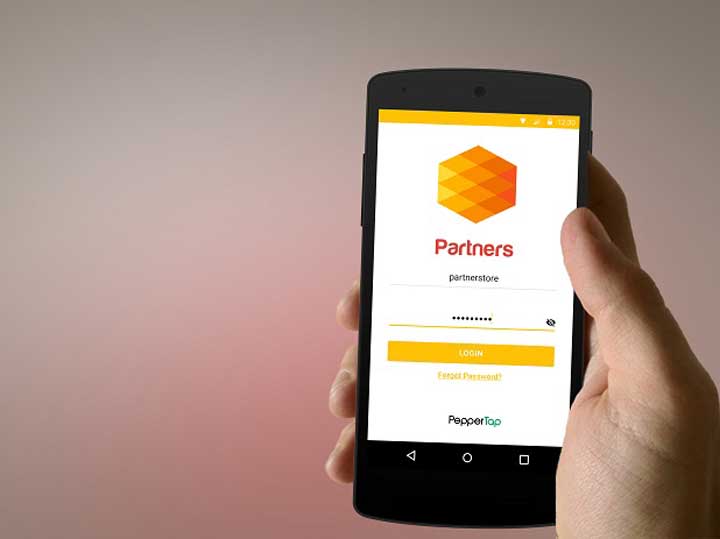 Enabling Vendors
Through the app, vendors that supply fruits, vegetables and other produce to PepperTap's website will be able to monitor their sales performance in real time. They will also be alerted immediately when stock of a certain item that they supply runs out on the portal. Once they replenish that stock, they can update the app and it will immediately reflect on PepperTap's website and consumer app.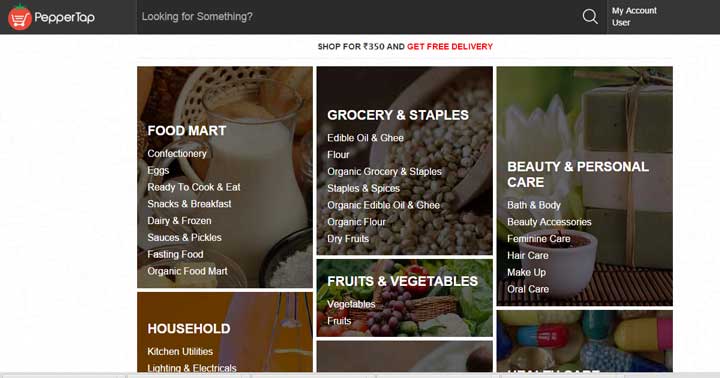 "When non-essentials are out of stock at a vendor store, we follow a process where these are automatically removed from the app. Now, when the vendor procures the products again, he/she will be able to make them available on the app with just a click of a button," said Navneet Singh, CEO of PepperTap at the app's launch.
Should the app complete a successful pilot run, the company plans to integrate it with messaging service, WatsApp, making it even easier to use.