Opinion: Quality vs Quantity Can Too Much Be Not Enough?
It's the tale as old as time: all you can eat versus feeling that your taste buds have been fully stimulated. I for one, think that nothing beats the satisfaction of digging into a dish that you've been craving forever and truly enjoying each and every bite.
However, I wonder, am I the only one that feels this way? As a whole, we on the subcontinent absolutely cannot resist a good bargain. Nothing says Indian more than value for money. I know my dad, a quintessential Malayali, always asks the question of price before quality and there's nothing wrong with that. I too am prone to opt for the cheaper option when nearing the fag end of the month.
Unfortunately, the majority of the time, one finds that there is definitely a discrepancy that occurs when you choose the buffet option instead of the a la carte. No, I am not in favor of the portion control that the government is trying to implement (honestly, who would be?) but I do know that I would rather eat one dish that I savor as opposed to 5 dishes that "almost" cut it.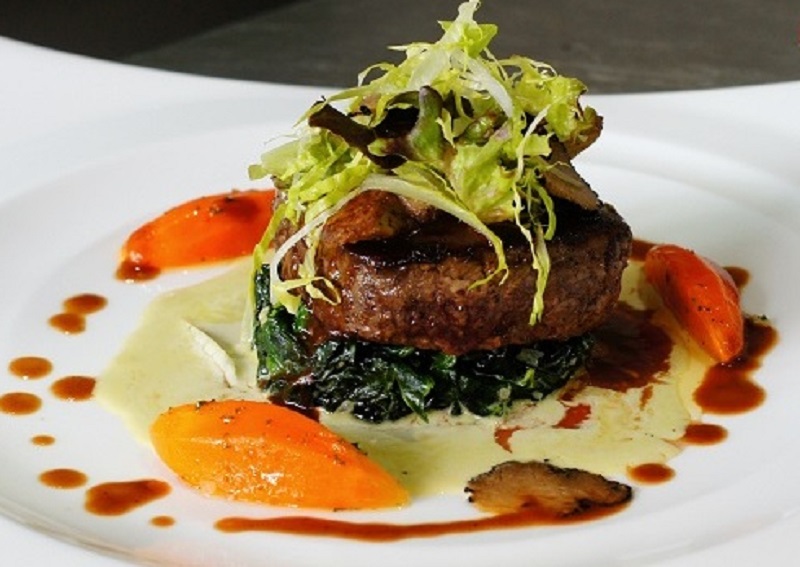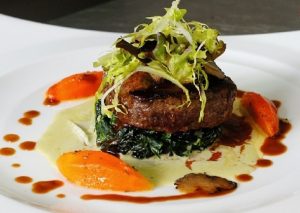 It's not that all the food at a buffet is substandard, it just lacks that extra oomph that makes a dish spectacular. This is also the reason that I prefer restaurants that offer just a few dishes of the same genre as opposed to restaurants that provide the whole nine yards, in terms of cuisine. You know what I'm talking about. Those restaurants that give you the options of Indian, Chinese, and Continental cuisine that you just know are going to be half arsed. Come on, what chef is an expert in every single cuisine. Even Gordon Ramsay isn't, and he admits it.
According to Gordon Ramsay, in his popular show, Kitchen Nightmares, he states that having smaller quantities and fewer choices are what make an eatery gain popularity.
I personally believe it's time to put the whole argument to bed, once and for all. Let's look at it in Economic terms. Every choice has an opportunity cost, what one would be giving up in order to avail of the other option. If you choose quantity, you may have to give up the feeling of being truly satisfied. However, if you choose quantity that means you give up being stuffed.
If you have the gall to call yourself a true foodie, in the debate of quality vs quantity, there is absolutely no question in my mind that quality is the only way to go.