Our Bollywood Queens Are Big-Time Foodies
Who would have ever guessed that our Bollywood divas who are always in perfect shape could actually be big-time foodies? Glamour and Foodie don't go together but our Bollywood Ranis are here to prove us wrong. These tinsel town belles are more than happy to break their rigid diets to get binge on these dishes whenever they get a chance. Everyone has a favourite food then why should these beauty queens be any different?
1. Deepika Padukone
This diva is true to her southern roots and is a fan of South Indian cuisine. Give her a plate of Idli Sambar or a Rava Masala Dosa, she'll indulge in anything and everything South Indian! Some of her other favourites include Thai and Mediterranean Cuisines.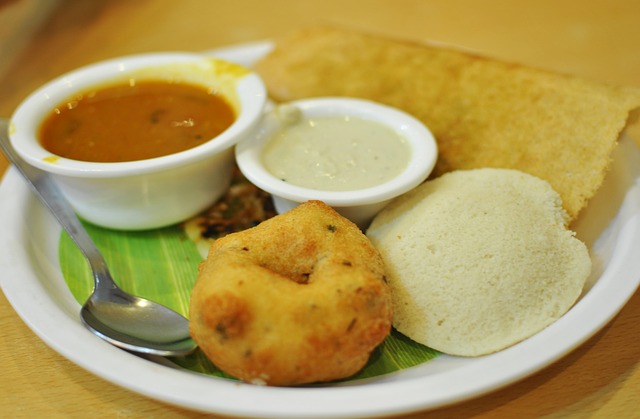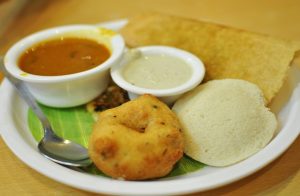 2. Sonam Kapoor
She is the biggest foodie in B-town. The 'Aisha' star loves chocolate and can literally survive on it for a year. Whether it's a chocolate cake, a chocolate croissant or chocolate cookies, she doesn't really care!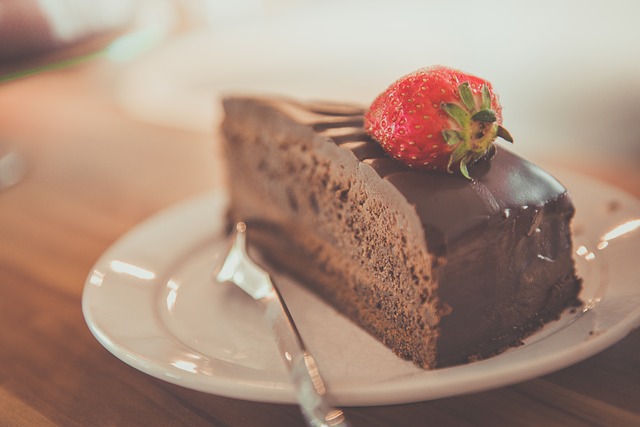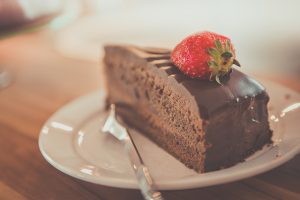 3. Priyanka Chopra
Even though the Quantico star spends her majority time in L.A., she hasn't forgotten her desi food. She can binge on a Punjabi platter- Makke Di Roti Sarso Da Saag being her favourite. Hritihik once said, "She eats like a horse, thank god for her body's metabolism!'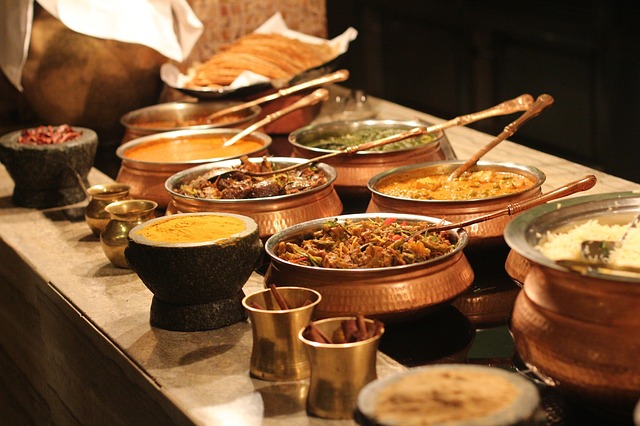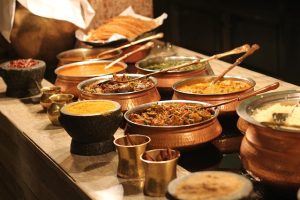 4. Parineeti Chopra
She is a self-confessed foodie of B-town. She loves her Butter Chicken and doesn't care about the calories. She shed a lot of weight recently but that hasn't stopped her from enjoying her Butter Chicken every now and then.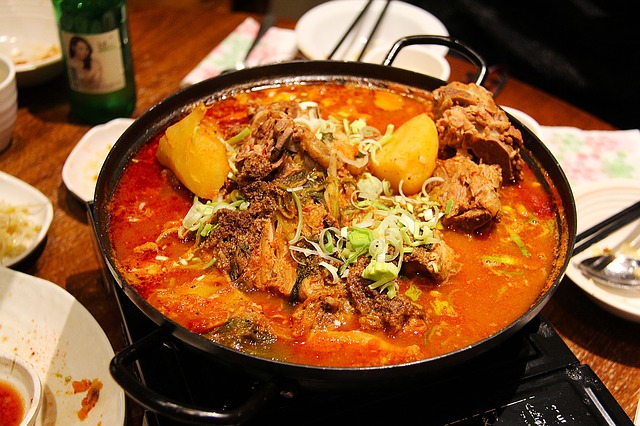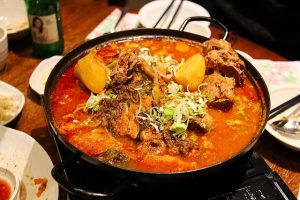 5. Alia Bhatt
'Student of the Year' star lost a lot of weight before entering into the Bollywood industry. Although she now carefully watches what she eats, she is addicted to French Fries! But who isn't?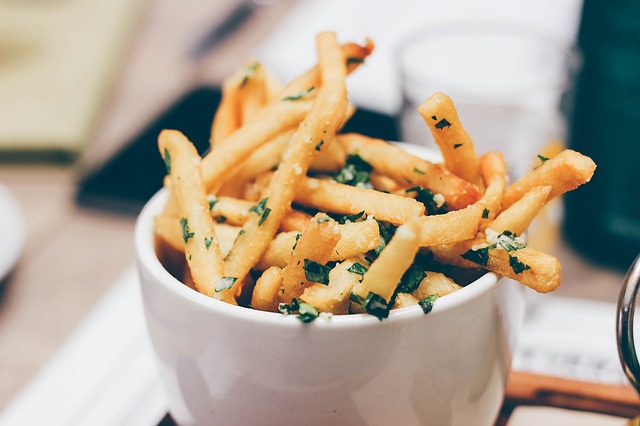 6. Kareena Kapoor Khan
Even during her zero-figure times, Kareena couldn't resist her cravings for Spaghetti Noodles. She is a die-hard fan of the Italian cuisine!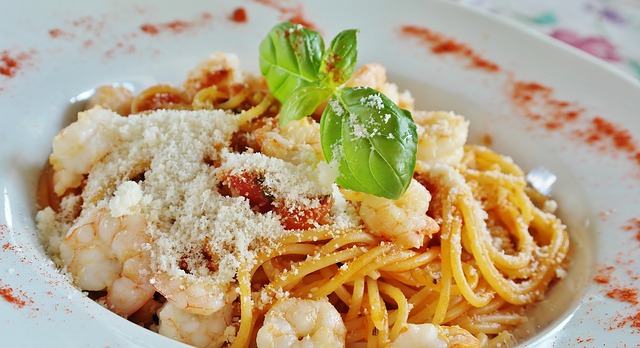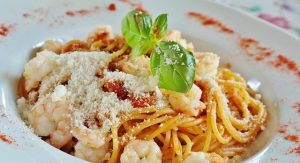 Now that you know about these Bollywood-foodies, don't feel too guilty when you indulge in some comfort food next time!