Pamper Your Mom With The Perfect Mother's Day Outing At Radisson Noida
People who say they do not need anything are often the ones who are most touched by our sweet, little gestures. Mothers are our pillars of support, the only ones who are there for us when no one else is, but how often do we get a chance to honor them? Mother's Day is a great time to celebrate these precious beings and the best way to show your mother how much she's loved and appreciated is by treating her to the most delightful meal and special experiences.
Radisson Noida, Sector 55 is preparing to pamper moms this Mother's Day with exquisite spa and salon offers, and special buffets at the iconic restaurants- The Great Kebab Factory and The Creative Kitchen.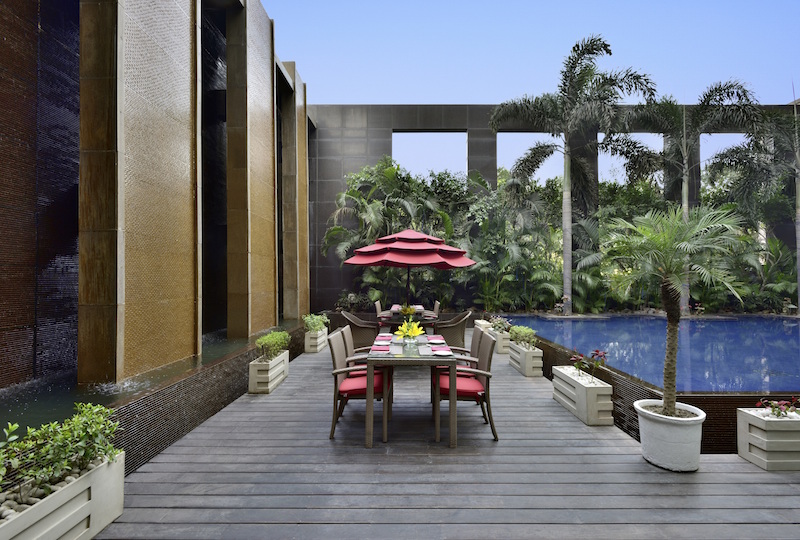 While a lunch or dinner buffet will be complimentary for the lovely mothers coming in with a family of four and above, there will be a special 25% discount on tables for a family of two to three. They can enjoy free flow of mocktails while they bask in the comfort of a 10-minute foot massage. The property is also giving out spa vouchers worth INR 1,000 to all mothers, along with chocolate boxes and flowers.
Mother's Day Brunch
When: Sunday, 13th May
Where: The Creative Kitchen, Radisson, Sector-55, Noida
Time: 12 PM – 4 PM
Price: INR 1,699++
Mother's Day Dinner
When: Sunday, 13th May
Where: The Great Kabab Factory, Radisson, Sector-55, Noida
Time: 7 PM – 11 PM
Price: INR 1,499++