A Panchayat In Pallakad May Ask PepsiCo To Stop Drawing Water From The Area
A panchayat in Palakkad is prepared to issue a stop memo to a PepsiCo bottling plant in the district, citing water shortages. Indeed, Chief Minister Oommen Chandy has just asked the Centre to declare Kerala a drought-hit state.
Drought-Hit Palakkad
In Kerala, the Palakkad district is severely hit by drought; on May 1st, mercury levels crossed 41.9 degrees.
Subsequently the Puthuserry Panchayat in Palakkad has decided to serve PepsiCo, which has a bottling plant in the area, a stop notice that withdraws permissions to draw ground water used in the plant. In January, PepsiCo has pumped 5.76 lakh liters daily from the area, in February 5.25 lakhs daily and 5.97 lakhs daily in March.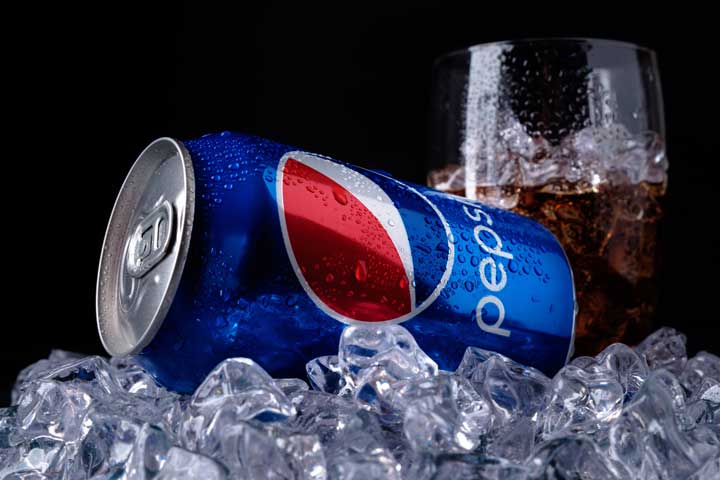 "The company has been ignoring the Panchyat's concern about ground water utilisation, while the villagers are resorting to tanker lorries to collect water," Puthussery Panchayat president K Unnikrishnan told the Financial Express. "We'll have to ask them to stop drawing water," he added.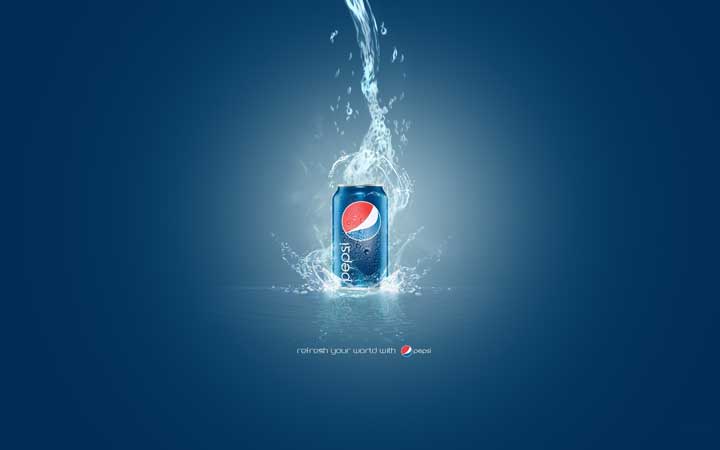 Meanwhile, PepsiCo has stated that they are following the Kerala High Court's guidelines in harvesting water. In the past, the High Court has stated that a panchayat does not have the authority to cancel industry's harvesting and manufacturing licenses in industrial areas.
In an additional statement to the Financial Express, PepsiCo said ""Pepsi simultaneously works on two fronts – first, by reducing our water debit, that is, the amount of water used within our operations and second by increasing our water credit – that is the amount we gave back by recharging and replenishing water through sustainable initiatives in agriculture, within communities and in our plants."