People Annoyed With Substandard Food In Indira Canteens
A report by the New Indian Express reveals that regulars at the Indira Canteens' which is a subsidised canteen run by the government, are annoyed at the food quality. They say that the food primarily common dishes like idli, avalakki bath, rice, sambar are all presented in an uncooked, cold, hard or inedible manner and even lack vegetables. The Bruhat Bengaluru Mahanagara Palike (BBMP) authorities have on the other hand said that they have already taken steps to resolve these issues.
Inedible Food At Indira Canteen
"I have tried the food in three different canteens and the quality of idlis is bad. When the government launched the programme, the quality was good." Prakash, a cab driver and a resident of Bommanahalli told the publication. The reporters of the New Indian Express also visited the a few of these canteens. They visited the Indira Canteen at Ramamurthy Nagar early in the morning when avalakki bath was being served. The customers there told them about the stale, cold food and of poor quality. "Almost 90% of the time, the food is cold. We appeal to the BBMP to improve the quality of idlis," said Sumathi, a pourakarmika.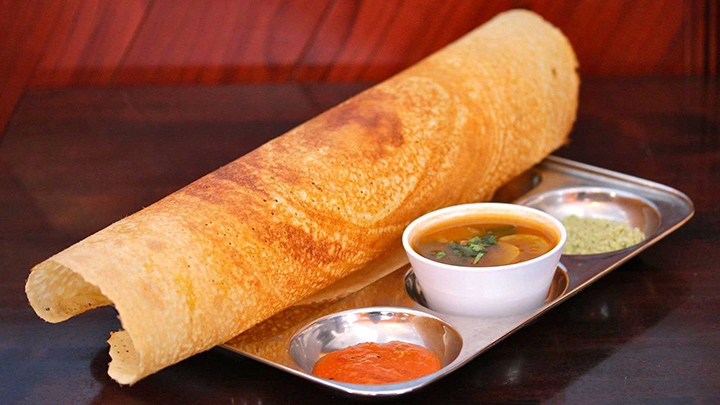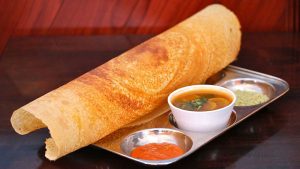 "On receiving several complaints we checked different areas and found many issues. If we resolve the problems in one area, they crop up in another. It has been more than a year now since the project took off and we have been doing our best to resolve the quality issue. We have strictly told the service providers not to send bad batches of idlis or any other food, replace hot boxes, not to stack idlis in the containers to the brim and further directed them to have the right quantity of vegetables in sambar," BBMP Joint Commissioner (Finance) Venkatesh (in-charge of Indira Canteens) told the New Indian Express.