PepsiCo To Add More Healthy Breakfast Options To Its Portfolio
A week ago, PepsiCo's CEO Indra Nooyi was in India, where she pledged to help digitisation in grocery stores as well as set up new facilities in India. Now, PepsiCo India is back in the news; it has announced it is adding to its healthy product portfolio.
PepsiCo has been showing an increased focus on healthy products, in line with a growing consumer demand.
Additions To The Quaker Oats And Tropicana Brands
PepsiCo announced that it will launched Quaker Nutri Foods and Tropicana Essentials to help contribute to healthier breakfasts. The Quaker Nutri Foods range is made up of healthy breakfast options like idli, dosa and kchidi made with 40% oats content and vegetables.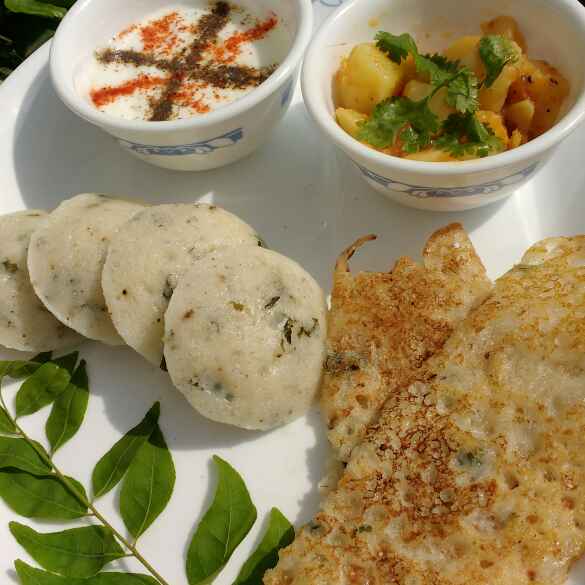 Meanwhile, the Tropicana Essentials range will feature vegetable juices infused with important nutrients.
"The lifestyles of millennials today is increasingly rushed and they are looking at nutrition solutions in the morning because that's the only time of the day that they have control over," said Deepika Warrier, vice president nutrition category, India region in a stament to the press. "You know WHO recommends that one should consume 5-6 servings of fruits and vegetables everyday while an average Indian consumes only three to three and a half," she added.
The new products will be launched at the end of this year and in early 2018.