Make In India Week: PepsiCo Cracks Fruit Processing Deal With Maharashtra Government
Keeping up with the 'Make In India' spirit, global food and beverage giant PepsiCo has inked an agreement with the Maharashtra government to encourage fruit processing and horticulture in the state.
Make In India
This deal comes as a part of PepsiCo's commitment to investment INR 33,000 crore in the country by the year 2020.
"Food and beverages localization is very important. We already have a plant Citrus International in Nanded, Maharashtra and we continue to invest in it so that we use a lot more of the local fruits in our product," PepsiCo India Chairman and CEO Shiv Shivakumar told reporters at Economic Times.
"PepsiCo introduced Tropicana Mosambi two months ago and this is one way to ensure that fruit use by PepsiCo from the farmers improve," he said, emphasizing on the fact apart from aerated drinks, healthier fruit-based options too are catching on.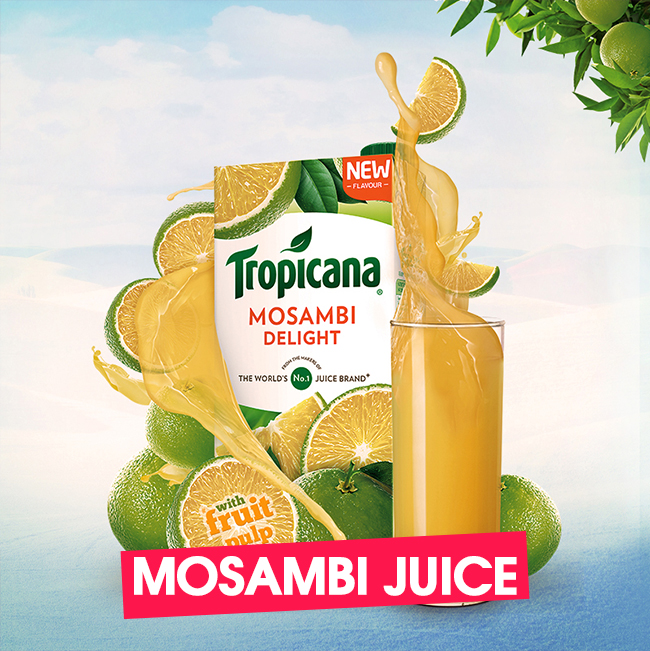 The Agreement
According to the 'Memorandum of Understanding' signed by the two parties, PepsiCo will "continue to expand its on-ground work in Maharashtra to boost farming, improve yields and transform the fruit processing industry through several initiatives."
Pepsico has been giving fruits their share of limelight. Recently it launched a Mosambi flavor under its Tropicana label. Following this, the company will develop and launch a series of juices that will include locally produced fruits like mango, guava, pomegranate, litchi and jamun, the company said in a statement.

Global Leverage
The US-based beverage giant will also leverage learnings from other markets in which it operates. This will help the company in distinguishing a possible path for adding fruit juice to their existing carbonated drinks to bring in significant volume consumption and sales.
Going forward, Maharashtra and PepsiCo are looking to collaboratively build a "best in class" fruit processing industry in the state, the statement added.
Source: ETRetail