PepsiCo Puts Its Healthy Hat On: Announces That it Will Buy Probiotic Drinks Maker KeVita
PepsiCo, one of the world's biggest beverage manufacturers, has announced that it is acquiring probiotic drink maker KeVita. This is more evidence that, to keep up with changing consumer demands, PepsiCo is shifting focus to healthier drinks.
A month ago, Reuters reported that PepsiCo was considering by KeVita for less than $500 million, but Fortune now reports that the acquirement price is $200 million. PepsiCo has had a minority stake in KeVita since 2013.
Cleansing Probiotic Drinks
KeVita was founded in California in 2009and produces SparkleMaster Brew, Kombucha brew (beneficial organic acids) and Probiotic Tonics.

All of KeVita's products have live priobitics and are both gluten free and vegan. At present, they are available across 20,000 retail locations in North America.
"Joining the PepsiCo family will give us an opportunity to extend KeVita's trend-forward beverages to a broader audience, while staying committed to our core values," said Bill Moses, chief executive officer and co-founder of KeVita. "We're looking forward to more consumers experiencing the KeVita brand and to leveraging PepsiCo's marketing and distribution capabilities."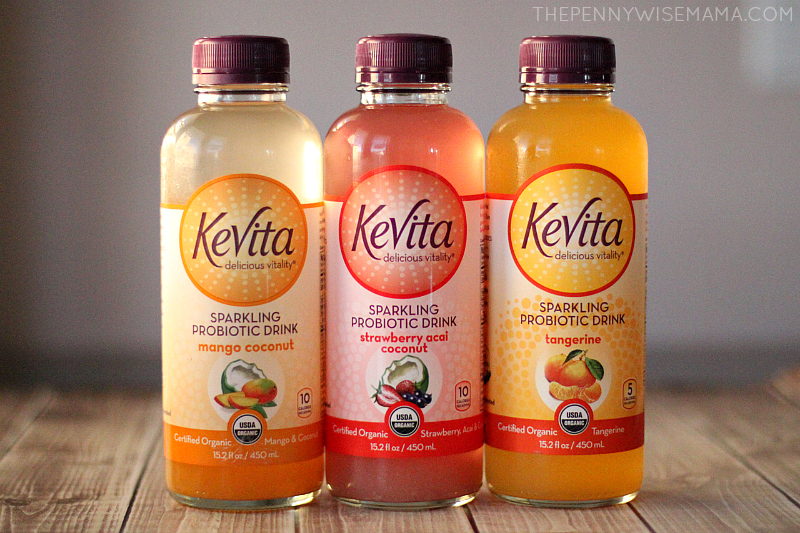 "Under the leadership of CEO Bill Moses, KeVita has become an innovative, high–growth brand that is transforming the functional beverage space," said Chris Lansing, general manager and vice-president of PepsiCo Premium Nutrition. "This announcement is further evidence of PepsiCo's focus on delivering Performance with Purpose by continuing to evolve our health and wellness offerings to meet consumers' changing needs.
PepsiCo has taken several steps in the past few years to align themselves with a demand for healthier foods and drinks. In October, it pledged to reduce the sugar in two thirds of its beverages. In India, it appointed Vikas Khanna as its nutrition Ambassador and has announced that it will launch five new healthy products by early 2017.