Hindustan Unliver Limited Will Sell Rice Brands To LT Foods
Hindustan Unilever Limited (HUL) has announced that it will be selling its rice brands – Gold Seal Indus Valley and Rozana to LT Foods Middle East as a part of their strategy to exit non-core businesses.
About HUL and LT Foods
HUL is one of India's oldest and largest Fast Moving Consumer Goods companies, which manufactures brands of soaps, detergents, cosmetics, teas, coffee, packaged foods and even water purifiers. In the financial year 2014-2015 it declared a turnover of Rs. 30,170 crores.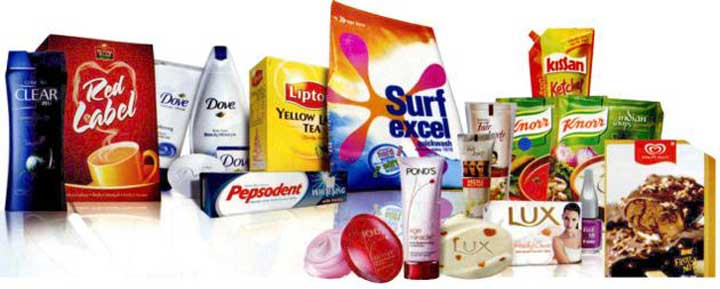 Meanwhile, LT Foods is a company established in 1990, that is behind popular rice brand Dawat as well as Devaaya Atta. With the announcement of the deal, share prices in LT Foods have gone up 16%.
The Deal
In a press release that went up on the HUL website, HUL announces that it has signed an agreement to sell the two rice brands as well as inventory for a consideration of Rs. 25 crore.
It comments that this sale represents its push towards exiting non-core business and focusing on core products in packaged foods.
Sanjiv Mehjta, the CEO and Managing Direvrot of HUL commented "Over the years, Gold Seal Indus Valley and Rozana have become household names in the Rice category across the overseas markets in which they operate. The brands enjoy strong equity and have been delighting consumers through a range of high quality offerings in Basmati Rice. Given the context of our portfolio priorities, we believe that it is in the best interest of the business to sell these brands to a strategic player such as LT Foods, who is capable and well positioned to unlock their full potential."