PepsiCo Scientist Says Innovation is the Answer to Food Supply
A report from Minneapolis published by Food Business News is that the Food scientific officer at PepsiCo Inc., Dr. Khan is worried, if things remain the same and innovation is not given an impetus, then feeding the world population of 7.3 billion will become a problem in the future. Mehmood Khan, MD., Ph.D., is also the vice-chairman and chief scientific officer of Global Research and Developmental at PepsiCo, Inc. He addressed the AACC International's centenary meet in Minneapolis on October 20, 2015.
Innovation a Requisite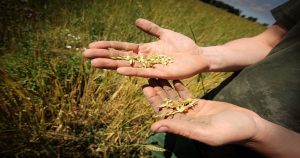 At the centenary meet Dr. Khan, addressing an audience of cereal scientists millers, and ingredient suppliers, he said, "If we continue doing in 2050 what we do today, 3.5 billion people will be hungry," he said. "The world is depending on the food industry to feed the planet. If not, even with today's high level of conflict, we haven't yet seen what can result when that many mouths go hungry."
R&D is Important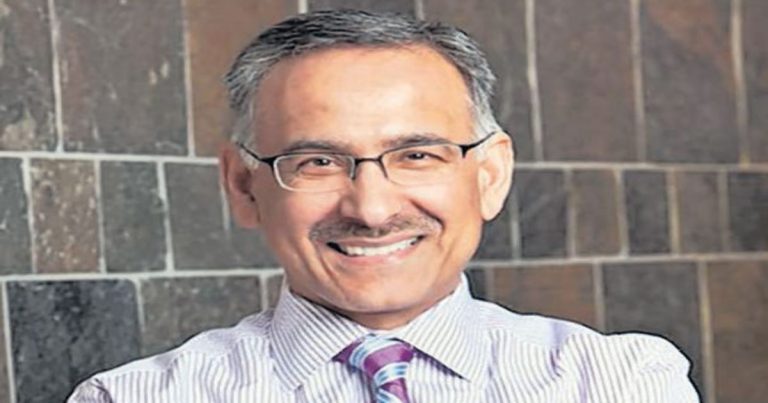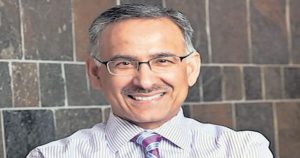 PepsiCo, Inc., chairman and chief executive officer Indra Nooyi recruited Dr. Khan, he was appointed to take over and changing the R.&D. climate at the company. The move effected a budget boost of 30%, but because of the world financial crises it had to be revised, while PepsiCo saw its stocks plunge the company survived the turmoil. Therefore, foreseeing global problems Dr. Khan opines R&D should have its place to avoid food crises.
Lay's has Less Sodium than a Slice of Bread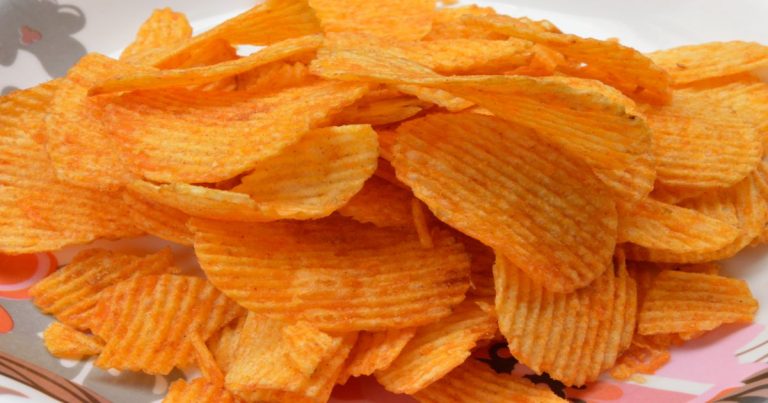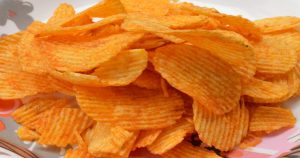 PepsiCo products account for 10 of the top 50 new products. Dr. Khan opines that the world cannot continue to depend on the resources as they have been doing so, until today, innovation, by food companies has to be put in place, and harnessed to increase production of food supplies. Innovation must extend to optimum use of produce and the example he gave was that, with research now "A bag of Lay's potato chips now contains less sodium than one slice of bread." So research can make all the difference he opines. Research and development by business companies is to improve optimal use of ingredients and hope to innovate in ways to keep the food supply growing for the future.