Pippa Middleton Releases A Cookbook, But We're Not Sure
Britain's highly coveted bridesmaid and most sought after sister-in-law, Pippa Middleton may have just hopped on to the celebrity cookbook bandwagon once again. Middleton, who flaunts a healthy and fab form, could easily become the face of a healthy food enterprise. But she might be a tad too honest for the biz.
Her cookbook titled 'Heartfelt' is supposedly packed with "over 100 quick and easy recipes for a healthy heart," and all proceeds from the books sales will benefit future research by the British Heart Foundation, of which Middleton is an ambassador.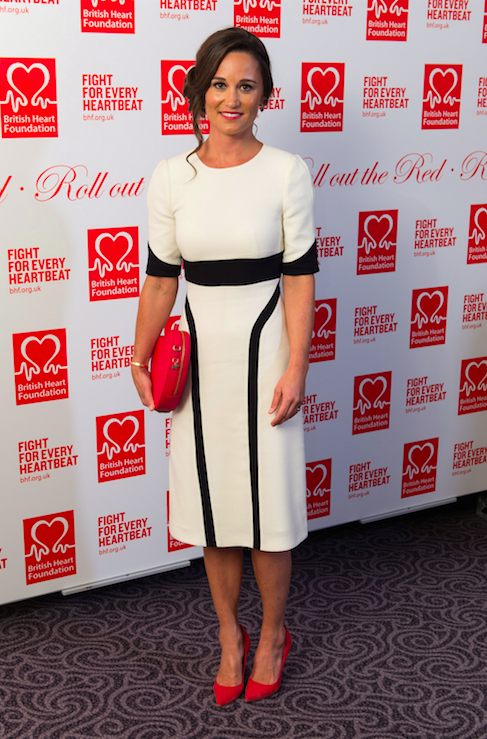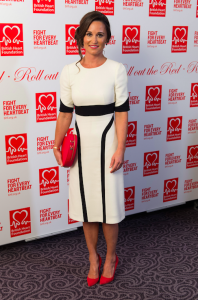 Image: Yahoo! Style
Heartfelt. Almost.
In a recent interview, where the youngest Middleton spoke about her cookbook, the 33-year-old Middleton confessed that she didn't actually make or try all the recipes in the book. She did, however, hand pick each of them, to promote a balanced diet with low sugar and salt intake.
She said, "I would like to say I have made every single one, but I have definitely done a good 80 percent of them," she admitted to the Daily Mail. "I made a lot of the dishes at home." So the recipe might be healthy. At least 4 out of 5 will definitely be.
The "almost" healthy cookbook is set to release on September 29 of this year, but you can pre-order your copy here.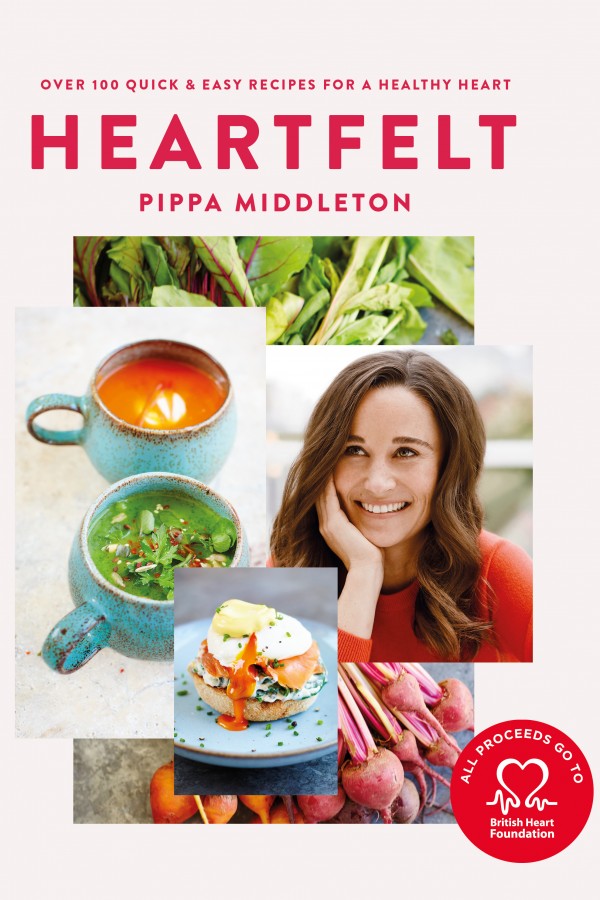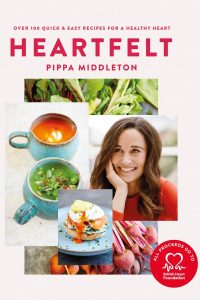 Image: Instyle
Earlier this year, Pippa Middleton and James Matthews announced their engagement, about a year after they started dating. Food has apparently played a special role in their relationship. Pippa reveals that it was a special dish of roasted halibut with roast tomato and herb dressing that helped her win James's heart.
"I am sure he might choose a different dish as his favorite, but it was a very special dinner for us. You roast the halibut and serve it with lentils. It's delicious. James loves it."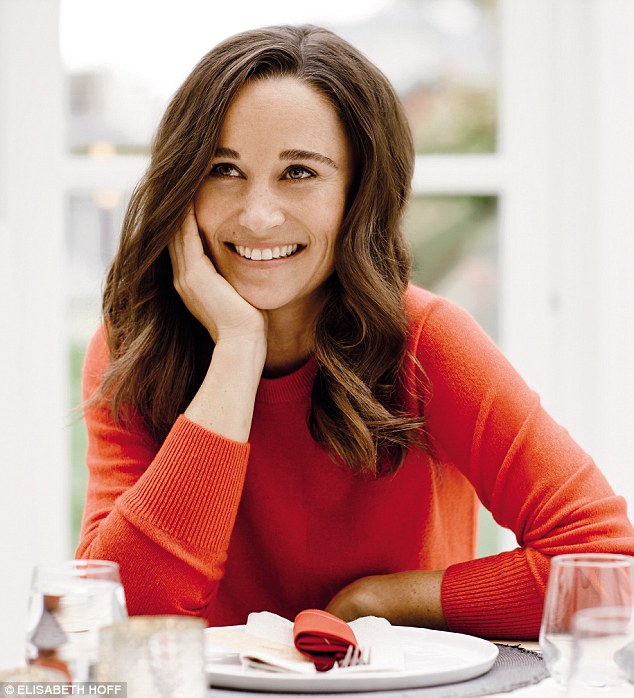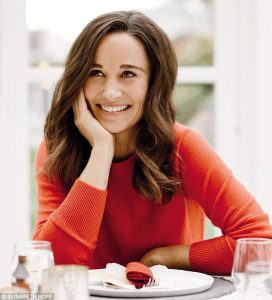 Image: Daily Mail UK
This is not the first time that the Duchess of Cambridge's sister is stepping into the cookbook aisle. Four years back, she'd published a cookbook called Celebrate. The reactions to the same were mild, there was a critical panning and sales were poor. ''I believed in it and I can't blame anyone else, but maybe it might have been better if I had waited a bit longer before doing it", she told Daily Mail.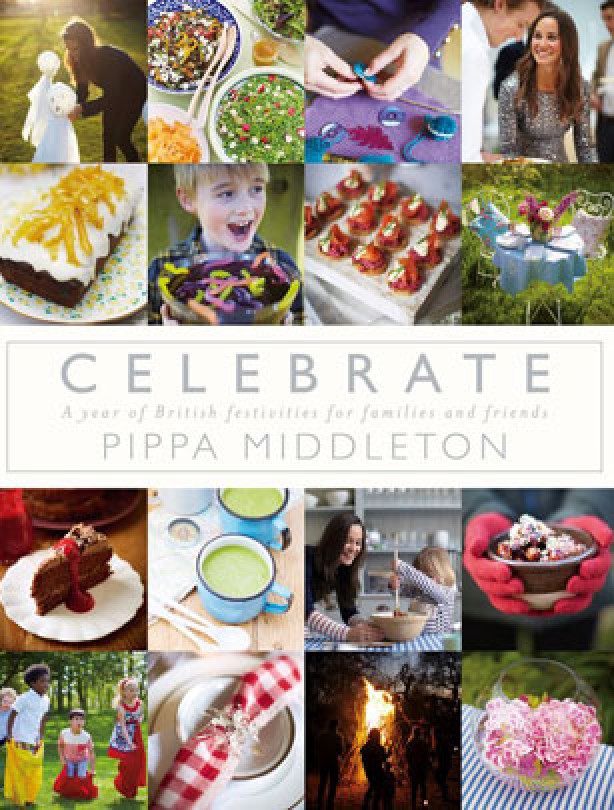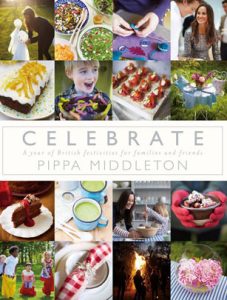 Image: Babble
Feature Image: Now Breaking News