Plan An Adventurous Weekend In Delhi At 'The Picnic Table', Damdama Lake
The Gateway Resort, Damdama Lake, Gurgaon is popular as an uber happening weekend retreat. And with good reason. The gorgeous lake set in the background of the grand Aravali Hills provides for an excellent venue for a cozy getaway with friends and family. Adding to the charm of the whole site, The Gateway Resorts has launched 'The Picnic Table'.
The Picnic Table is a recreational outdoor location that brings together great food and fun activities, providing an ideal backdrop for families looking to get away from the hustling-bustling madness of the main city. Guests get to enjoy fun activities at the Adventure Zone that includes everything from rappelling, zip lining to bubble soccer, rifle shooting, archery and paintball.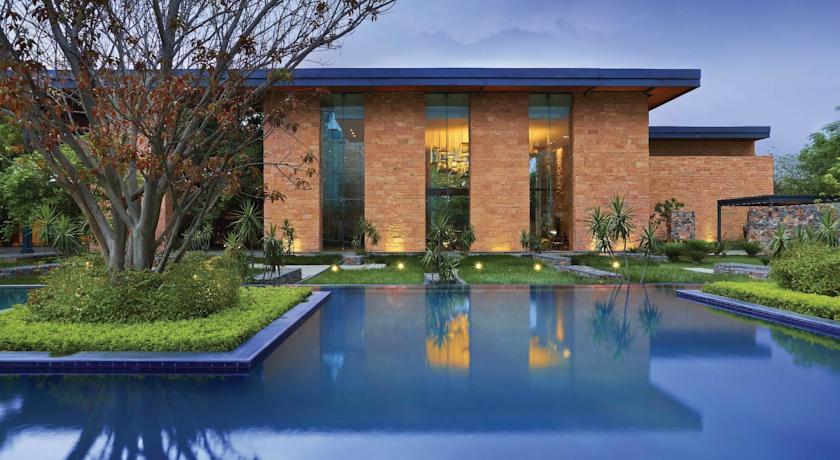 Adding to all the excursion and thrill is a gorgeous food menu designed keeping in mind the idea of 'comfort food'. So you can be sure of finding everything from delicious Burgers, Wraps, Sandwiches to delicious shakes and soft beverages
"The resort is a nature inspired sanctuary perfect for quick getaways from the hustle and bustle of the capital city. Our fast paced lives leave little or no time for our loved ones and the concept of leisurely meals amidst scenic landscapes is fast disappearing. The Picnic Table aims to change that. It gives guests a chance to escape the rush of everyday routine and unwind, spend quality time with friends and family, enjoy a host of fun activities, savour delectable treats and enjoy the legendary Taj hospitality," said Pulkesin Mohan, General Manager of the Hotel.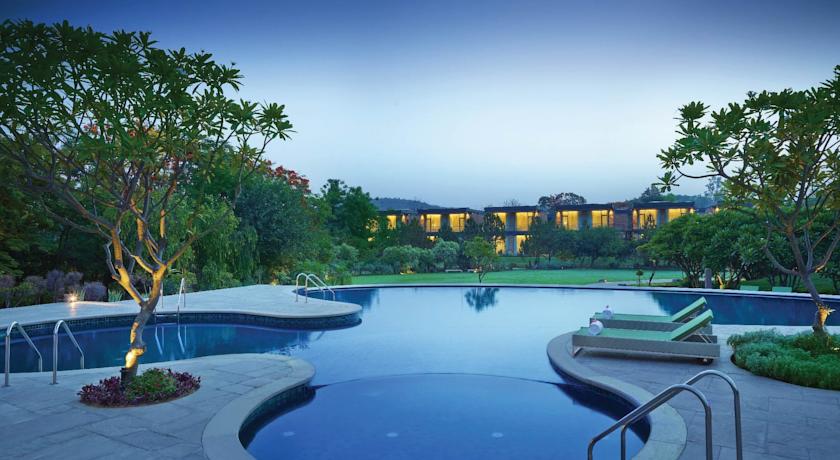 So pack your bags and head on over to The Picnic Table for a weekend full of fun, food, activities, and relaxation!
Source: Hospitality Biz India
Images: Booking
Featured Image: (representational image)