Prabhat Dairy is Looking For a #DahiQueen in Mumbai: Are You The One?
Since the beginning of Indian civilization, dahi has been an integral part of every household. It graces nearly every meal, from being used to make raita to being loaded onto puris to make dahi puri to simply being had with rice and pickle for a light, simple meal. Homemade dahi, every Indian would agree, has its own unique taste – it's smooth, velvety and incredibly refreshing. However, in today's world many women work full time and are unable to devote the time and attention to make ghar ka dahi. And yet, they still crave the taste of homemade dahi. What's a woman to do?
Ghar Jaisa Dahi
We have answers; turn to Prabhat Dairy, a Mumbai based dairy company which manufactures a range of dairy products including curd, cheese, paneer, ghee and – of – course the best dahi.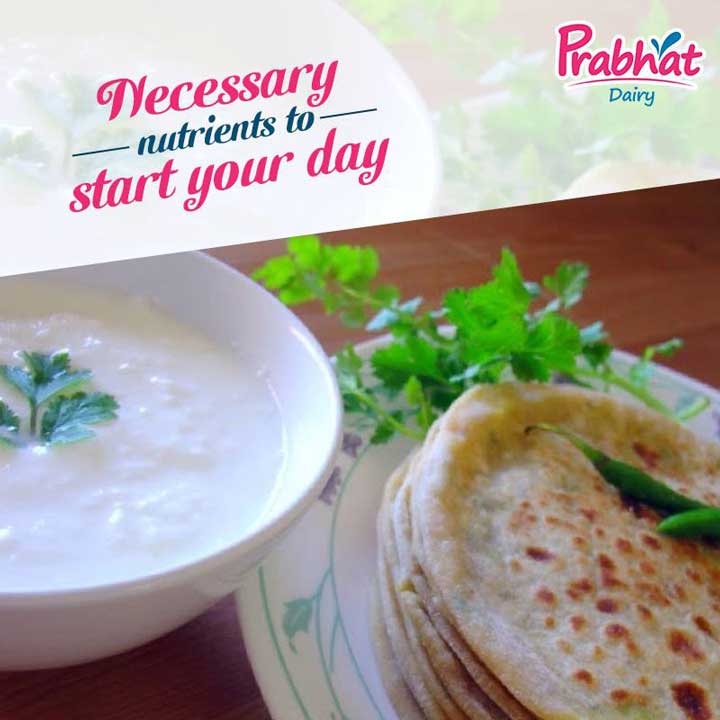 Recently, Prabhat Dairy released its 'ghar jaisa dahi', a preservative free dahi made with cow's milk, with the comforting taste like home. The dahi is rich in a variety of vitamins, protein and calcium.
Did You Know?
How does Prabhat Dairy go about making its delicious dahi? To procure its milk, it operates over 450 milk collection centres, which each have milk testing equipment and storage facilities to ensure the highest quality of milk possible.
To maintain its uncompromised quality, Prabhat Dairy runs operates with an internationally recognised 'Total Quality Management' system which involves designing and maintaining quality goals, employing skilled and trained manpower and developing Management Information Systems (MIS) to continuously improve.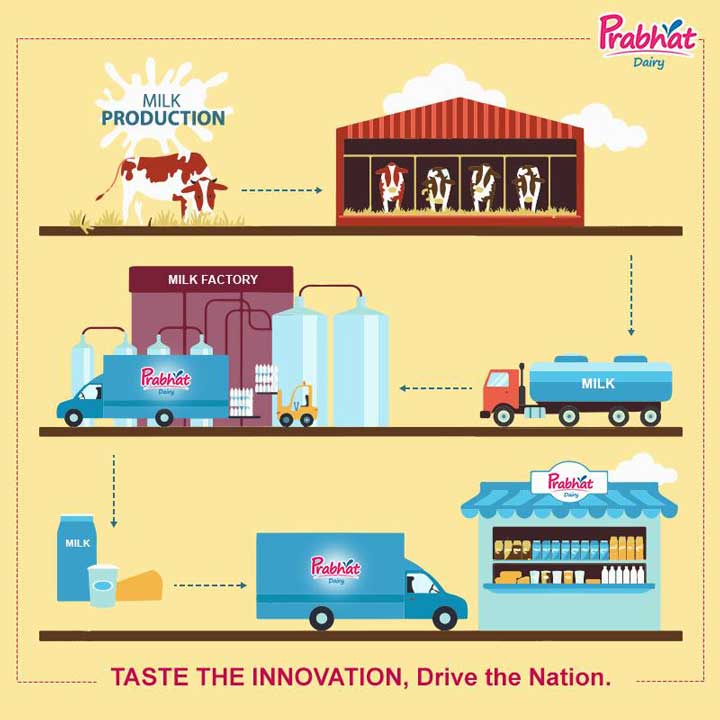 All these elements work together to create Prabhat Dairy's exemplary products.
#DahiQueen
If the thought of a cool bowl of dahi makes you go weak at the knees, Prabhat Dairy is currently running a contest that will call to you. Called #DahiQueen, the contest is looking for women between 22-40 years in Mumbai and Navi Mumbai to create a recipe using Prahbat Dairy dahi as a key ingredient. Take a video of yourself or ask someone to take a video of you preparing a dish or a dessert and upload it on a social media platform with the hashtag #DahiQueen and tagging Prabhat Dairy Limited on Facebook. The winners will be rewarded with exciting gift hampers and vouchers from Prabhat Dairy and will be crowned as the #DahiQueen.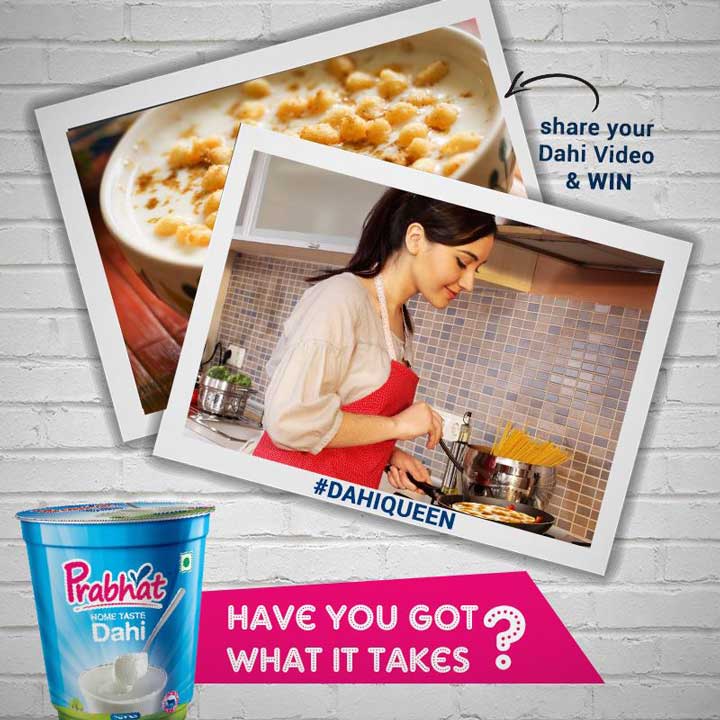 Want some ideas? How about making a bowl of dahi bhindi for lunch? Or a plate of dahi vada as a refreshing afternoon snack? The options are limitless; go crazy!
Head to Prabhat Dairy's Facebook and Twitter pages and its website to know more!