Prestige Vineyards Launches A Range Of New Wines
Prestige Vineyards, an Indian wine producer has added new wines to its portfolio under the Pine Forest, Prestige, Grape Valley and Port 777 brands. These wines are produced in Prestige Vineyards' Nashik property.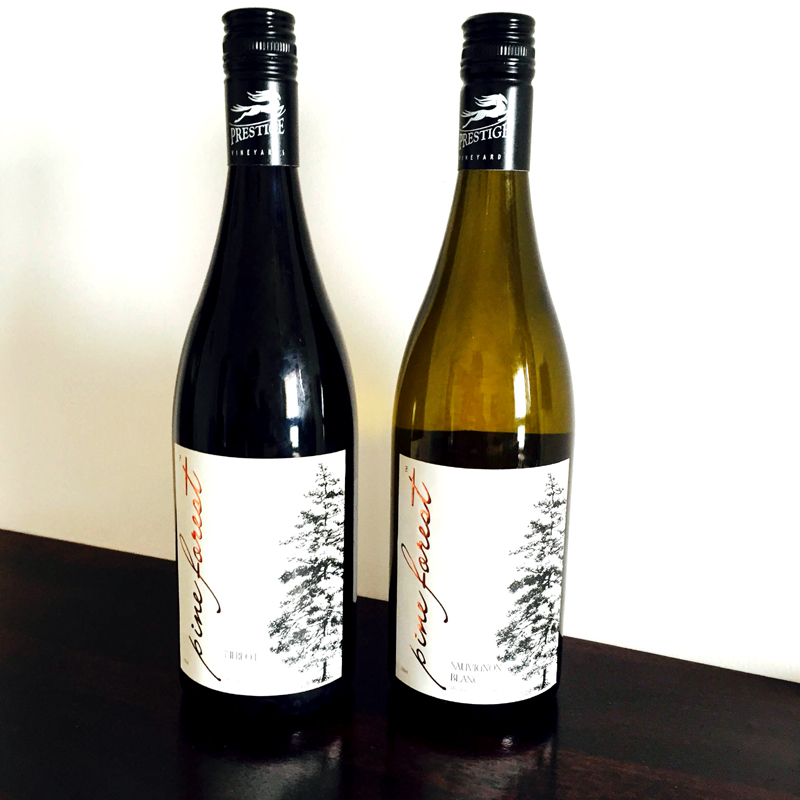 Commenting on the launches, Girish Gurnani, Director – Prestige Alcobev Pvt. Ltd. said, "Prestige has the advantage of flavour, quality and affordability. We've invested our time, resources and passion in making Prestige the best Indian wine you've tasted. After launching in Maharashtra, we will soon spread our wings to the rest of the country. We are confident that our wines will be loved for their flavour and price point. Once you have it, there's no going back to anything else."
The Wines
The Pine Forest brand includes wines like Chardonnay, Soft Merlot, Rich Cabernet Shiraz and fruity Sauvignon Blanc. The Prestige brand has Shiraz and Chenin Blanc, the Grape Valley has Premium red wine and premium white wine while the Port 777 has a Port classic.
Wines from Prestige Vineyards have received favourable feedback in the past; many appreciate the wines for their premium, robust flavour and affordable price points.