Pristine The Bakery Specialists Launches Premium Veg Vanilla Cake Mix
Pristine – The Bakery Specialists, a Mumbai based company which manufactures baking mixes has launched a super veg vanilla cake mix. Pristine falls under the Frigorifico Allana Pvt. Ltd parent company.
Artisanal Baking
The super veg vanilla cake mix is reportedly the first product of its kind to be introduced in India.
Pristine ready to bake cake mixes are artisanal mixes used to create exceptional, exquisite traditional cakes, wedding cakes, birthday cakes and layer cakes.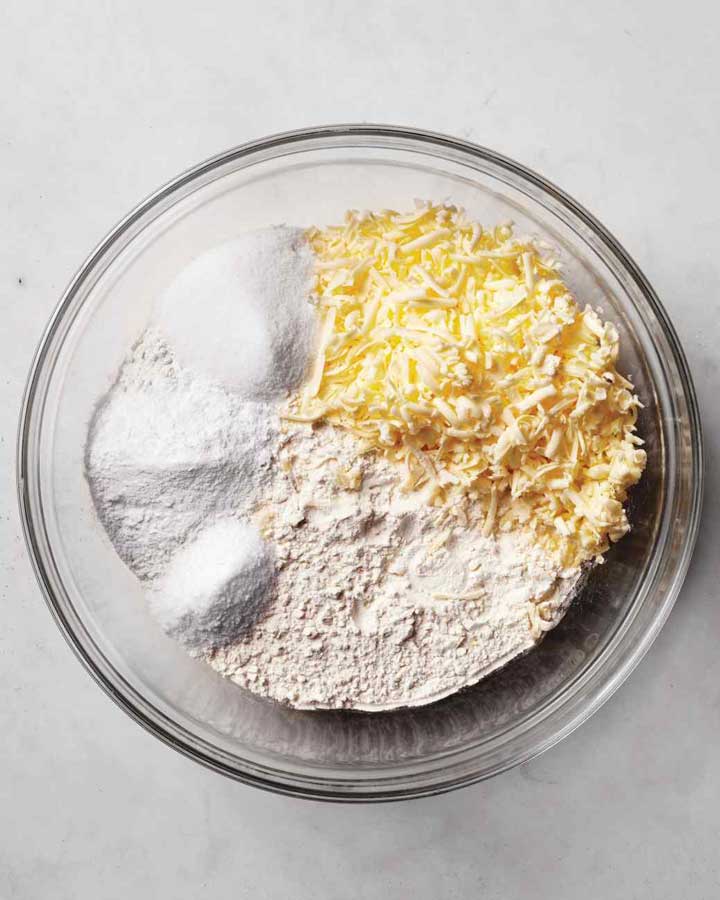 "We formulate & customize products to suit specific applications and which delight the Indian taste buds," says Maloy Chakravorthy, the General Manager of Pristine in a press statement. "We used to import this product until now, but with the same technology and the same high quality ingredients, we have started manufacturing in India for the domestic market," he added.
The Allana group has over 30 years of international experience in the baking industry and a presence in over 60 countries. It manufacturers a range of food products including oils and fats, ice creams and bakery ingredients.