A Quick Look At Aamir Khan's 'Dangal' Diet
Perfection fanatic Aamir Khan has off late been shedding most of the wrestler muscle he'd put on for his role in Dangal. It took the actor 3 months to buff up like protagonist Mahavir Phogat by following a rigorous physical training regime and a strict diet.
The best part about Aamir's Dangal look – apart from the fact that he looks like a million bucks – is that the actor resorted to methods that were au natural. Here, take a look at all that he ate and did to achieve his goal look.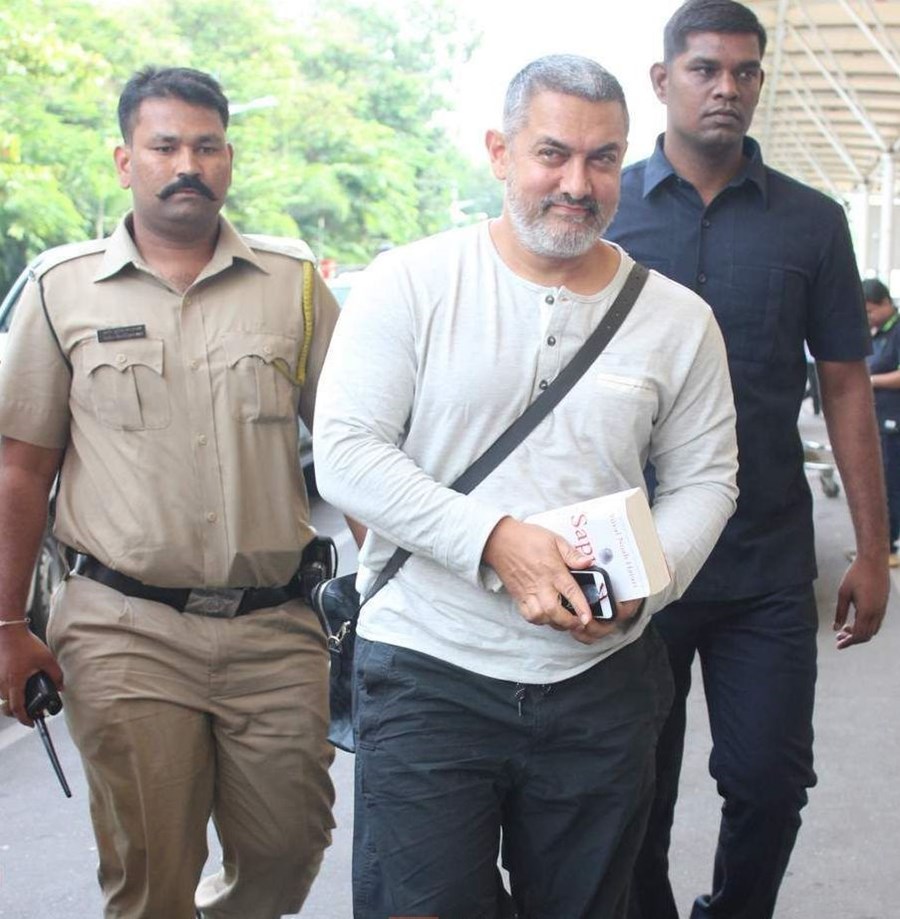 Exercise
If he has signed up for a role, the 3 Idiots actor will go to exhausting lengths to live up to the character's requirements. His training regime is proof of that.
Reportedly, Khan did a major chunk of his training in Arizona, US where he would start his day as early as 6am and follow his schedule, which included trekking in the Arizonian hills for hours at a stretch followed by cycling, weight exercises, swimming and playing tennis.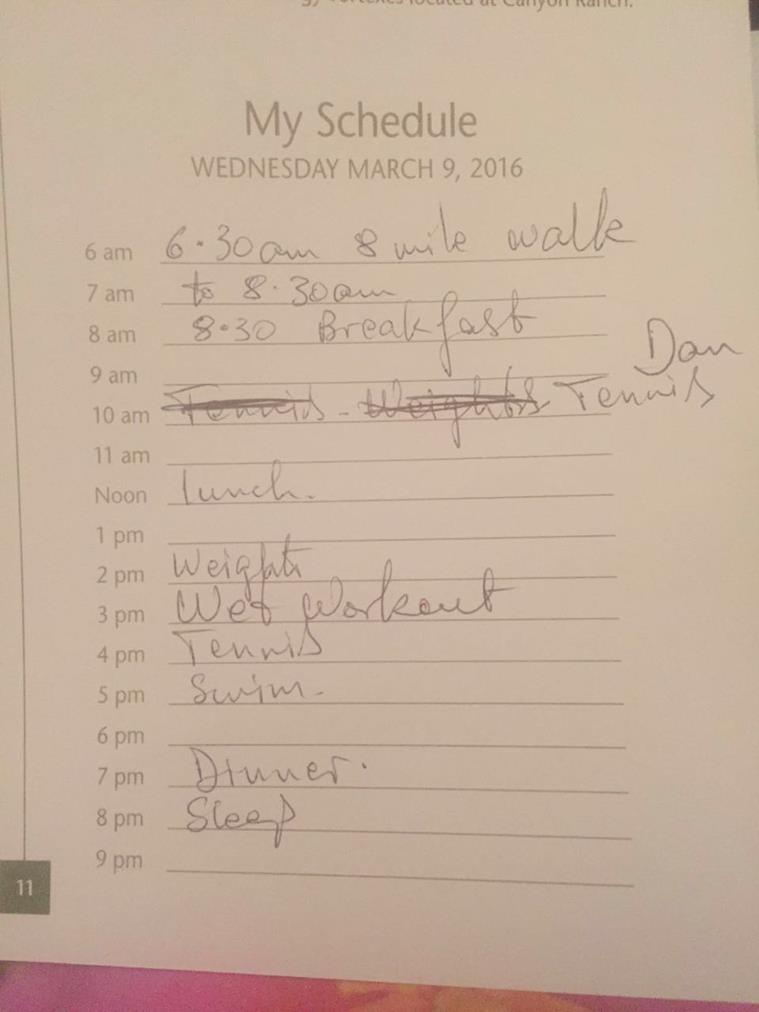 Image: The Indian Express
A source said: "Aamir has been approached by many of his industry friends asking for his weight loss secrets. Everyone is left in awe of the sheer dedication he has exhibited to achieve his current look."
Diet
Wife Kiran Rao showed Khan a video that spoke about 15 of the most common diseases that cause death and how​ a​ diet can prevent them. Immensely inspired by it, Aamir decided to go vegan.
The avid meat-lover has not only gone green, but also given up milk and milk products. This has come in handy for his diet structure, as the character he's portraying in Dangal was also a vegetarian. Like I said, perfection fanatic.
The actor who weighed 68kgs during Dhoom:3 (2013), now weighs a whopping 90 kilos! He put on 22kgs to pull off the role of a middle-aged wrestler and has till now shed 13 kgs of it in the past six months. Khan is required to lose another 12 kilos to play a younger Phogat.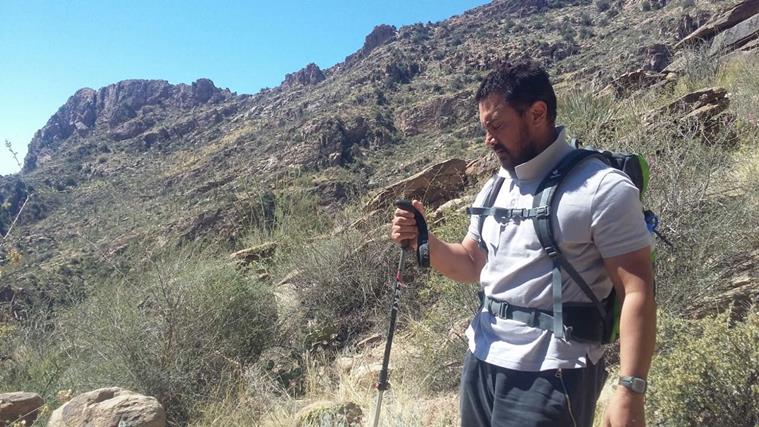 Directed by Nitesh Towari, Dangal is the story of Indian wrestler Mahavir Singh Phogat who taught his two daughters – Babita Kumari and Geet Phogat – how to wrestle. The latter went on to become India's first female wrestler to win at the 2010 Commonwealth Games, where she won the gold medal (55 kg) while her sister Babita Kumari won the silver (51 kg).
The movie is slated to release on December 23, 2016.