Railway Food Set To Become Airline Calibre : Indian Railways
Train passengers in the country now have a reason to rejoice as the Railway Board has announced major reforms in its catering services where the food served will have airline-like combos among other important upgrades. The reforms include "rationalizing the menu", Artificial Intelligence (AI) and CCTV monitoring to regulate the preparation process.
The food that would be "high-in-quality- and-taste" will be served from July according to the statement by Railway Board Chairman Ashwani Lohani. This reform will first be put into effect on premium trains such as Rajdhani, Shatabdi, and Duronto on an experimental basis following which it will be made available on the other trains.
"The menu would be simple, could be in the form of a combo meal, comprising at best two to three items similar to what is served by airlines. High in quality and taste," he told media-persons at Delhi today. He also said that the current menu that has about six or seven items is low in quality as well as hygiene. It is to be noted that the Comptroller and Auditor General (CAG) had reported that the food served at railway stations amd tarins is "unfit for human consumption".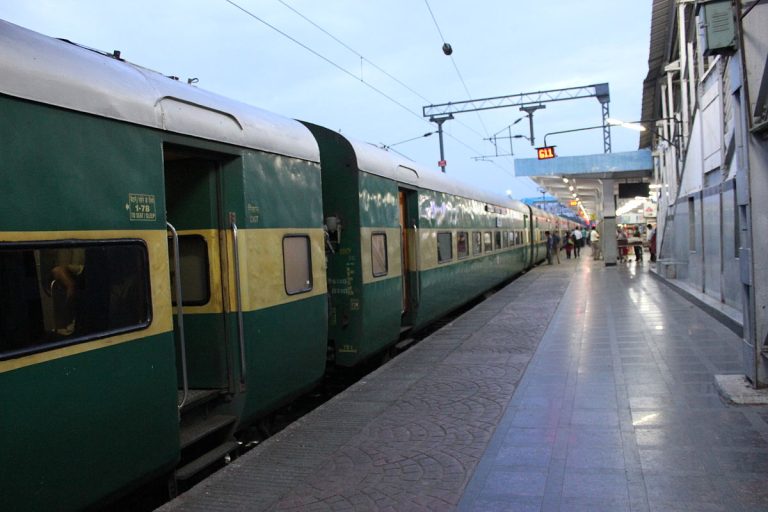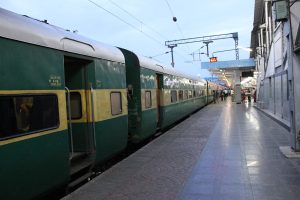 Lohani added that the Indian Railway Catering and Tourism Corporation Ltd (IRCTC), will now employ amangers and supervisors in all trains as a part of the new initiative fro random checking and quality management of the food that is served. Adding to this, the IRCTC would be directly in charge of the 68 new modern-base kitchens that are planned to be set up across the country, which would be ready by December 2019 and  fitted with CCTV cameras for centralised monitoring. These base kitchens woud also be getting an AI module to find incongruities and raise issues on the quality of food.
The Garib Rath class of the trains will be getting a new mini-pantry, to prevent the food packages from being stacked near the lavatories, as is the current norm.
The cost for setting up the base kitchens would come over 1 crore, according to IRCTC Chairman-and-Managing Director MP Mall. They are planned for cities across the countries including Kanpur, Raipur and Bilaspur. On the recent issues of poor quality food and drinking water on the trains, he said that those cases don't reflect the ground reality.