Railway Minister Tells IRCTC To Improve Services By Introducing Amenities Like Air Conditioned Pantries
The Indian Railway Catering and Tourism Corporation (IRCTC) is undergoing major changes as recently the Railway Minister, Piyush Goyal asked the catering service to introduce amenities like air-conditioned pantries. According to a report by the Times of India, Goyal asked IRCTC to begin working on this plan and attach such pantry cars in all trains using Linke Hofmann Busch (LHB) rakes.
Amenities In IRCTC To Grow
Earlier, IRCTC was also asked to give a live feed of all the base kitchens where the food is made for the travellers. Along with the new amenities, Goyal also told the catering service to make use of electronically-generated machines along with point of sales machines with the contractors. This way, the minister plans to eliminate over-charging complaints by the passengers.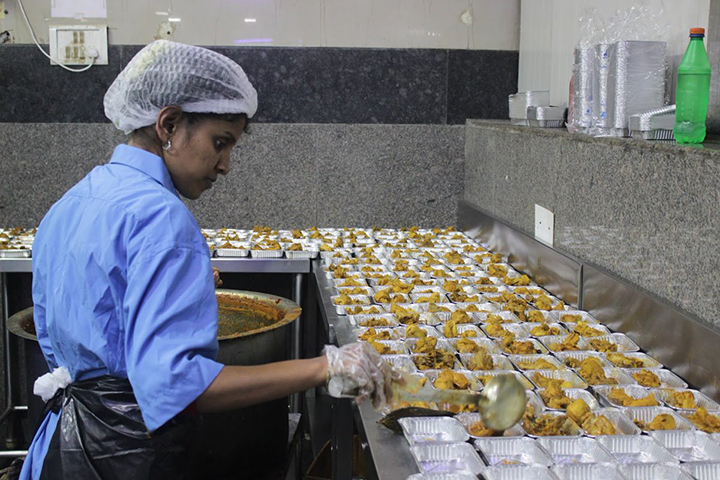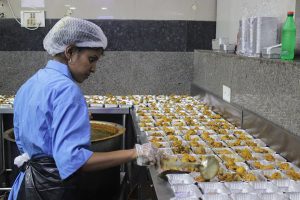 With regards to food safety, reports the Times of India, the railway board also wants more IRCTC stalls on platforms so that unauthorised vending can be checked. The new pantry car move is due to the bad condition of the current ones which are still using gas cylinders for cooking. This makes it dangerous as it may lead to a fire. The new air-conditioned pantries will not only ensure hygiene but will also use induction for cooking making the journey safer. This service has already begun in the Rajdhani trains in Mumbai.
"We have begun live feeds from our base kitchens at CSMT and Mumbai Central. But there are issues with live feeds as  cables are getting damaged due to road and Metro work," an IRCTC official told the Times of India.