Rana Daggubati Professes His Love For Delhi Food
Baahubali star Rana Daggubati is no stranger to fitness and food. The actor who has reportedly beefed up for Baahubali: The Conclusion to play a more muscular than ever Bhallaladeva, was recently visiting the Capital to make a surprise cameo at the Delhi Comic Con last month.
The actor spoke about a bunch of things, most prominent among which was his upcoming sequel to Baahubali, why Indian films need to be promoted more at places like Comic Con, the growing market for big fantasy films in India, and his love for Delhi's food.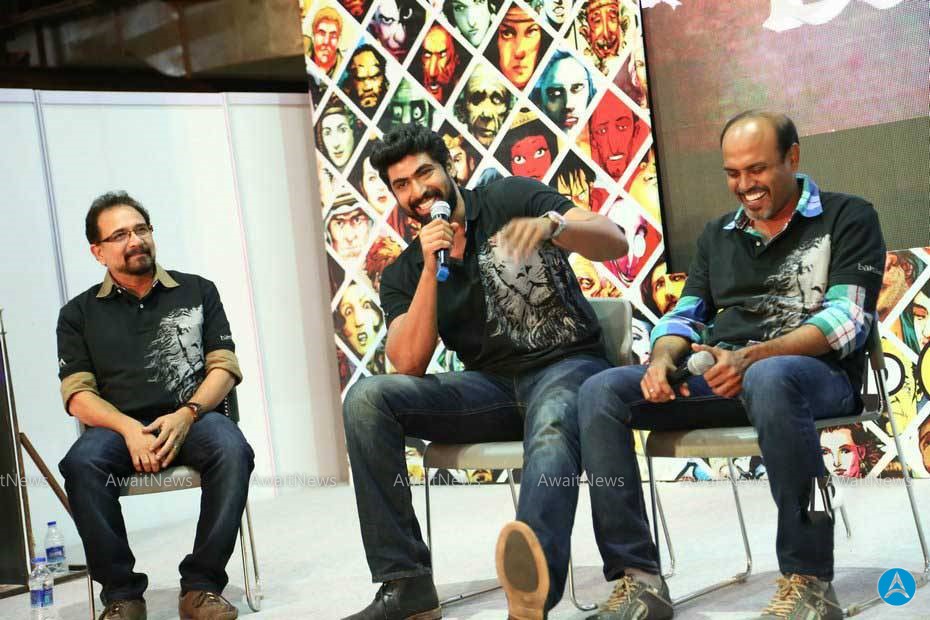 Image: musugu
"Delhi is a place I identify with great food. It's very rare that I land in Delhi in a personal capacity. It's always for work, so I hardly get to explore much. But whenever I'm here, I try to get as many meals as I can, and at as many different places as possible. I particularly like the restaurants in Old Delhi, near Jama Masjid, but I keep discovering new places every time I'm here."
Talking about his buff avatar in the conclusive segment of the Baahubali series, Rana said: "What you see right now is a shrunken down version of me! I was about 20 kg heavier, all bulked up. When I gained weight, I feared that I would never be able to get back to my former size.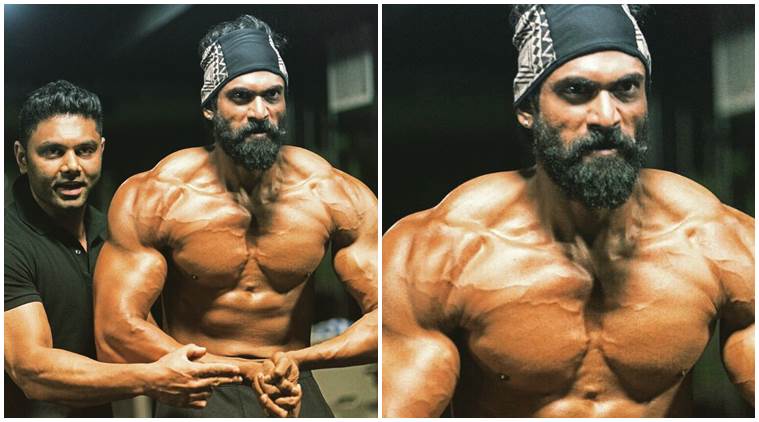 Image: The Indian Express
"It needs a lot hard work. We train with weapons, learn a new language and warfare tactics, etc. It's like you are inside your own little world, and during that time you are just shooting, nothing exists outside that world", he added. And truly, the actor's physical transformation for the film is laudable. Read all about it here.