Ration Card Holders In Maharashtra Now Have Access To Purchase Grains From Any Fair Price Shop
To boost the food and nutrition security in Maharashtra, the public distribution system (PDS) beneficiaries can now buy grains from any fair price shop in the state says a report by DNA India. The government plans to begin portability of ration cards and this is meant to benefit migrant workers who get deprived of the subsidised grain since they cannot access their designated PDS outlets. This facility became available to beneficiaries in Delhi earlier this year.
Making Ration Card Stronger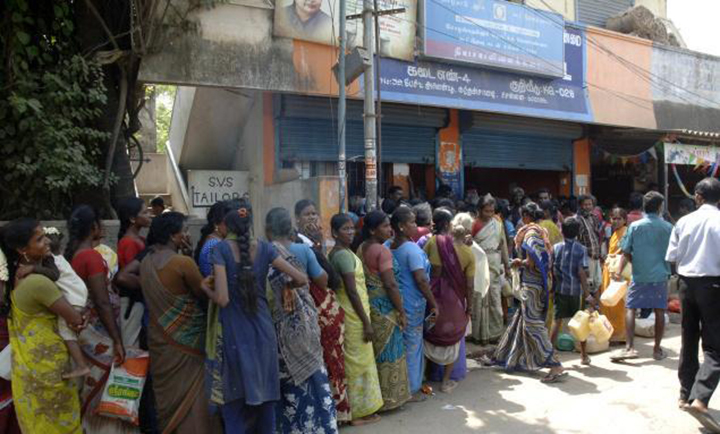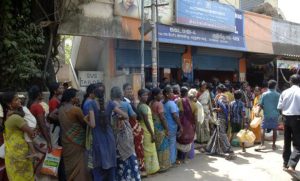 The report further adds that this move is also to keep in check the black-marketing of grains. "Due to the implementation of Aadhaar-enabled PDS (AePDS), the entire system will be upgraded and accessible on real-time basis," said Mahesh Pathak, principal secretary, food and civil supplies to DNA India. He added that all the districts will have this facility March onwards. Till now only 15 districts were having the AePDS facility in Maharashtra said a senior officer to the publication.
The first AePDS facility was enabled in the Nagpur Food Distribution Officer (FDO) area. Though the facility is being availed all over the state, Pathak told the publication that it wasn't a very practical one. "The shops can adjust for a maximum of 5 to 10 per cent at the most. More people may come… It may create problems for these fair price shops. They will have to be in touch with each other," he added.
Feature Image Source: Hindustan Times
In-article Image Source: Pradhan Mantri Jan Dhan Yojana