Ready-to-Cook Kits for the Home-Bird by Awesome Chef
Ready to cook? 'Cos we're ready to eat.
Awesome Chef launched in Chennai on 8th February. Praveen Kumar and Anjali Anand are the couple behind the magic. We had a chat with Praveen Kumar that went something like this:
"Awesome Chef was born out of necessity. Our three year old is a hyperactive one. We found it pretty hard to keep him engaged while we were at the supermarket and we ended up coming back empty handed most times. The same thing happened with restaurants- we'd end up grabbing a take-out and heading home. Anjali and I agreed that most young couples faced these difficulties. We decided to do something about it.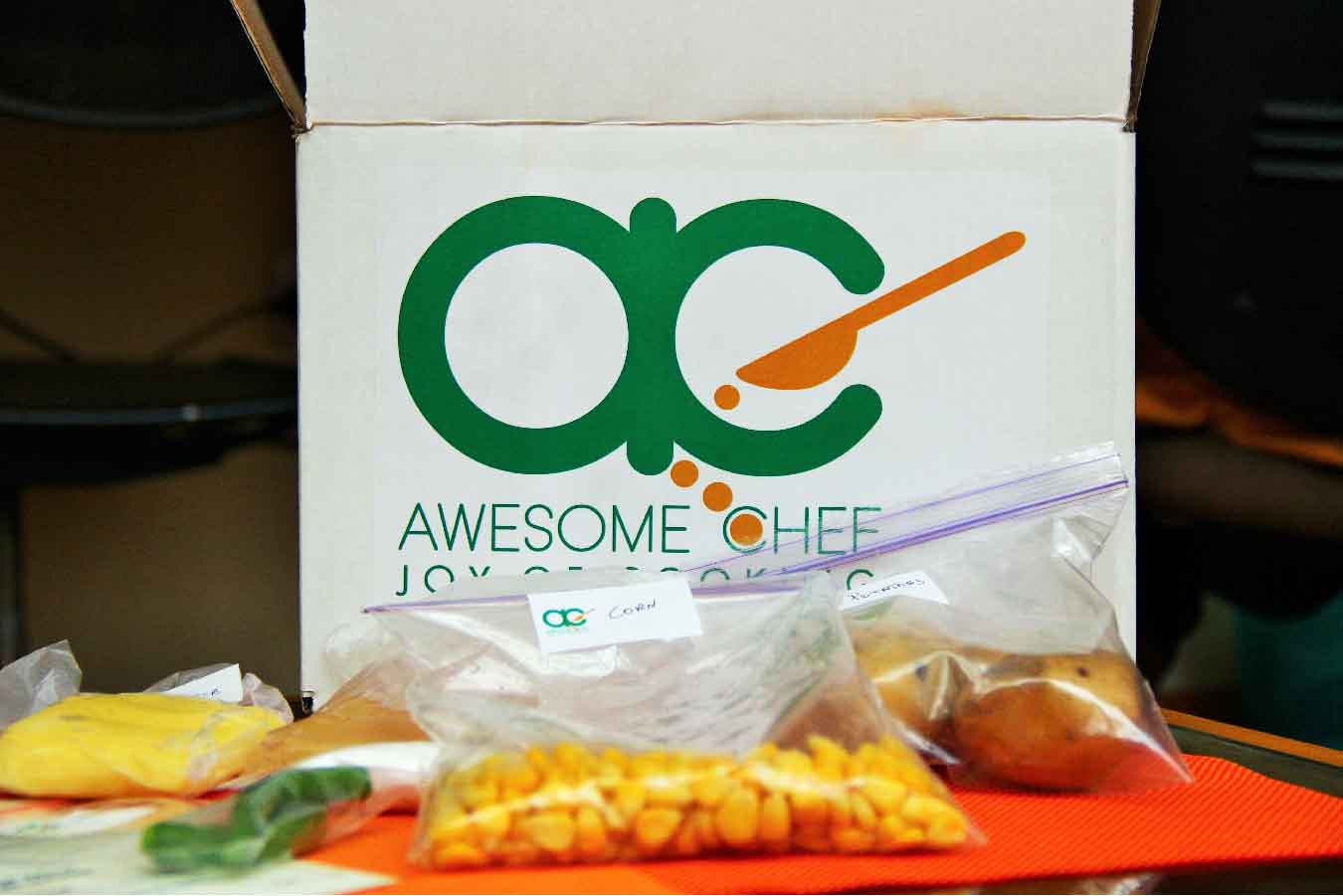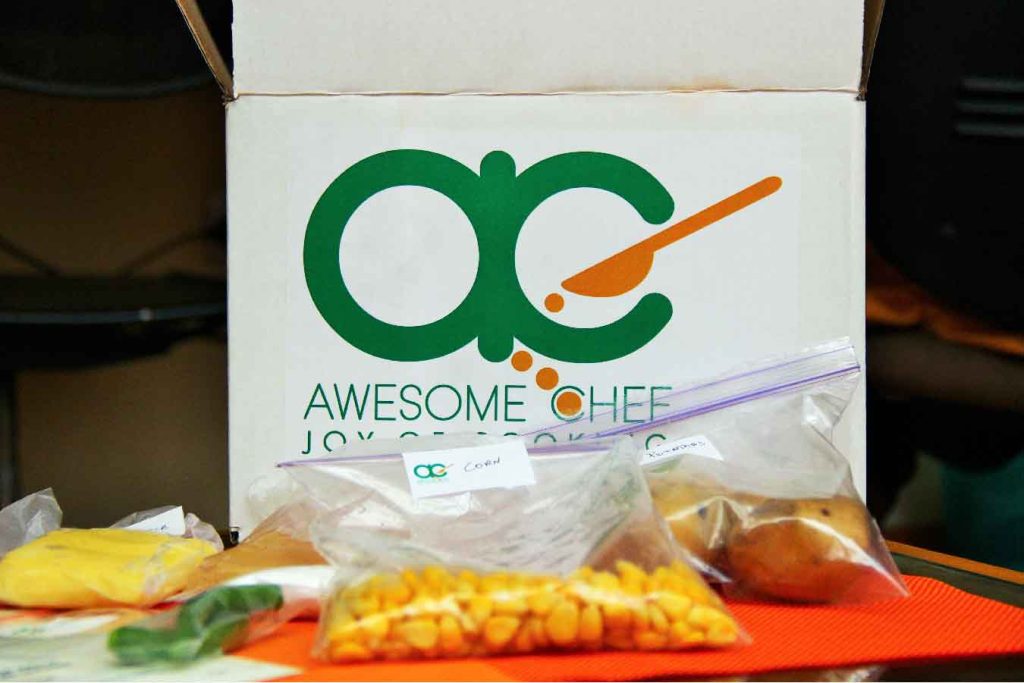 "Awesome Cuisine is our food blog that has over 11,000 recipes till date. We wanted to take things forward. Awesome Chef is an extension that would enable us to deliver 'kits' to people who wanted to have home-cooked food without the struggle of running out to the store. After a year of research on kinds of food people prefer and several surveys, we'd convinced ourselves about Awesome Chef. Some followers on Awesome Cuisine would even write to us asking where they could find a certain ingredient. We put all that down and we had a model.
"I feel that today, awareness is increasing about home cooked food. Kids want to cook at home. They look up recipes and ingredients themselves. Young mothers and fathers are tired of processed food and restaurant food. All this and rising costs don't help the cause. We introduced a Walnut Halwa a few weeks back and found that the price of buying the same thing outside was three times over the cost.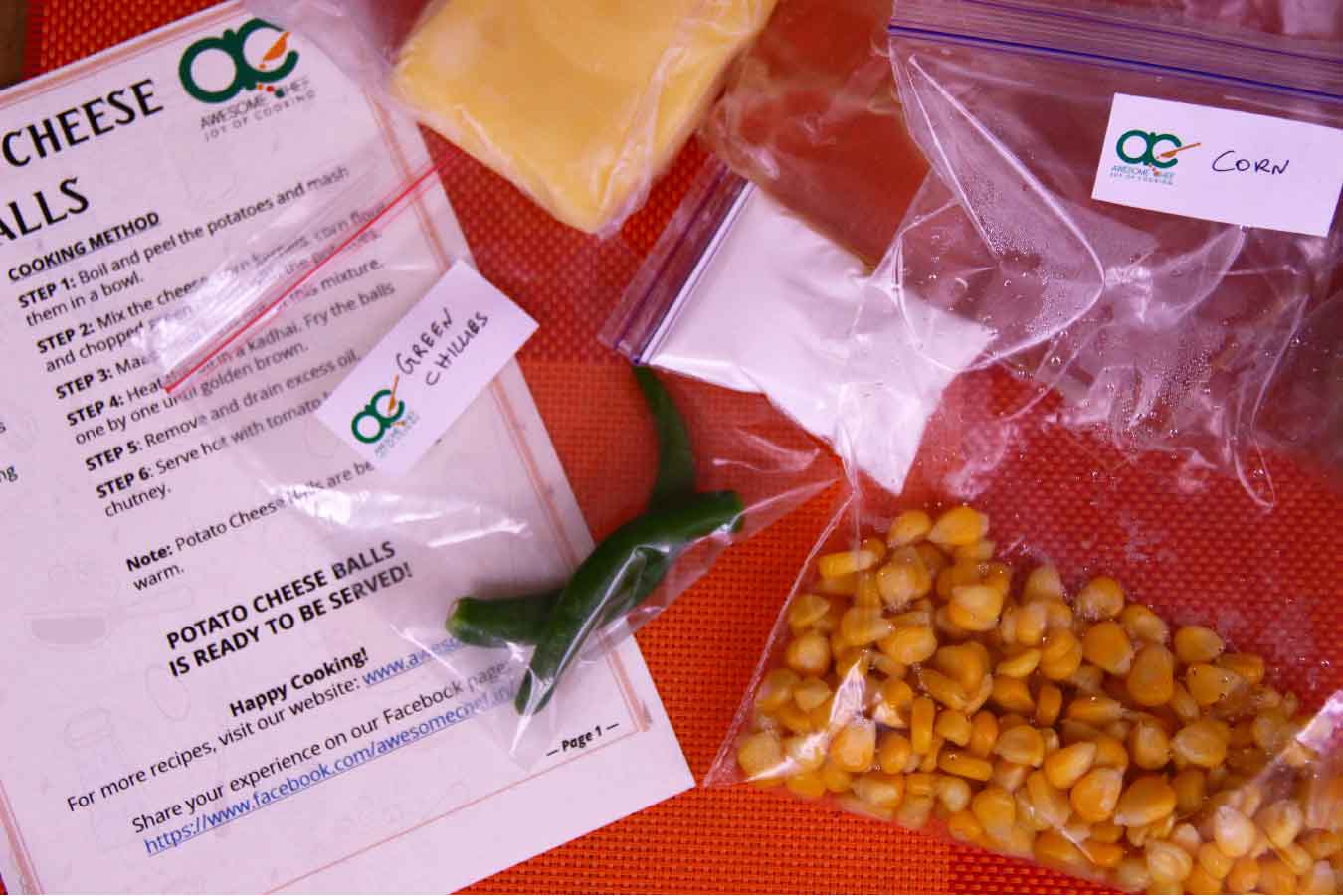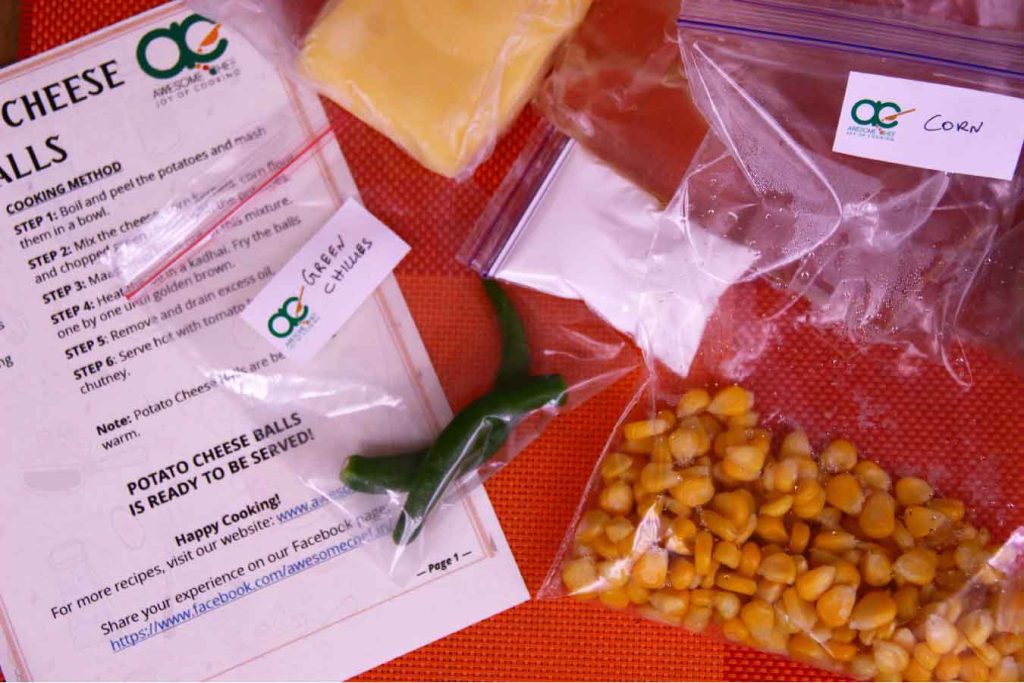 "All our servings serve typically two people. Our lunch combos may even serve more. We're also trying to introduce family serving kits. The average price on the site is within the range of Rs 230- Rs 499. Right now, we have 12 vegetarian recipes on the site and we add two more every week.
"I'm an operations man. I did always want to become a chef. But at my time, a male chef was rather frowned upon. I went on to do my Masters in Internet Technology. My wife takes care of the recipes and ingredients. We're both hardcore Chennaites."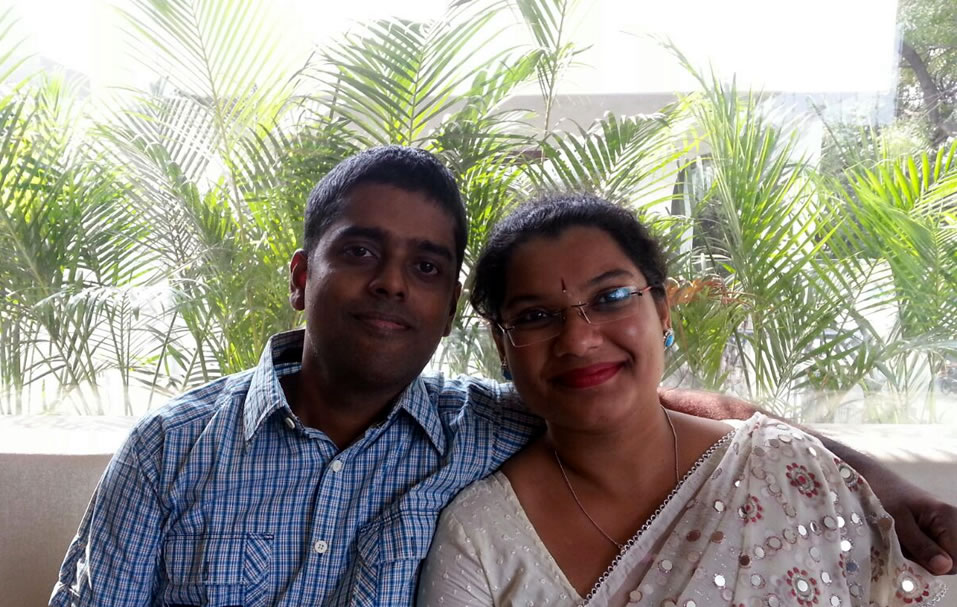 We sat down and ordered ourselves a kit- Potato Chilli Cheese Balls. And what do you know, headquarters now smells like McDonalds. The kit comes with a recipe sheet of around 6 standard instructions. The ingredients are all measured out. All you have to do is throw them together, fry until golden and Voila- Fry heaven.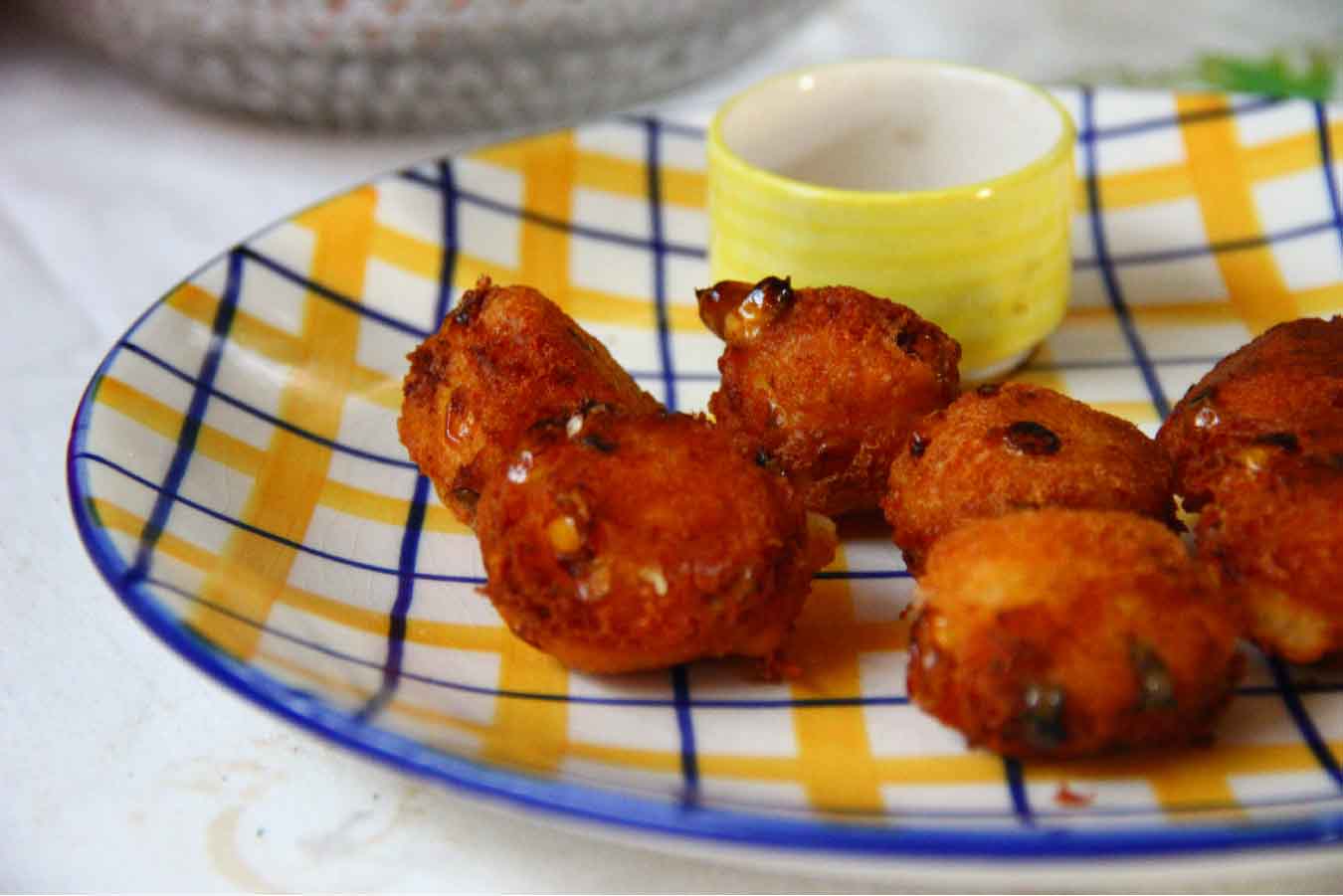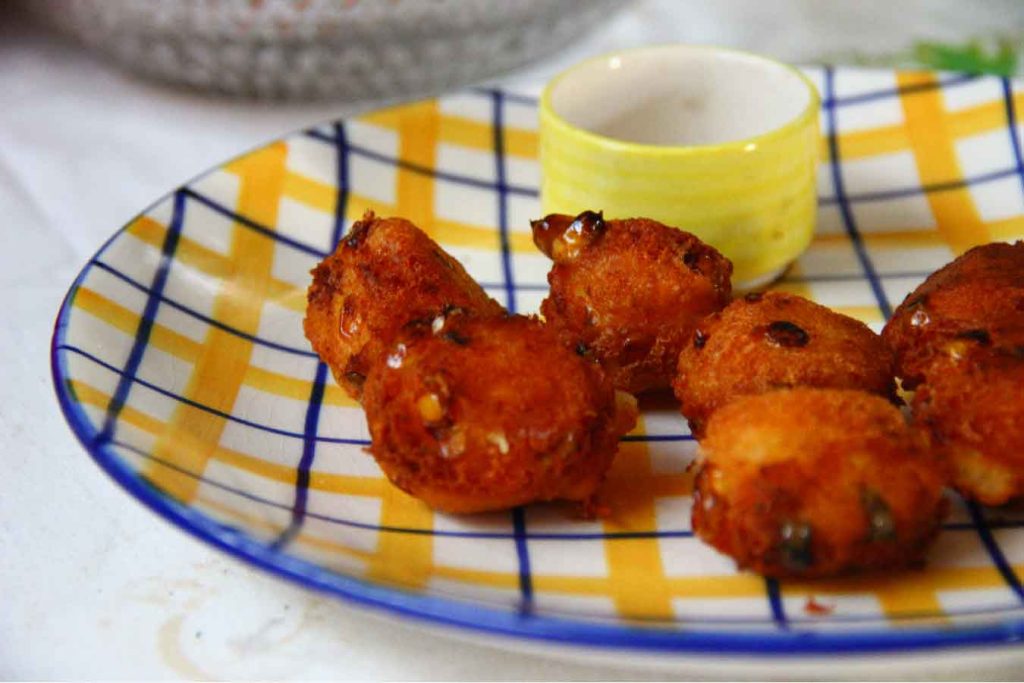 Give them a try here. You might just change your mind about your dinner plans.