Relish Finger Licking Food By The Legendary Copper Chimney
I was a little girl when my parents took me to Copper Chimney and of course the food being North Indian, I relished every morsel of it. The biggest eye candy however was the famous director Mr. Yash Chopra and his family who had come down to celebrate someone's birthday. The vague memories of the night, my family and late Mr. Chopra's were refreshed a few days back when a parcel came from Scootsy containing a bag full of flavours and delicacies.
Delicacies From The Legend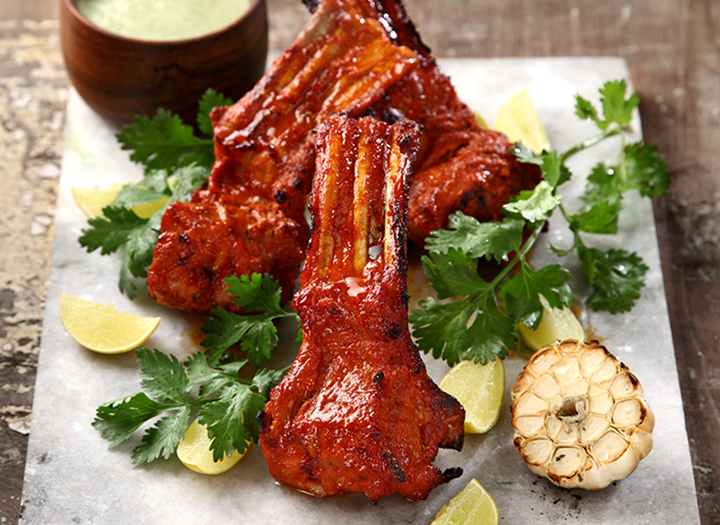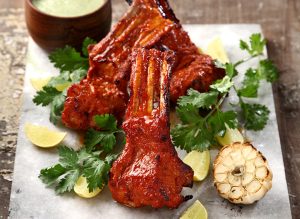 The food included a Tandoori Chicken Salad, Tandoori Fire Chicken, Grilled Burrah Chops, Reshmi Chelo Kabab, Chicken Bharta, Dal Maharaja along with assorted breads and Almond Phirni with a Chikki Crumble. We began tasting with the salad with had fresh tropical flavours, a zesty fresh pineapple dressing that coated the delicious tandoori chicken, lettuce and bell peppers. Absolutely delicious!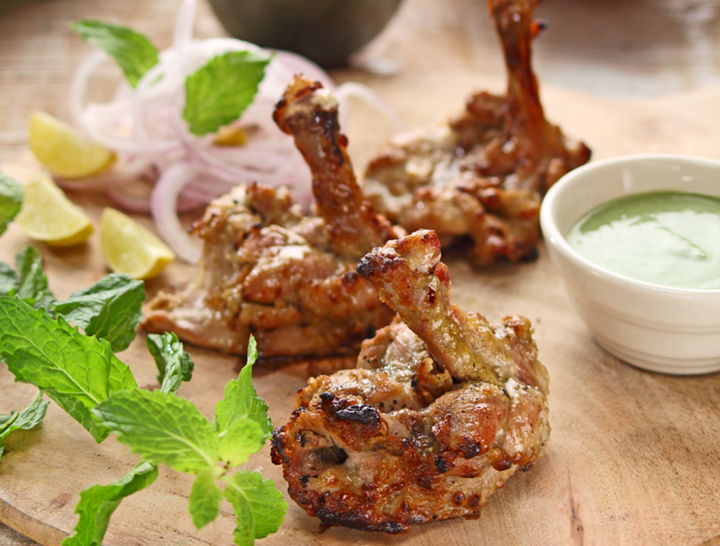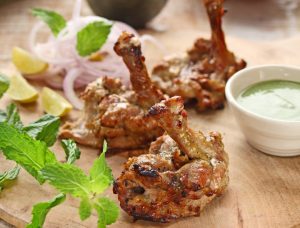 The tandoori fire chicken with a soft, delectable stuffing inside was juicy, succulent and tasty. We loved the burrah chops with the tandoori masala, grilled beautifully well and made for a delicious appetizer with some chutney and pickled onions. The Reshmi Chelo kabab as the name suggests were literally light like cotton balls covered in fragrant rice. This is one dish that's a kebab and yet you won't find it buried in hot masalas but power packed with flavours like butter, saffron and sumac. Truly a great start to a grand meal ahead.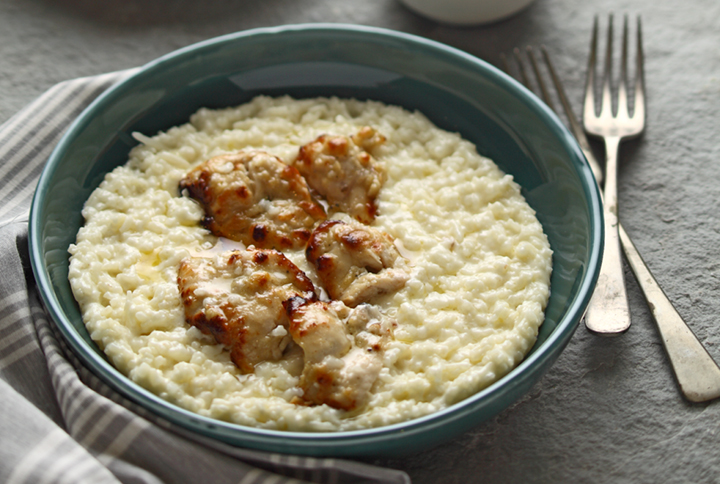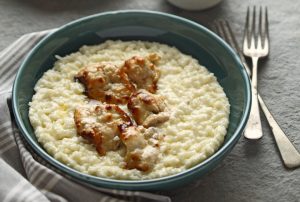 Our mains were Chicken Bharta, Dal Maharaja and breads like masala aloo kulcha, pudina paratha, coriander paratha and a plain naan. The breads went amazingly well with both the mains and we loved the masala aloo kulcha and the fresh minty pudina paratha. The chicken bharta is a dish to die for. The gravy with a tomato based was scrumptious and was cooked beautifully with the chicken. The spiciness was borrowed from the fresh green chillies that showed its magic and made the dish spectacular. The Dal Maharaja was a delicacy fit for royalty, the aroma and the flavours richly developed over a slow simmer is evident in the rich taste. Need we say more?
Though full, we knew we couldn't stop before mopping up the tempting Almond Phirni decorated with chunks of fresh strawberries. The phirni was not overly sweet, had a lovely aroma and depth in flavours. The combination of chikki crumble balanced out the creamy and crunchy plus the fresh strawberries gave the dessert a refreshing taste.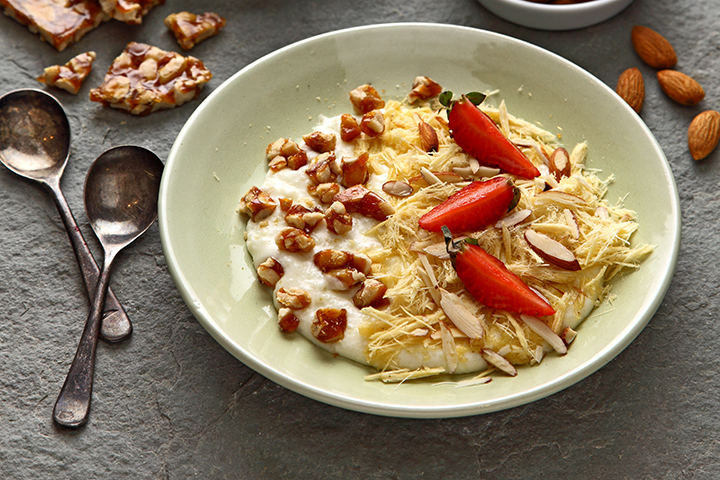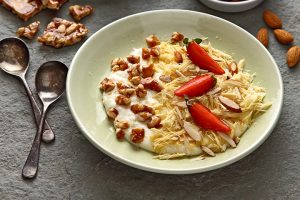 We loved every morsel of the food sent to us from Copper Chimney be it even the chutney, the green chilli pickle or the pickled onions itself. We also liked the tiny details like packets of mouth fresheners and wet wipes making it a complete experience. After this, we're sure you're tempted to savour the delicacies too! Order the food from the Kala Ghoda outlet of Copper Chimney using Scootsy and bring the legacy home.