Relish The Aromatic Flavours Of Malay at JW Marriott Hotel Pune
Malaysian food has lovely aromatic flavours full of herbs, soulful gravies complete with a blend of spices. Celebrating this rich cuisine, the Spice Kitchen of JW Marriott Hotel Pune is all set to serve your awesome delicacies from the various regions of the country. So come, join Chef Khairul Nizam from Putrajaya as he whips up a delicious fare just for you.
Malaysian Food Festival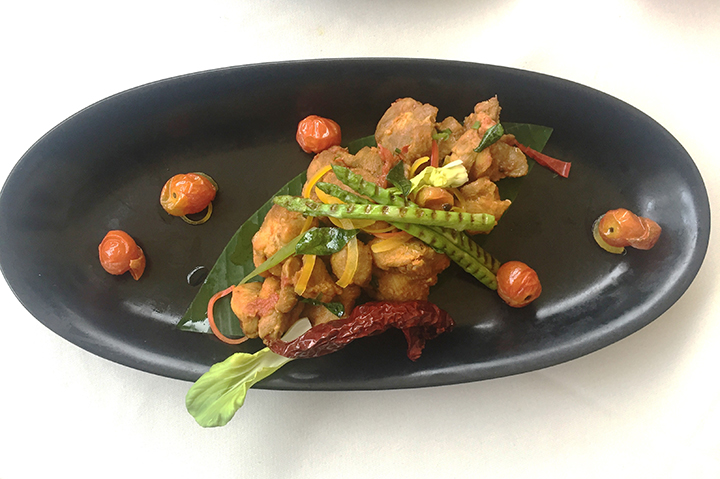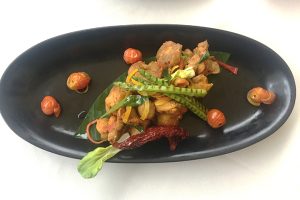 Experience authentic Malaysian delicacies as Chef Nizam flies down to Pune especially for this extravagant food festival at JW Marriott Hotel Pune. Ongoing till 1st September, you'll be able to revel in the wafting aroma of the Malay spices as you prepare yourself for a rich culinary journey. The cuisine uses a variety of them such as kaffir lime, turmeric, ginger, black pepper, coriander and lemongrass.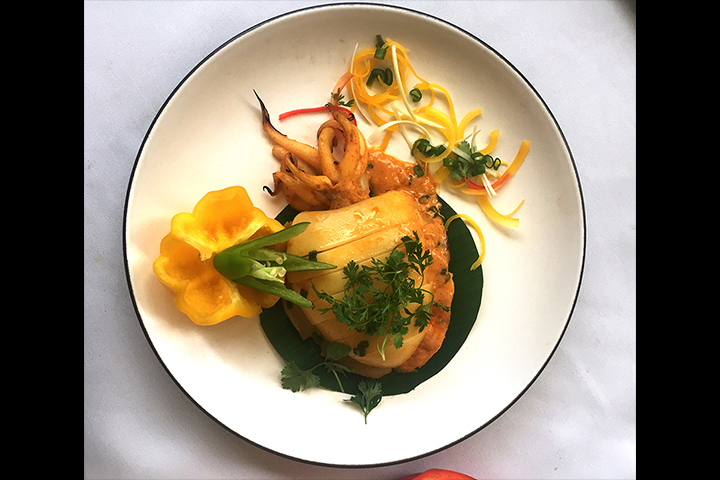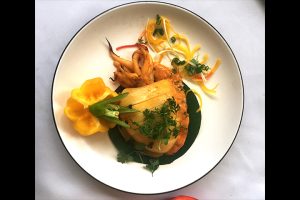 Along with his immense experience and exceptional talent, Chef Nizam will introduce you to his signature dishes like Daging Dendeng, Ayam Ungkep, Kambing Kuzi and a whole lot more. "We are pleased host Chef Khairul Nizam from Malaysia to give our guests an elevated culinary experience. At JW Marriott Pune, we believe in offering our guests with unique opportunities to discover culinary delicacies from around the world," says Mayur Tiwari, Executive Chef at JW Marriott Hotel Pune.
Price: Sunday to Thursday: INR 1,500/- plus taxes | Friday & Saturday: INR 1,600/- plus taxes
Date & Timing: Ongoing till 1st September | 7:00 pm – 11:00 pm
Location: Spice Kitchen, JW Marriott Hotel Pune, Senapati Bapat Rd, Laxmi Society, Model Colony, Shivajinagar, Pune