Restaurant In Delhi Pays Heavy Price For Demanding Service Charge
A customer was levied a service charge of Rs.557 in a restaurant located at Delhi's Khan Market for which the latter had to pay heavily for. A report by The Hindu says that the restaurant ended up paying Rs.18000 as a compensation after the customer moved the consumer forum for the refund.
Coughing Up The Money
The customer, Nihit Dalmia told the publication that when he refused to pay the service charge to the restaurant, the staff misbehaved with him, telling him that the charge was mandatory. "I had gone to Harry's Bar and Café in Khan Market last year and ran up a bill of ₹7,294. The total included a 10% extra service charge of ₹557 and tax of ₹105.32 on the service charge amount. When I asked the staff to remove the service charge, they misbehaved and said it was mandatory to pay service charge as it was written on the menu," Dalmia told The Hindu.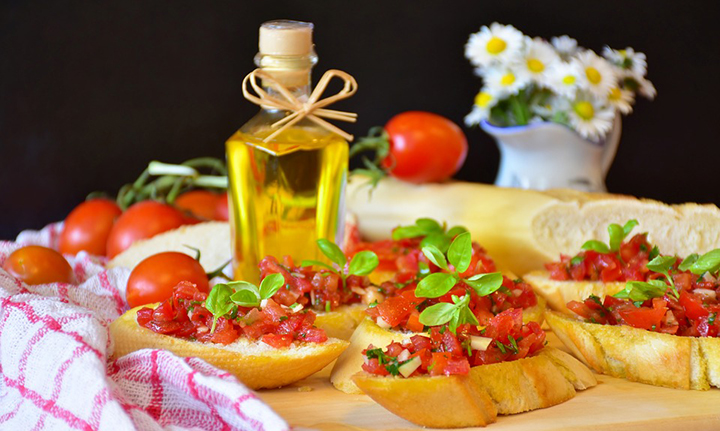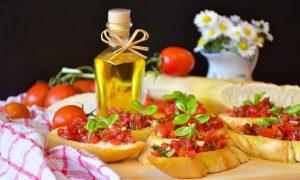 After moving the consumer forum, repeated notices were sent to the restaurant by the panel and the restaurant had to cough up more than 30 times the amount of service charge they levied on Dalmia. "The restaurant authorities called from Mumbai after notices were issued and apologised for the rude behaviour. I was paid a compensation of ₹18,000 in August and the matter was settled," said Dalmia.
The plea made by Dalmia contained that the eatery had indulged in unfair and restrictive trade practices as they raised four bills for the same order and then levied the service charge on all of them separately. "The Ministry of Consumer Affairs, Food and Public Distribution guidelines state that it is not mandatory for consumers to pay service charge at restaurants and that it is solely the discretion of consumers if they want to pay the amount or not. In the interest of justice, the claim amount and the compensation should be allowed with interest on the said amount," said the plea according to the report by The Hindu.