Restaurants In New York Can Now Legally Open Up Their Patios To Pet Dogs (And Their Owners)
Dog owners in New York, rejoice! New York governor Andrew Cuomo has just signed a law making it possible for restaurants with outdoor dining to open their terraces to owners and their beloved pooches.
While the Food and Drug Administration (FDA) prohibits animals in areas where food is served some states (California before New York) are adapting their laws to allow pets to dine with their owners. However, there are some codes of conduct that owners, restaurants and Fido himself must follow.
The Rules
For one, the restaurants must have separate entrances to the outdoor patios and display signs at entrances that pets are allowed. The dogs are to remain on a leash at all times and are strictly not allowed onto the furniture. Finally, employees cannot pet or handle the dogs while on duty.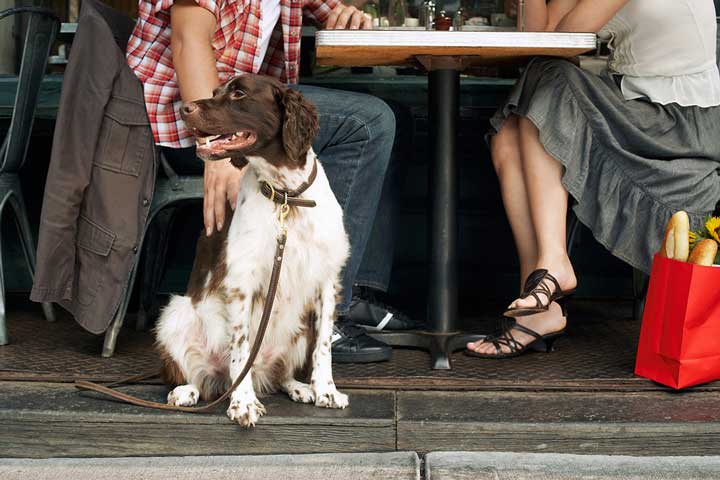 Some restaurants are embracing the new law with open arms, in complete understanding that man should be allowed to eat with his best friend. Others, however, are choosing to remain dog free citing hygiene and clientele concerns.
Despite the concerns, you can be sure that there'll be a lot of pet friendly options for you and your pooch soon. Now that you've escaped the problem of having to leave him at home when you're dining out, you just have to figure out how to handle those soulful eyes that will watch you while you're eating.