The Ripple Maker: A Picture Perfect Creation For The Instant Coffee Generation
From messages drawn in the air by jetplanes, to banners in the city with a personal message, we've heard of it all. Or have we? What if you could have an image or message customized atop the foam layer of your coffee? Sounds impossible, doesn't it? Well, the future is here, people! Meet the Ripple Maker, with which you can turn ordinary coffee into an extraordinary experience.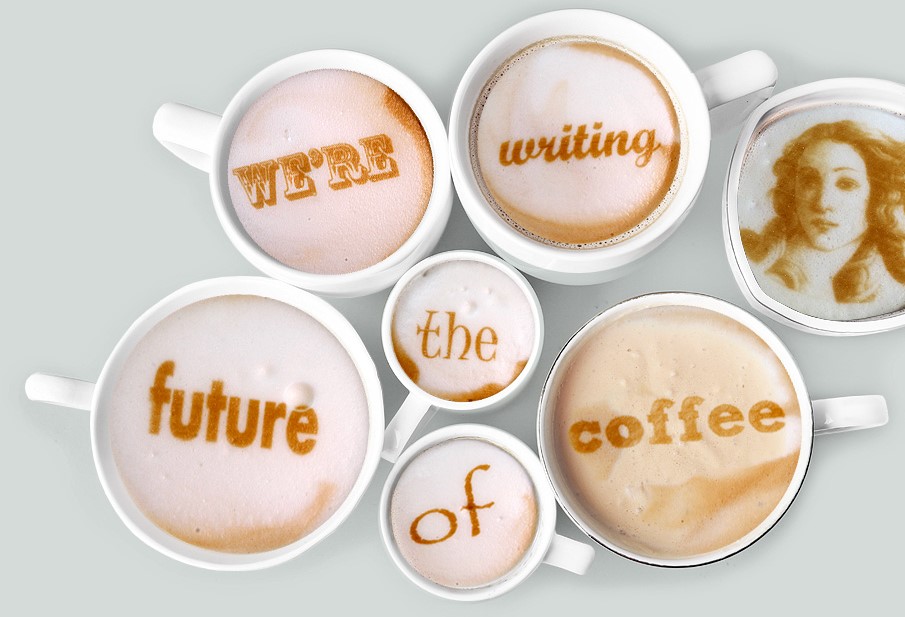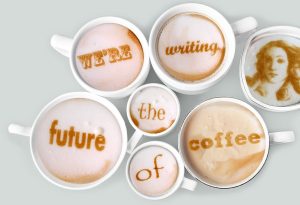 So How Does It Work?
Whether you need a big dose of coffee, or a small shot to get you going, Ripples automatically recognizes and prints on cups up to 4.25 inches wide. So, all you'll have to do is make a regular foam-topped coffee drink. Place the cup of coffee on the machine, and select an image, or use custom created designs. Voila, your masterpiece is ready!
Let's Get A Little Technical
At 8.5inX10.5inX19.5in, and weighing only 16kgs (lighter than a water can!) the Ripple Machine is quite compact and light. It uses 24 volts of electricity and is internationally compatible. A large LCD touchscreen display ensures creating a Ripple is as simple as using any smartphone app. And the best part? It's Wi-Fi compatible! So you can upload, share, and create your Ripples within minutes! Talk about instant coffee!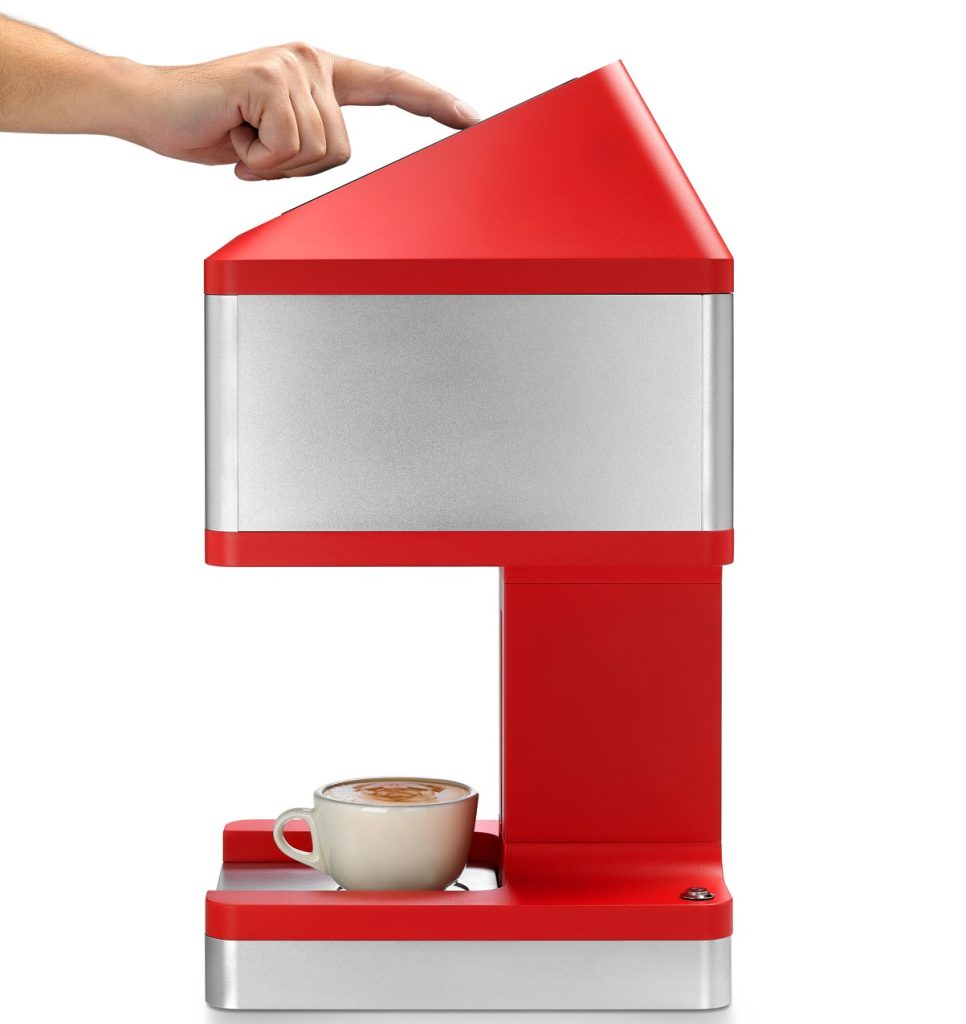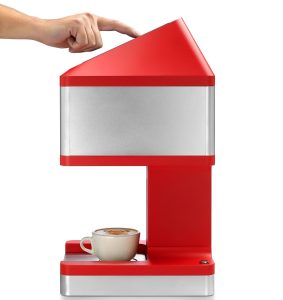 Am I Drinking Ink?
Gross, no! The Ripple Machine uses Ripple Pods which are filled with patented coffee extract made from a high-quality mix of Arabica and Robusta coffee beans. So don't worry, your Ripples will be printed on coffee, in coffee!
There's An App Too!
Whether you want a custom message printed to surprise a loved one, or you want to have your own face on your coffee (why not!), you can create and send your message with just a click! Create your own coffee experience, upload a pre-existing creation or choose from the extensive library, all in ubder two minutes!
Find out more about this at https://www.coffeeripples.com