Sachin Tendulkar's First Encounter With Chinese Food Was Less Than Memorable
Sachin Tendulkar's tryst with cricket has been memorable since the day he step food on the pitch. However, the same is not true about his encounter with Chinese food, which ended up in Tendulkar paying for more than he ate and coming back hungry and disappointed. The cricketer mentions the incident in his latest book, Chase Your Dreams.
A huge fan of his mother's cooking, Tendulkar had never taste Chinese cuisine till the age of nine. "She used to make the most delicious fish and prawn curry, baigan bharta and varan bhaat for me, and I owe my appetite and love of food to her," he writes of his mother's cooking.
Made In China
The grand occasion when he tried his first spoon of soup and noodles was in the early 1980s, when such food was still climbing up the popularity ladder. 9-year-old Tendulkar along with a bunch of colony friends hopped over to a Chinese restaurant for a meal and things went rather downhill from there, as the master blaster recalls in his new book.
"We each contributed 10 rupees which was a lot of money for me at that time and I was excited about trying something new," Tendulkar says. What happened next is pretty relatable for everyone who has ever been the youngest of the lot.
"In the restaurant we ordered chicken and sweet corn soup as a starter. We were sitting at a long table and by the time the soup travelled to me at the far end, there was hardly any left. The older members of the group had finished off most of it, leaving very little for us younger ones," he says.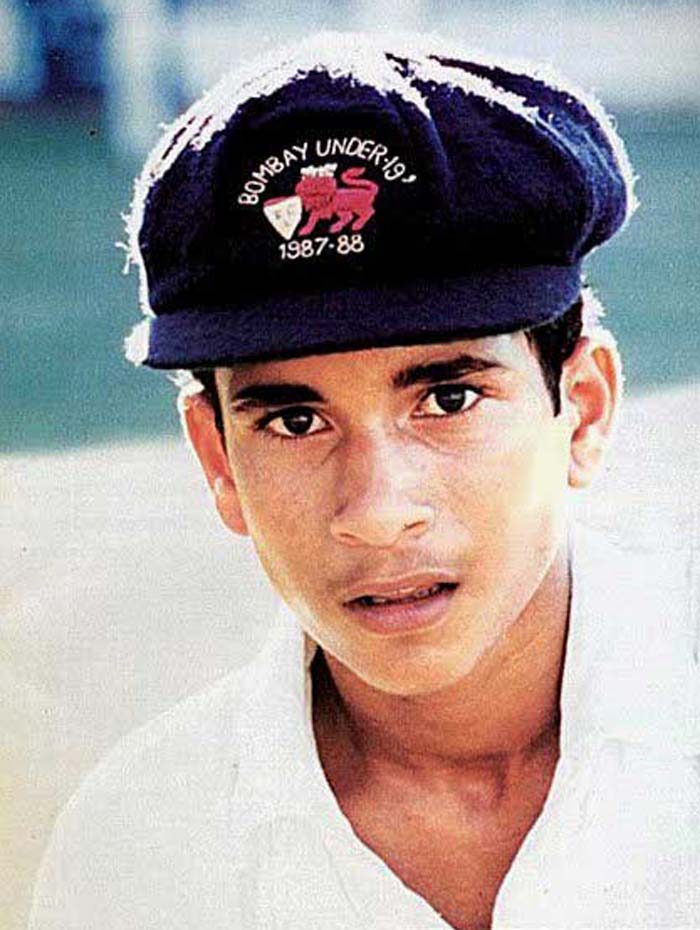 Image: NDTV Sports
Tendulkar's ordeal did not end at the soup, because the older ones wiped out most of the main course as well, leaving out a scanty bit for the younger ones. "The same thing happened with the fried rice and chowmein and I barely managed to get two spoonfuls of each. The older boys had a great evening at our expense, but I returned home hungry and thirsty," Tendulkar remembers.
The ace cricketer's book has been released by Hachette India. It is an adaptation of Tendulkar's autobiography Playing It My Way, exclusively targeted at children and young adults. Chase Your Dreams is being touted as the first ever youngsters' version of an autobiography by an Indian sportsperson.
Feature Image: HD Wallpapers