Save The Date For This Gastronomical Adventure- A Four Course Gourmet's Delight Right Here In Chennai
As beauty is in the eye of the beholder, the quality of a restaurant is in the experience of the diner. An organization that tries to put together a dining experience that cannot be easily forgotten, Madras Gourmet Society brings the city's favourite and most talented chefs to one place and allows them to unleash their culinary expertise.
ENJOY GOURMET'S DELIGHT BY THE BAY
If you want to experience this culinary magic we are talking about, make sure that you don't miss this event!  With a picture-perfect venue and a carefully curated menu to provide a remarkable dining experience, Madras Gourmet Society is going to hold their very first event; Prime at By The Bay.
The event will mark the beginning of a gastronomical adventure that will be nothing short of splendid. Get ready to sip on some of the finest wine and listen to music, while the chefs amaze you with their culinary magic.
To Chennai, VGP is synonymous with hospitality. With almost 60 years of experience, VGP is getting ready to roll out another work of art, By The Bay, an Indian, Continental and Pan-Asian restaurant.  With lush greenery on one side and the beach on the other, this is undoubtedly the perfect place for the event.
Two culinary masters have come together to create a 4-course gourmet delight with the freshest and finest produce. Chef Mathangi Kumar is an alumnus of the renowned Le Cordon Bleu. Specialising in French Cuisine, she is currently the Head Chef and Partner of the That Madras Place, who are known for serving unpretentious food in a quirky ambience. Chef Sriram Rajendran, the founder and CEO of Cassandra foods which owns everyone's favourite jar cake; The Table.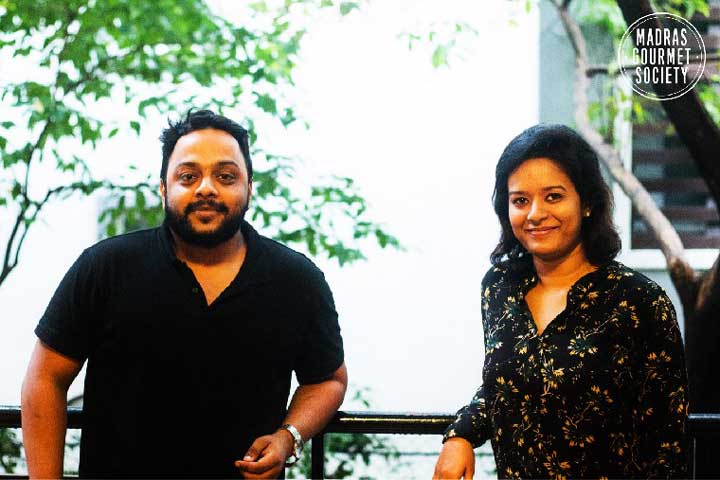 If you are the kind of person who enjoys a drink or two with your dinner, you can choose from Folonari Merlot IGT (Red Wine), Folonari Chardonnay D'Italia (White Wine) or Bodegas Juan Gil Pedrera Rose.
For vegetarians, there will be Pumpkin Risotto with Caramelised Onions and Brown Butter Sage sauce, and for non-vegetarians, Jerk Spiced Chicken with Jamaican Rice and Spicy Buttered Corn on the cob. Their Tapas menu includes various dishes like Spicy Beer Battered Fish Fritters with a Tangy Jalapeno Dip, Mixed Mushroom & Hazelnut Pate with Crostini and Prawns With Sweet & Spicy Pineapple Salsa. The dessert section includes Almost Baked Chocolate Slice with Salted Caramel Ice-cream and Raspberry Coulis and Coffee Panna Cotta with Praline and an Espresso Drizzle.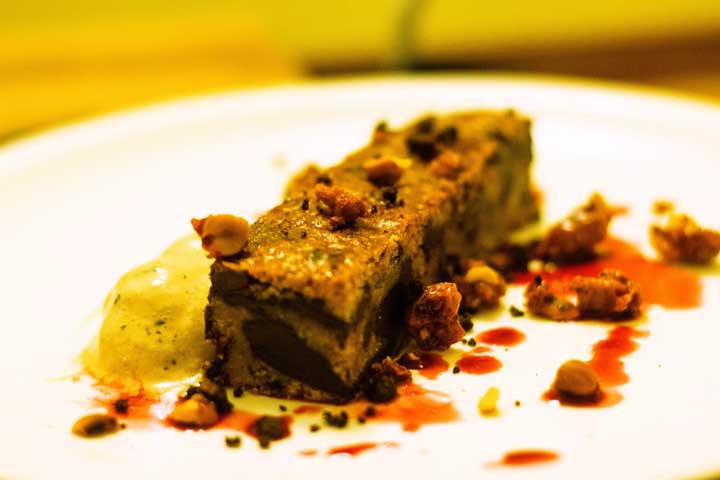 With the Eight-Part Tapas, a Herb crusted Fish and Four Textured Dessert along with Rose Wine, Reds, Whites and Beer, it wouldn't be a surprise if you are tempted for seconds. Make sure you book your table as soon as possible because you don't want to miss out on this! For bookings, click here!