Say Hello To A New Menu At Indigo Deli In Colaba
Today Indigo Deli completes 13 years and coinciding with the year, the number of the outlets they have is also 13. Big reasons to celebrate which they are, at their Colaba outlet as they serve a complimentary glass of sparkling wine to each of their patrons on 30th June. Plus, they've launched an enticing new menu as well!
New Year, New Delicacies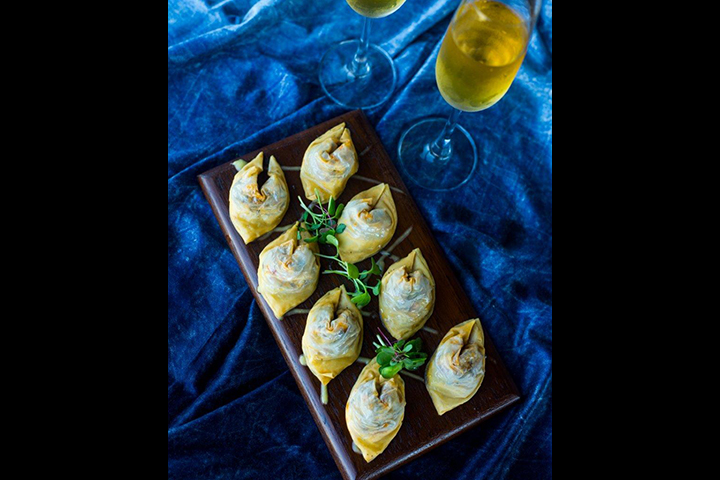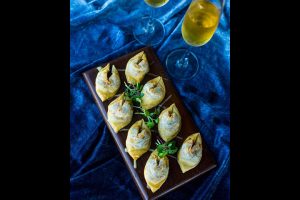 A new menu comes in to effect today at Indigo Deli at Colaba and we're psyched for the new additions look promising. They've added lovely small plates like Lemongrass scented Thai Corn Cakes, Tofu Shitake & Chestnut Wontons, Wasabi Prawns, 'Gun Powder' Potatoes, Tandoori Broccoli and Texas Barbequed Prawns served with mustard mayo and a specialty – Asparagus Phyllo Rolls!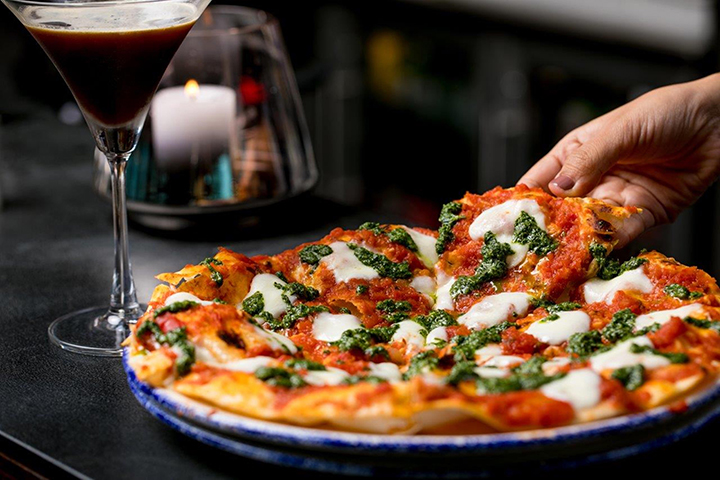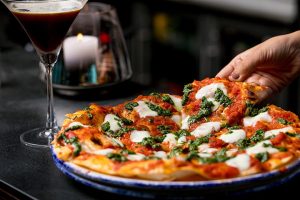 The mains are just as tantalizing as the small plates as you get to relish sumptuous food like Harissa Grilled Chicken, Almond Crusted Snapper, Wild Mushroom Risotto and Parmesan Gnocchi along with healthy options like Burger Goes Green and Aglio Olio of Maize Fettucine. Don't forget to delve into delectable desserts at Indigo Deli to complete your dining experience. Pick from the choicest of sweet nothings like Liquid Chocolate Cake, Tuscan Zuccotto made with ricotta and nuts, Baked Cheesecake and the Deli Banoffee Pie.
Location: 5, Ground Floor, Pheroze Building, Chhatrapati Shivaji Maharashi Marg Opp. Danraj Mahal, Colaba